Devine Golf Day, 8th July 2020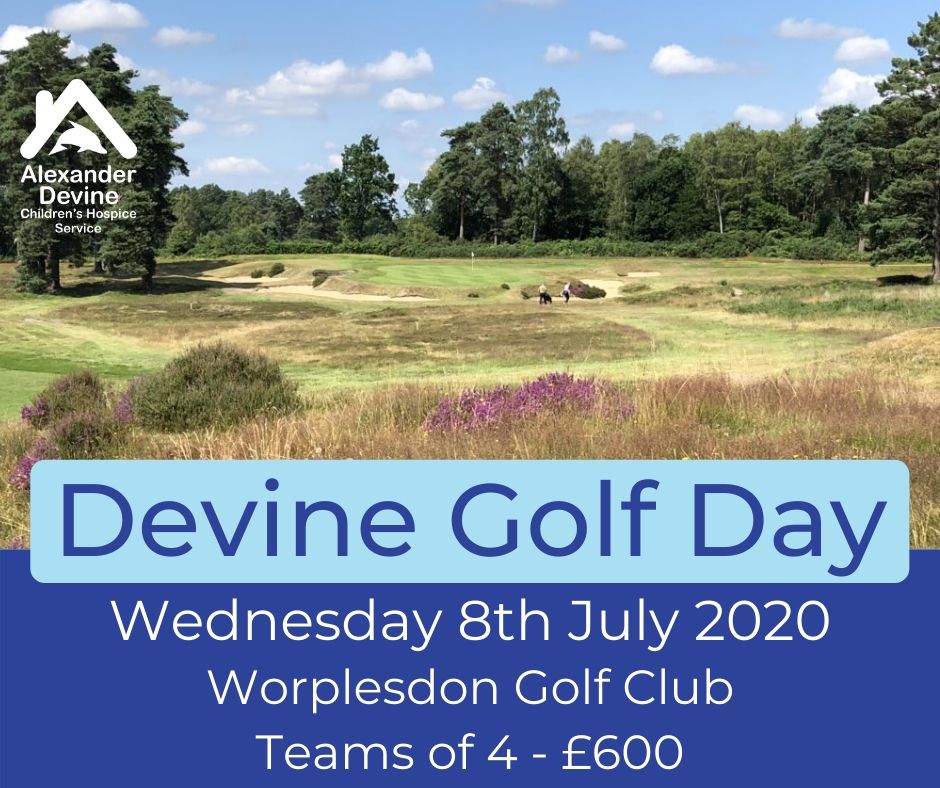 Where
Worplesdon Golf Club, Heath House Road, Woking, Surrey, GU22 0RA
When
Wednesday 8th July
Entry Fee
£600 per four-ball, Includes breakfast rolls & coffee, 18 holes of golf, 3 course lunch, auction and prize table
Registration
8am onwards for a 9.30am start
Format
Four-ball team stableford
About Worplesdon Golf Course
Worplesdon is one of the classic Surrey heathland courses, laid out in 1908 by J F Abercromby; the greens and bunkers were constructed by Willie Park Junior. Abercromby was one of the most celebrated golf architects of his time, while Park was a prolific course designer and constructor, who created the Old Course at Sunningdale. The course remains much as it was set out by Abercromby, and provides a fine test for the club golfer in very pretty surroundings.
The year round well maintained golf course itself is a place of tranquility. It has a great layout calling for much thought to be given to shot placement. The short holes in particular are superb. The greens are excellent and amongst the best in Surrey. Built on predominantly Bagshot sand, the course drains well in the winter and becomes very much the inland links course the heathland courses are famed for in the summer. We do not use temporary greens or tees, nor is play prevented due to frost.
Enter your team
To enter our charity golf day, please email fundraising@alexanderdevine.org for a booking form or call 01628 822777 for further information.
Need our help?
The word hospice should not seem scary and getting support from us doesn't have to mean a child's death is imminent. Helping to enrich the lives of the children and their families is at the heart of our service, our end of life and bereavement support is just a part of what we do.
Our children's hospice service covers the whole of Berkshire and the surrounding counties. Anyone can make a referral to Alexander Devine Children's Hospice Service and if you think your child may be eligible for our services, please do get in touch.
Alexander Devine on Facebook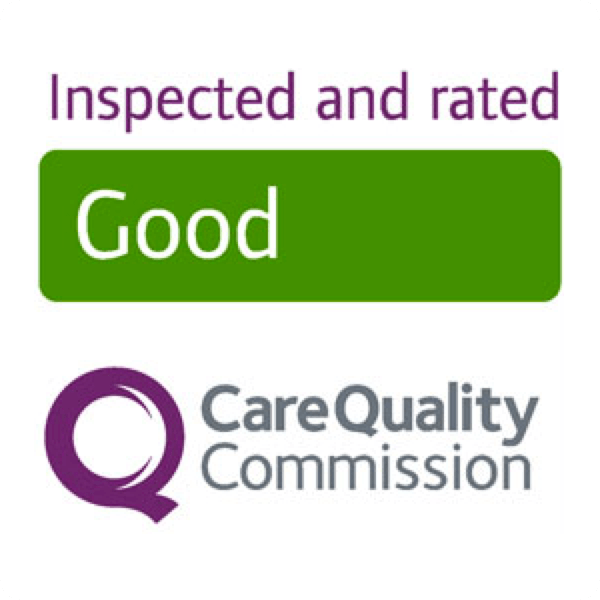 Alexander Devine Children's Hospice Service is the operating name of Alexander Devine Children's Cancer Trust. A company limited by guarantee registered in England and Wales No. 5757493
Copyright © 2019 Alexander Devine Children's Hospice Service. UK Registered Charity No. 1118947.