Take on the nation's 2.6 Challenge for Alexander Devine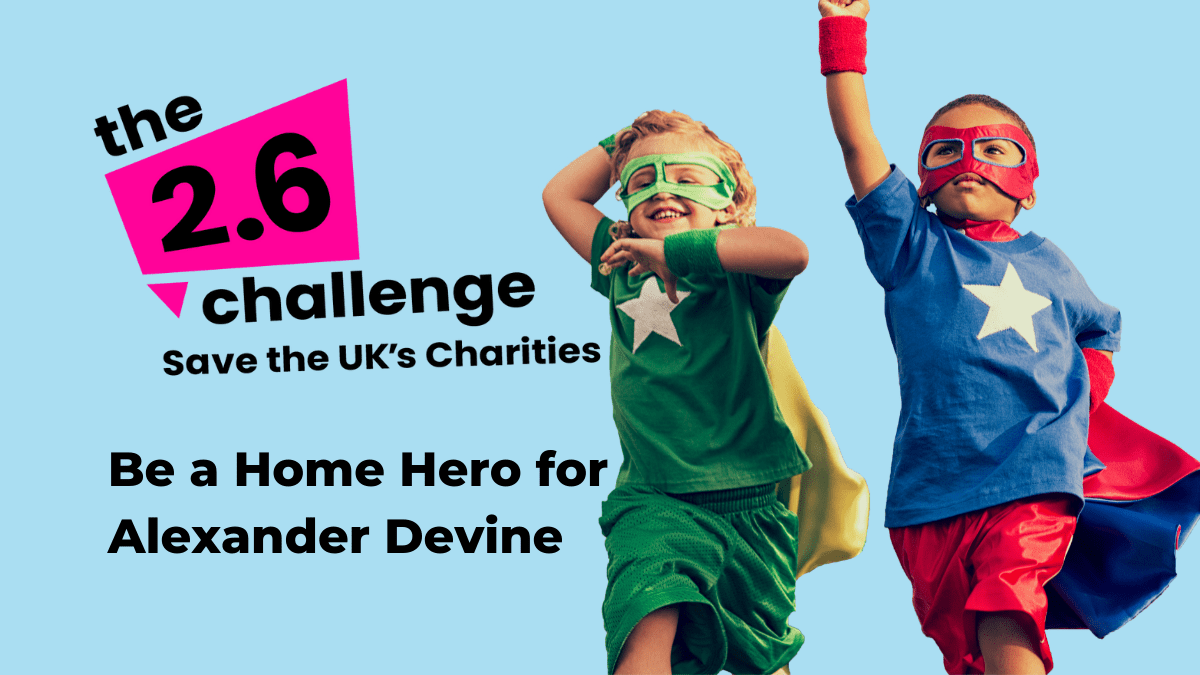 Where       In your own home
When        From 26 April 2020
The Covid-19 pandemic has had a catastrophic effect with the cancellation of thousands of events and the loss of billions in income through fundraising events. The London Marathon alone, which should have taken place on Sunday 26 April, is the world's biggest one-day fundraising event, which raised more than £66.4 million for thousands of charities in 2019.
Our fundraising has almost ceased overnight. Whilst we are all hopeful many of our cancelled events will go ahead at a later date, it is going to be enormously difficult to raise money to fund our service until this crisis has passed and for the foreseeable future.
This is why we need your help, now more than ever.
Be a Home Hero and take on the 2.6 Challenge!
From Sunday 26 April, join the rest of the UK for The 2.6  Challenge. Whatever your age or ability, you can take part. All you need to do is think of an activity based around the numbers 26 or 2.6 and complete it on or from Sunday 26 April.
You could:
Run 2.6 km
Hop 26 times
Bench press 26 kgs or 2.6kg
Run around your garden for 2.6 miles
Do 26 sit ups in your lounge
An online workout with 26 friends
Bake 26 cupcakes
26 minutes of yoga
26 minutes of gardening……
Once you have chosen your 2.6 challenge, click on the links below to select Alexander Devine Children's Hospice Service to create your fundraising page or make a donation. Then, complete your challenge!
Inspire your friends, colleagues and family
Need our help?
The word hospice should not seem scary and getting support from us doesn't have to mean a child's death is imminent. Helping to enrich the lives of the children and their families is at the heart of our service, our end of life and bereavement support is just a part of what we do.
Our children's hospice service covers the whole of Berkshire and the surrounding counties. Anyone can make a referral to Alexander Devine Children's Hospice Service and if you think your child may be eligible for our services, please do get in touch.
Alexander Devine on Facebook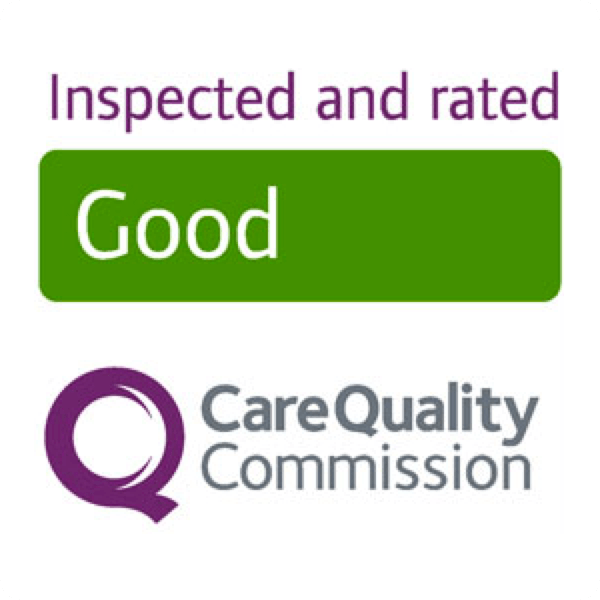 Alexander Devine Children's Hospice Service is the operating name of Alexander Devine Children's Cancer Trust. A company limited by guarantee registered in England and Wales No. 5757493
Copyright © 2019 Alexander Devine Children's Hospice Service. UK Registered Charity No. 1118947.