Devine Daredevils Skydive, 12 & 26 September 2020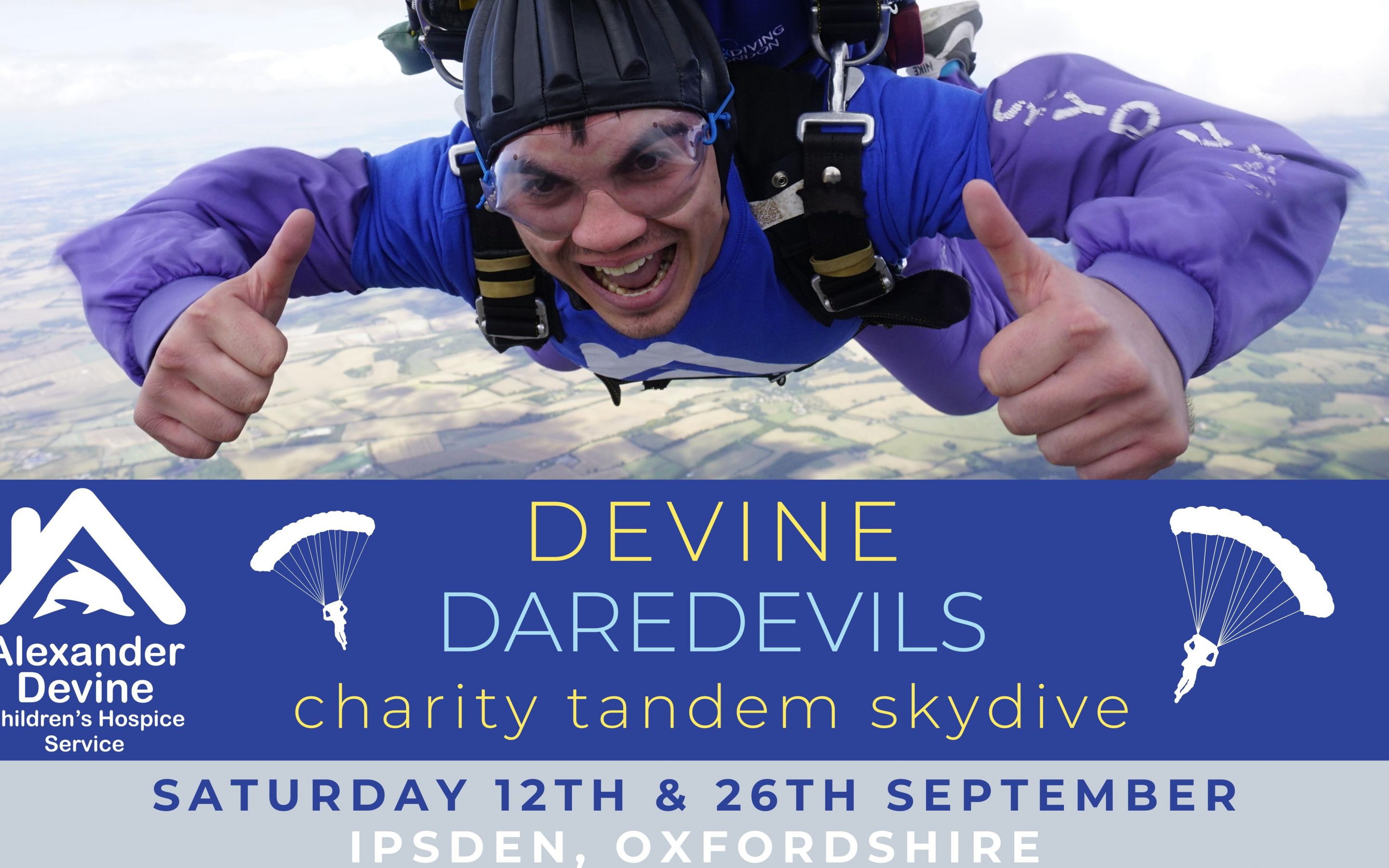 When
Saturday 12th & 26th September
Where
Chiltern Park Aerodrome, Icknield Road, Ipsden, OX10 6AS
Cost
£50 deposit
Fundraising Target
£395 minimum sponsorship
How to sign up
Our skydive provider the Sky Dive Centre co-ordinate all the logistics of your skydive and you can book your skydive on their website and pledge to raise £395 for Alexander Devine Children's Hospice Service.
Embrace your wild side and experience the unforgettable thrill of a tandem skydive!
A skydive is one of the most unforgettable ways to fundraise, enjoy the adrenaline rush of flying through the clouds from over 10,000 ft at 120 mph by taking part in our Devine Daredevil Skydive Day.
Reaching any fundraising target can feel daunting, but don't worry we will be there to support you every step of the way.
For further information about the skydive, please contact our fundraising team on 01628 822777 or email fundraising@alexanderdevine.org
Frequently Asked Questions
For questions about the day as well as fundraising, please download our Frequently Asked Questions
Need our help?
The word hospice should not seem scary and getting support from us doesn't have to mean a child's death is imminent. Helping to enrich the lives of the children and their families is at the heart of our service, our end of life and bereavement support is just a part of what we do.
Our children's hospice service covers the whole of Berkshire and the surrounding counties. Anyone can make a referral to Alexander Devine Children's Hospice Service and if you think your child may be eligible for our services, please do get in touch.
Alexander Devine on Facebook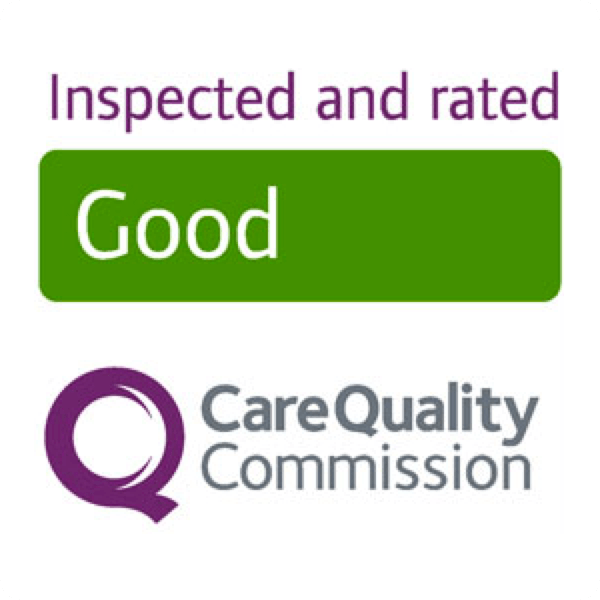 Alexander Devine Children's Hospice Service is the operating name of Alexander Devine Children's Cancer Trust. A company limited by guarantee registered in England and Wales No. 5757493
Copyright © 2019 Alexander Devine Children's Hospice Service. UK Registered Charity No. 1118947.