My Prudential RideLondon, 15 and 16 August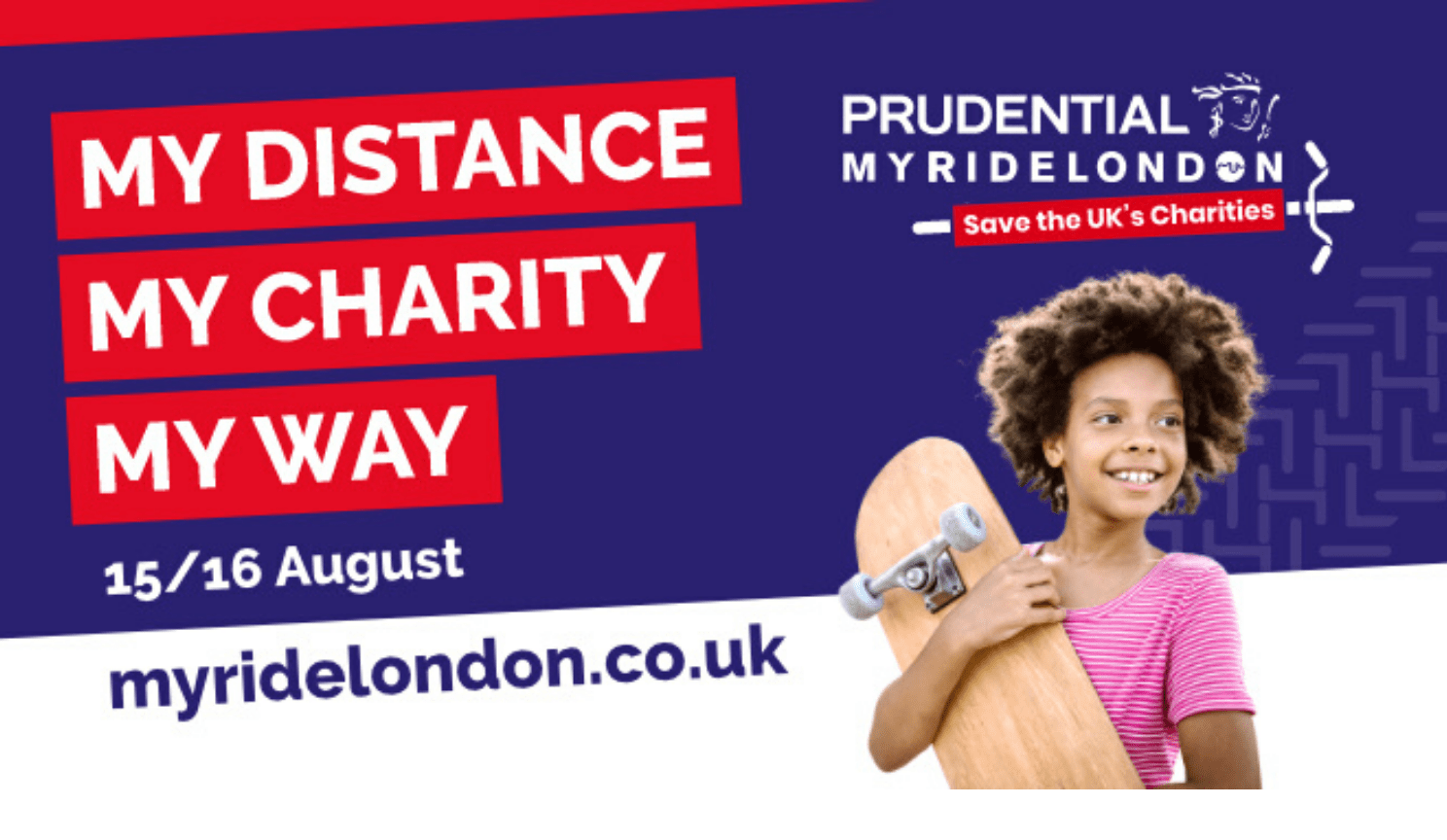 Any age, any wheels, any distance.
#TeamDevine needs your pedal power!
Get on your bike, scooter, trike, skateboard, tandem or whatever you prefer and join us on the weekend of 15 and 16 August in the nationwide My Prudential RideLondon event.
Prudential RideLondon is a fantastic festival of cycling, developed by the Mayor of London and his agencies in partnership with Surrey County Council. Over seven years it has inspired hundreds of thousands of people to take up cycling or cycle more often and has raised more than £77 million for thousands of charities.
The 8th annual edition was due to take place on the weekend of 15 and 16 August 2020 and feature four mass participation events: the Prudential RideLondon-Surrey 19, 46 and 100 sportives, plus Prudential RideLondon FreeCycle: the free event that invites cyclists of all ages and abilities to pedal round eight miles of traffic-free roads in central London.
While the Covid-19 pandemic means the festival can't go ahead as planned this year, organisers want to keep the wheels moving and celebrate the event weekend by encouraging even more people to get on their bikes and explore new ways of travelling and exercising in a socially distanced world – and help raise much needed funds for charities like ours whose fundraising income has been badly affected.
How to get involved
My Prudential RideLondon is free to enter – all you need to do is register, choose your distance and follow some simple steps to personalise your experience. Choose from one of four challenges for all ages and abilities, which you can do on a route of your choice, wherever you are on 15 and 16 August.
My Prudential RideLondon-Surrey 100:100-mile ride
My Prudential RideLondon-Surrey 46: 46-mile ride
My Prudential RideLondon-Surrey 19: 19-mile ride
My Prudential RideLondon FreeCycle: set your own challenge (minimum distance 1km) on the wheels of your choice: bikes, scooters, skateboards, trikes, balance bikes, roller skates, wheelchairs or anything that is self-propelled (e-bikes are fine too). It could be 20 times round the block on your scooter or roller skating to the park and back!
Just before the event weekend you'll be able to download the My Prudential RideLondon app – from here you can track, share and log your ride.
Once you've registered and chosen your challenge, the final step is creating your fundraising page via Virgin Money Giving.
Spread the word!
Use the hashtag #MyPRL and #TeamDevine and let people know what you're doing and how they can help you raise vital funds for Alexander Devine.
Virgin Money Giving is the official fundraising partner for my Prudential RideLondon. Your supporters will also be able to donate directly to your fundraising page through the MyPRL app as they track your ride!
Set your wheels in motion and join #TeamDevine today!
Need our help?
The word hospice should not seem scary and getting support from us doesn't have to mean a child's death is imminent. Helping to enrich the lives of the children and their families is at the heart of our service, our end of life and bereavement support is just a part of what we do.
Our children's hospice service covers the whole of Berkshire and the surrounding counties. Anyone can make a referral to Alexander Devine Children's Hospice Service and if you think your child may be eligible for our services, please do get in touch.
Alexander Devine on Facebook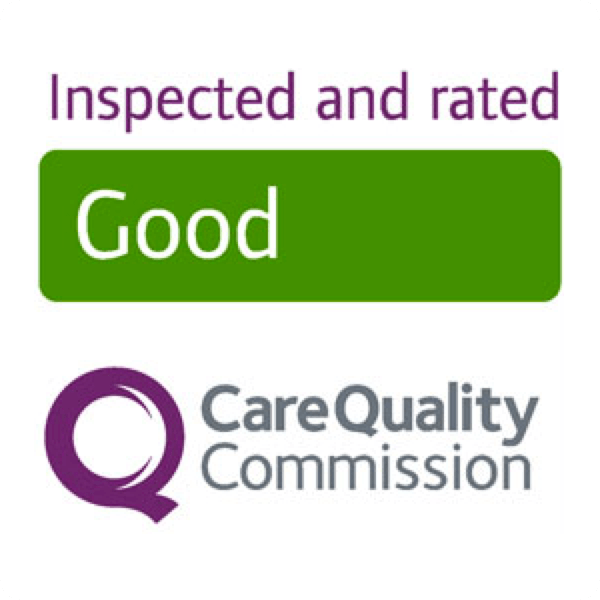 Alexander Devine Children's Hospice Service is the operating name of Alexander Devine Children's Cancer Trust. A company limited by guarantee registered in England and Wales No. 5757493
Copyright © 2019 Alexander Devine Children's Hospice Service. UK Registered Charity No. 1118947.