Heaven Sent Ball, 13th May 2022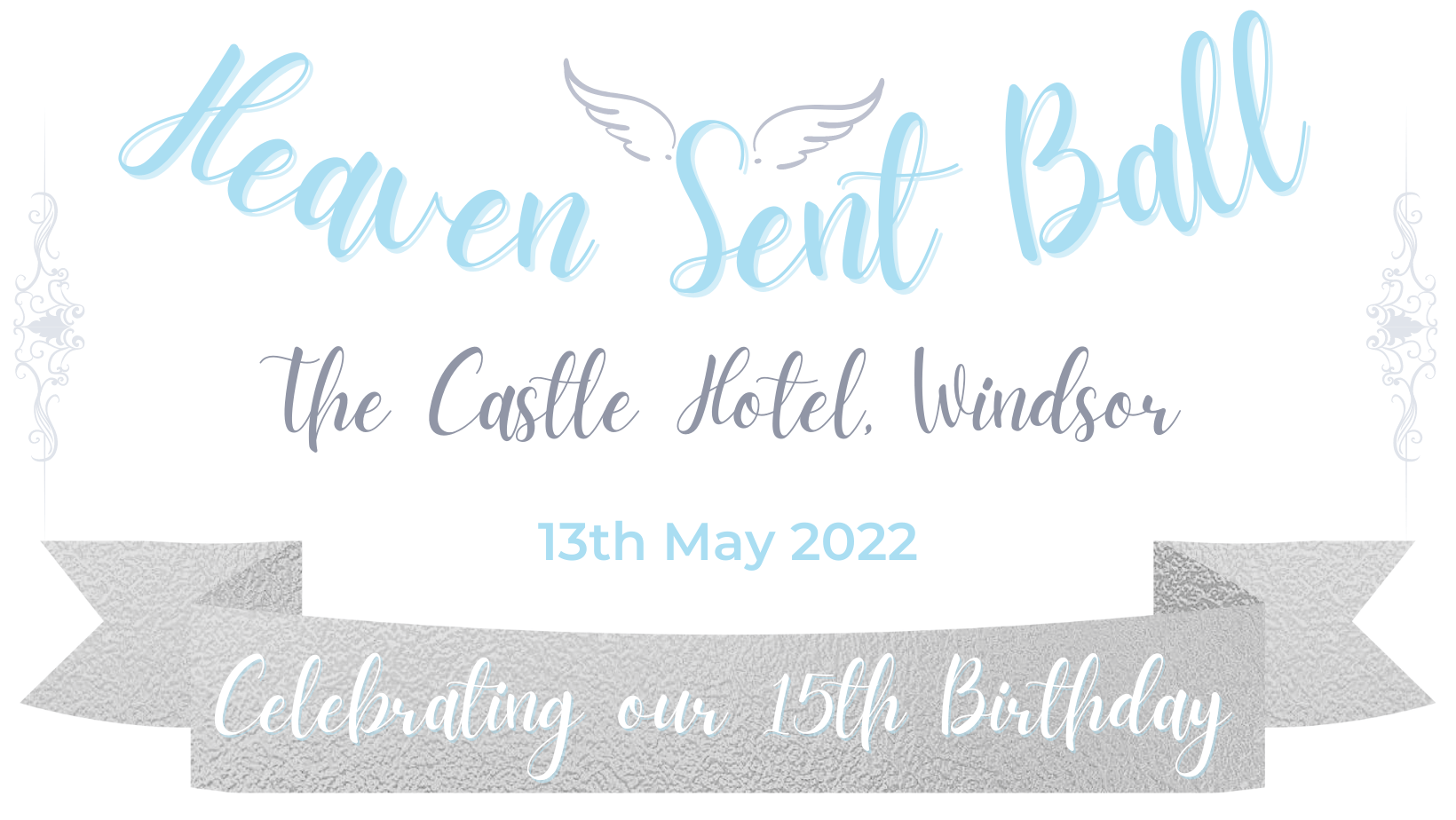 Join us for a fantastic evening at a special edition of our annual Heaven Sent Ball, commemorating our 15th birthday. This years spectacle promises to truly be an occasion to remember, with an incredible line up of entertainment, outstanding food and drink and the chance to celebrate and be part of our hospices' journey to date. You won't want to miss this year's special celebrations!
Where?
The Castle Hotel, Windsor, SL4 1LJ (Reception) / SL4 1ER (Car Park)
When?
13th May 2022. Guests welcomed from 6pm. Carriages at Midnight
What's included?
Starting your evening, this year we are rolling out the red carpet to give you a true royal welcome to the celebrations. After arriving in style, you'll be welcomed with a complimentary glass of fizz and music, as you enjoy a relaxed drinks reception before heading in for our main event. You'll then be treated to a sumptuous 3-course banquet, with half a bottle of wine each to enjoy throughout the evening, followed by tea, coffee and petit fours.
You'll be delighted by spectacular live entertainment and interactive games over the course of the night, find out more about our journey to date and hear from some of our wonderful community who have helped make it all happen. You'll then have the opportunity make your own difference to our story, by bidding on some exclusive items in our charity auction, hosted by Ambassador Neil Shuttleworth and Thomas Forrester of Bargain Hunt. To round the evening off you will have the chance to celebrate our 15th birthday by showing off your best moves on the dance floor, with a disco until late into the night.
Its a truly spectacular night of entertainment, as we come together again to celebrate the inspirational story of our children's hospice service and mark this special occasion.
Buy your tickets today
Tickets cost £125 per person and can be purchased individually or as tables of flexible sizes. Enjoy an exclusive 10% discount on all tickets by using the code HEAVENSENT10 at checkout. Valid until 25th March 2022.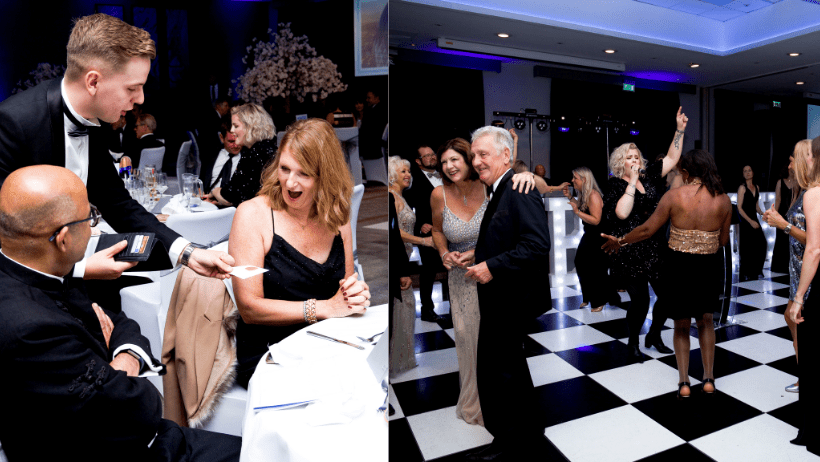 "We are delighted to be supporting the Alexander Devine Children's Hospice Service as our charity of the year. Having visited the Hospice we were overwhelmed by the care, love and happiness and are so pleased to be working with such a superb team that really help families at a truly difficult time" – Catherine Bond, Owner and Director.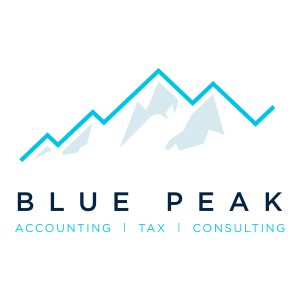 Need our help?
The word hospice should not seem scary and getting support from us doesn't have to mean a child's death is imminent. Helping to enrich the lives of the children and their families is at the heart of our service, our end of life and bereavement support is just a part of what we do.
Our children's hospice service covers the whole of Berkshire and into surrounding counties. Anyone can make a referral to Alexander Devine Children's Hospice Service and if you think your child may be eligible for our services, please do get in touch.
Alexander Devine on Facebook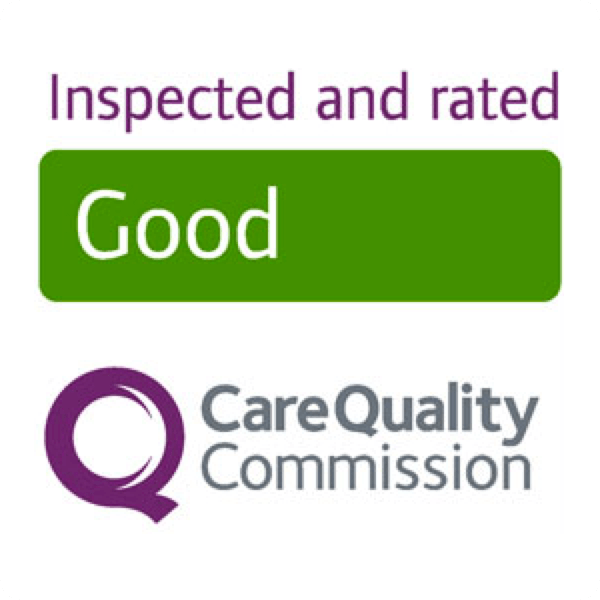 Alexander Devine Children's Hospice Service is the operating name of Alexander Devine Children's Cancer Trust. A company limited by guarantee registered in England and Wales No. 5757493
Copyright © 2019 Alexander Devine Children's Hospice Service. UK Registered Charity No. 1118947.