Alexander Devine's Spring Pop-Up Toy Shop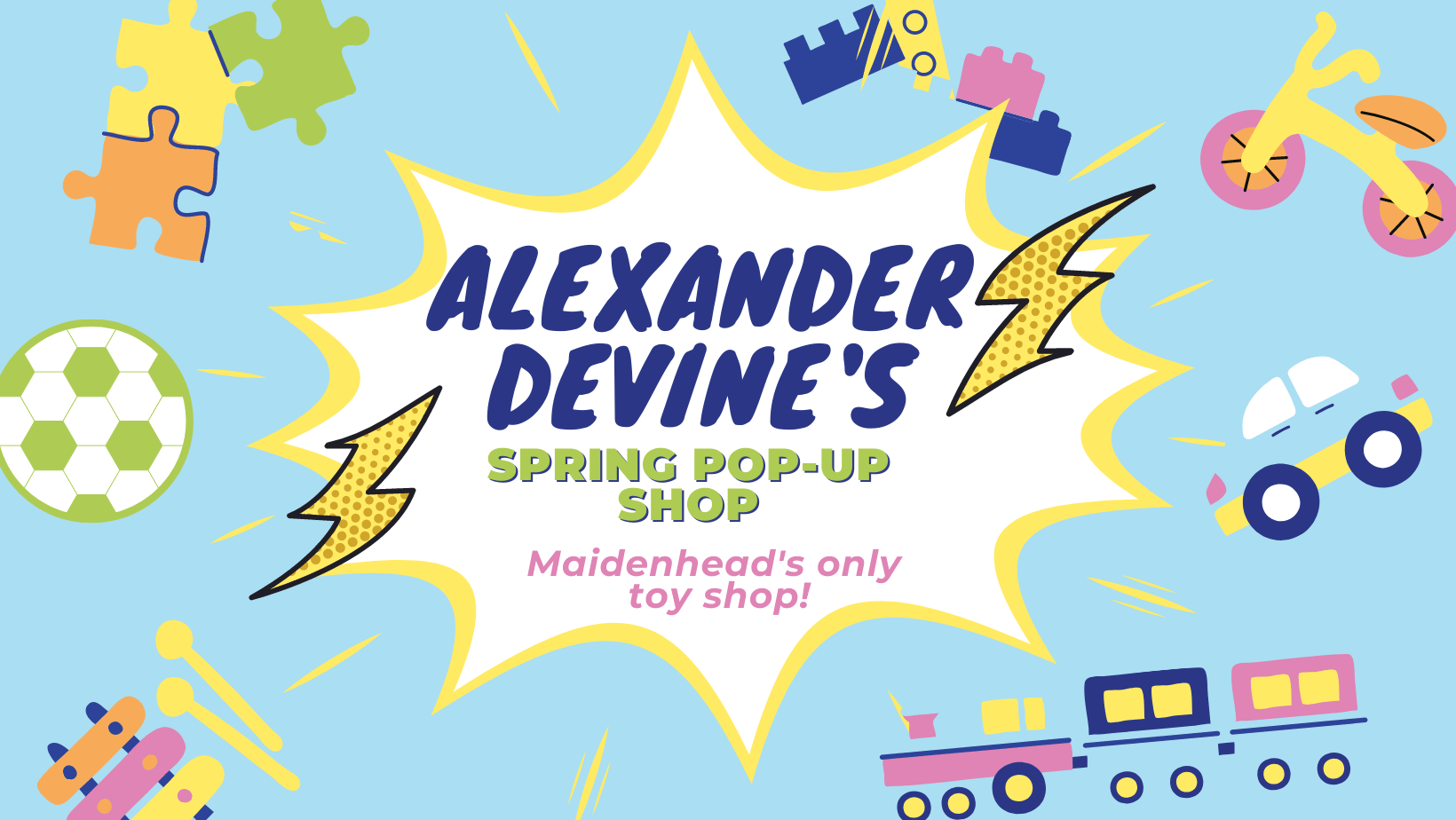 By popular demand, it's back!
Thanks to our amazing volunteers, Alexander Devine's pop-up toy shop is back again this spring.
What we will be selling
We have a wide selection of new and 'good as new' toys, games and books at unbeatable prices.
100% of the proceeds from shop will go towards supporting local children with life-limiting and life-threatening conditions, and their families. Which means every penny you spend will make a huge difference.
Where
The shop is located in the old Dorothy Perkins store in the Nicholsons Shopping Centre, Maidenhead, SL6 1LB.
When
Open every Thursday, Friday and Saturday from 9:30am to 4:30pm starting on 14th April, for six weeks!
Thursday 14th April, Friday 15th April, Saturday 16th April
Thursday 21st April, Friday 22nd April, Saturday 23rd April
Thursday 28th April, Friday 29th April, Saturday 30th April
Thursday 5th May, Friday 6th May, Saturday 7th May
Thursday 12th May, Friday 13th May, Saturday 14th May
Thursday 19th May, Friday 20th May, Saturday 21st May
Need our help?
The word hospice should not seem scary and getting support from us doesn't have to mean a child's death is imminent. Helping to enrich the lives of the children and their families is at the heart of our service, our end of life and bereavement support is just a part of what we do.
Our children's hospice service covers the whole of Berkshire and into surrounding counties. Anyone can make a referral to Alexander Devine Children's Hospice Service and if you think your child may be eligible for our services, please do get in touch.
Alexander Devine on Facebook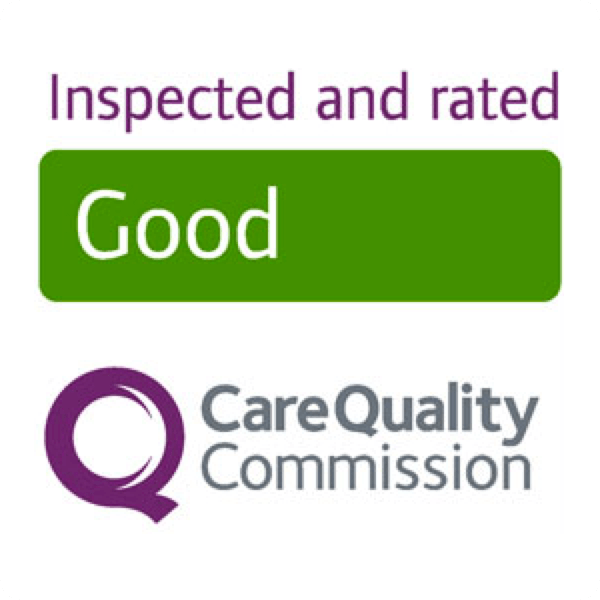 Alexander Devine Children's Hospice Service is the operating name of Alexander Devine Children's Cancer Trust. A company limited by guarantee registered in England and Wales No. 5757493
Copyright © 2019 Alexander Devine Children's Hospice Service. UK Registered Charity No. 1118947.