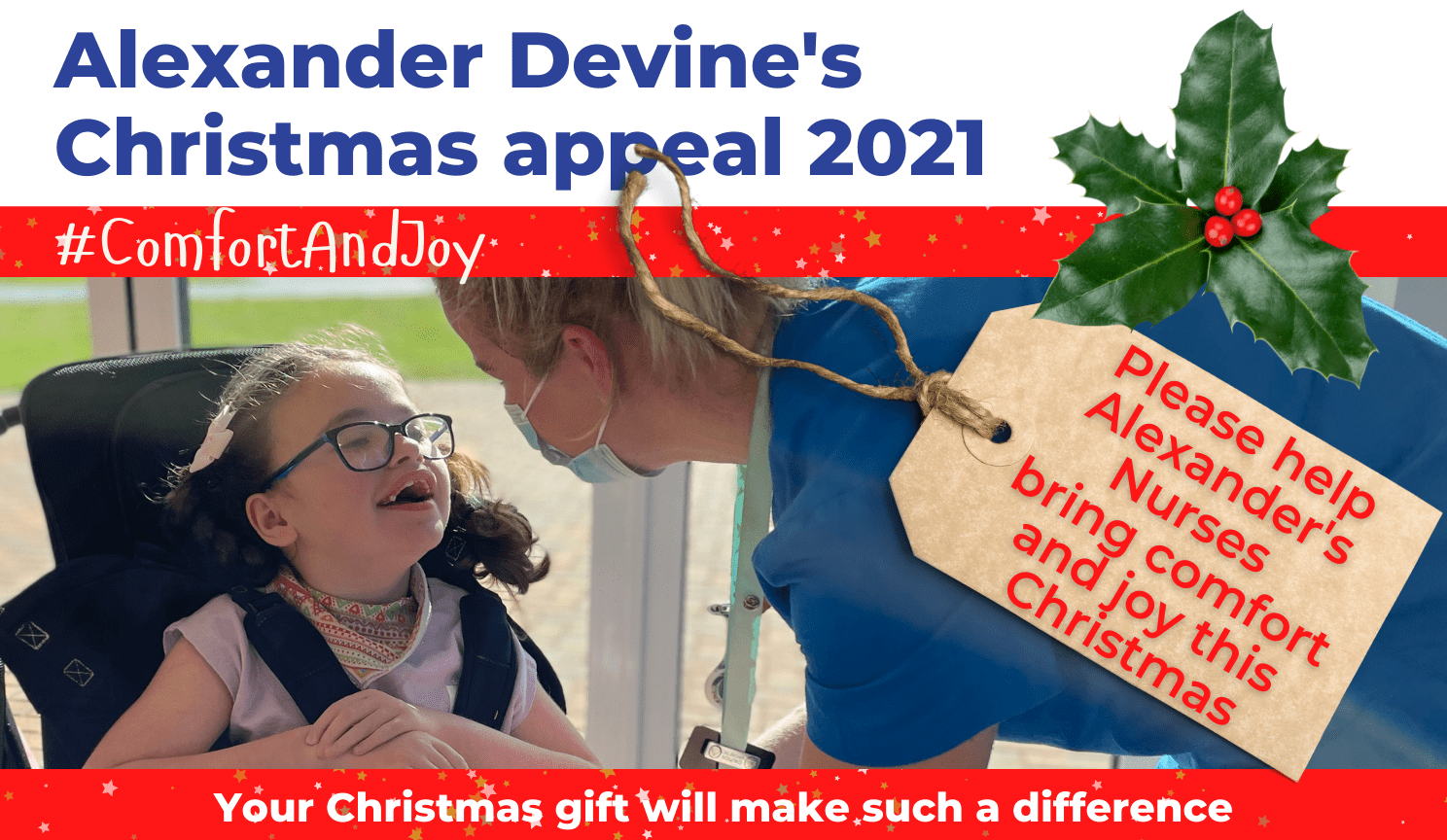 Eden and Theo's mum has a very special job, a job that brings comfort and joy to so many children
Let them tell you about their mum Abi…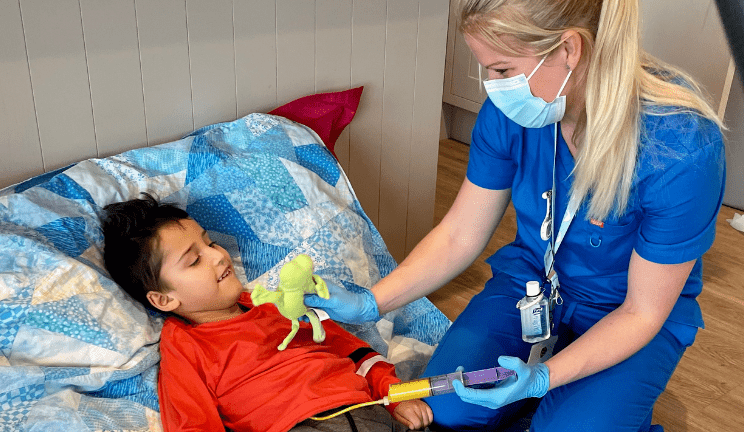 Please help Alexander's Nurses like Abi bring comfort and joy this Christmas
This festive season,  Alexander's Nurses like Abi will be making magical moments happen because of people like you.
Precious memories that families will treasure, especially as for some this Christmas may sadly be their last together.
None of what our Alexander's Nurses do is possible without generosity of people like you so thank you, from the bottom of our hearts, for allowing us to be there for seriously-ill children across Berkshire and beyond at this really important time of year.
The difference your Christmas gift could make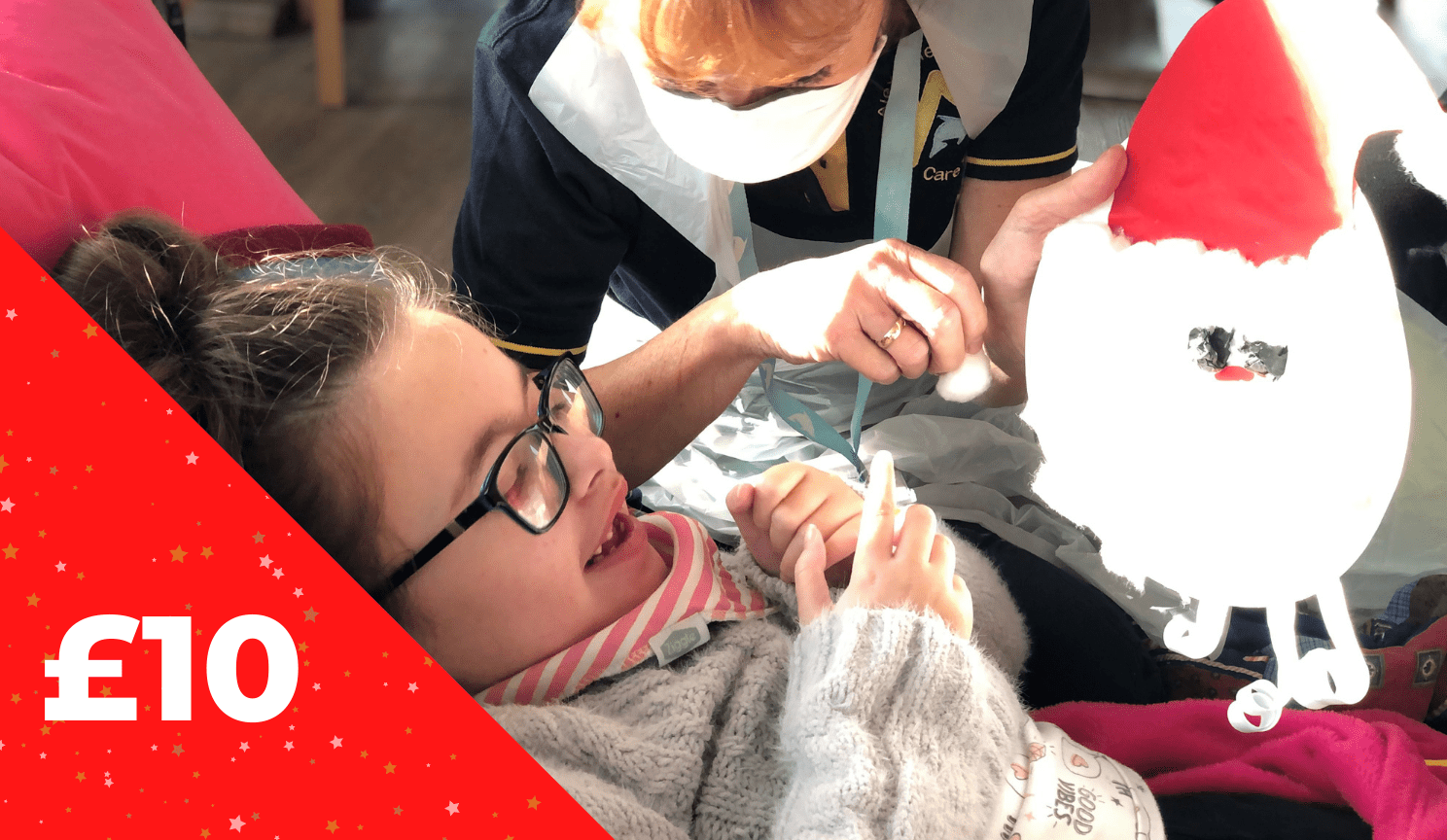 £10
could buy a Christmas craft bag to provide festive activities for a child and their siblings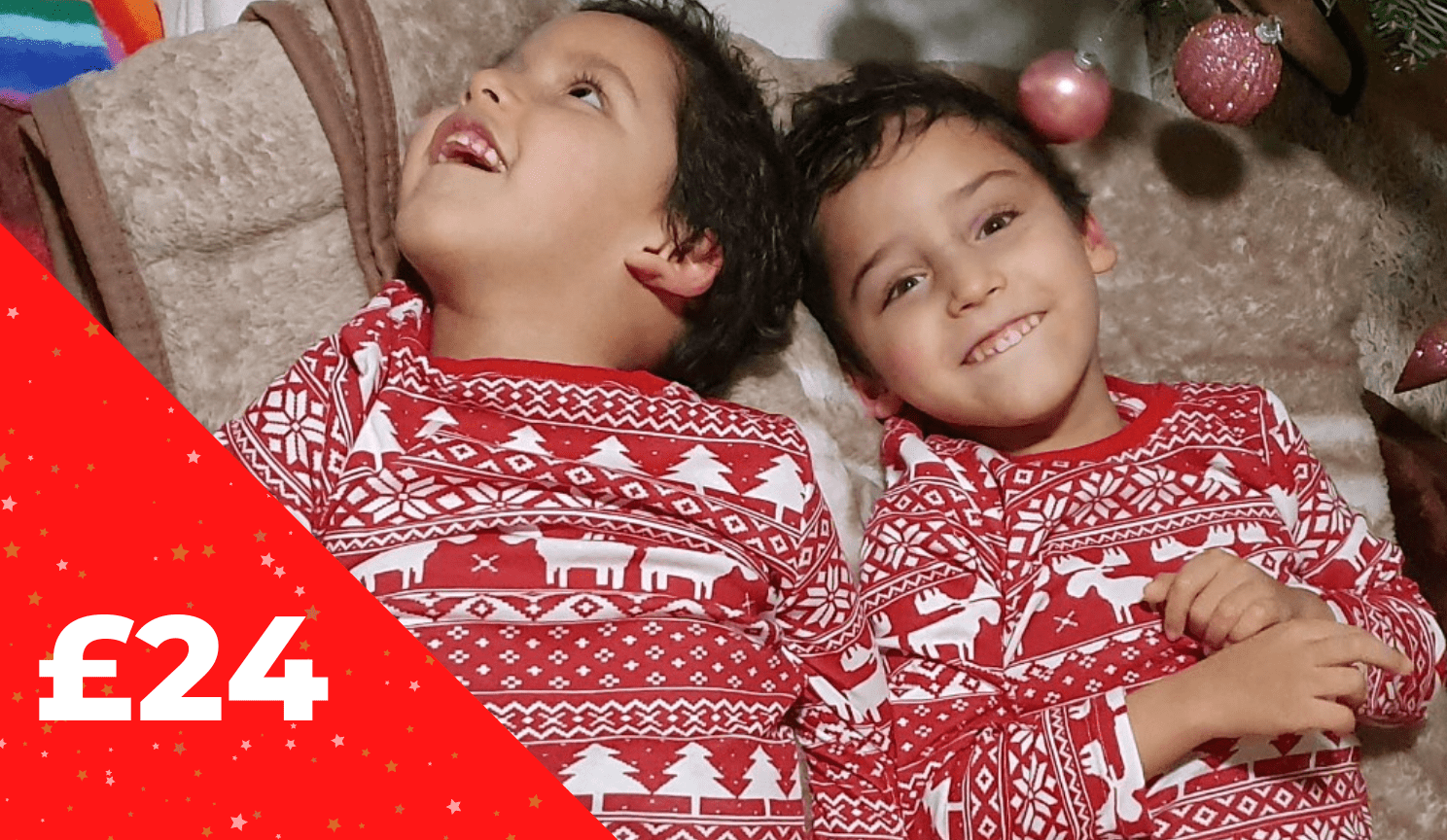 £24
could pay for an emergency phone call from one of our Clinical Nurse Specialists to help keep a child safe at home for Christmas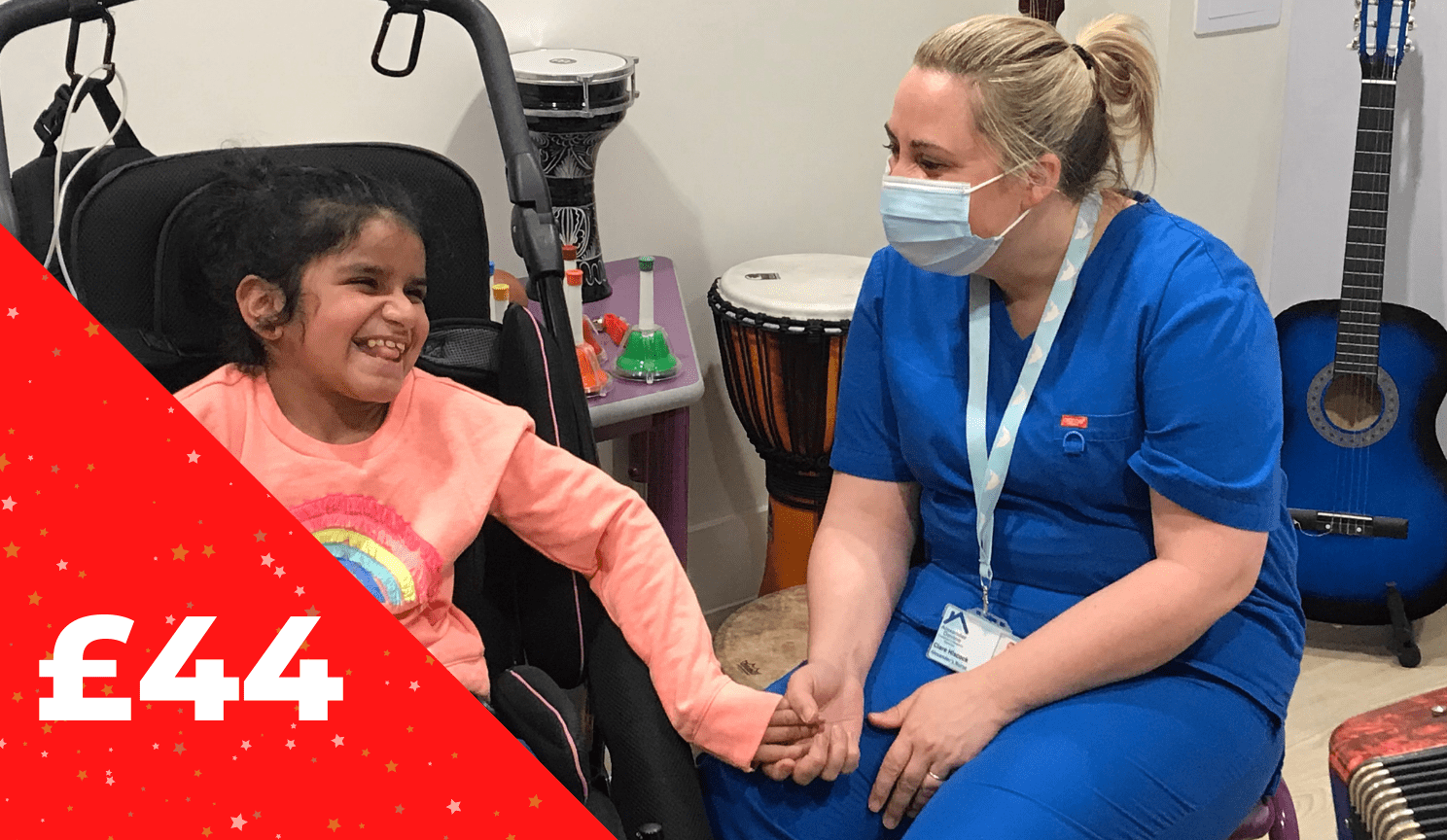 £44
could give a child with complex healthcare needs an hour of care and fun from an Alexander's Nurse, like Eden and Theo's mum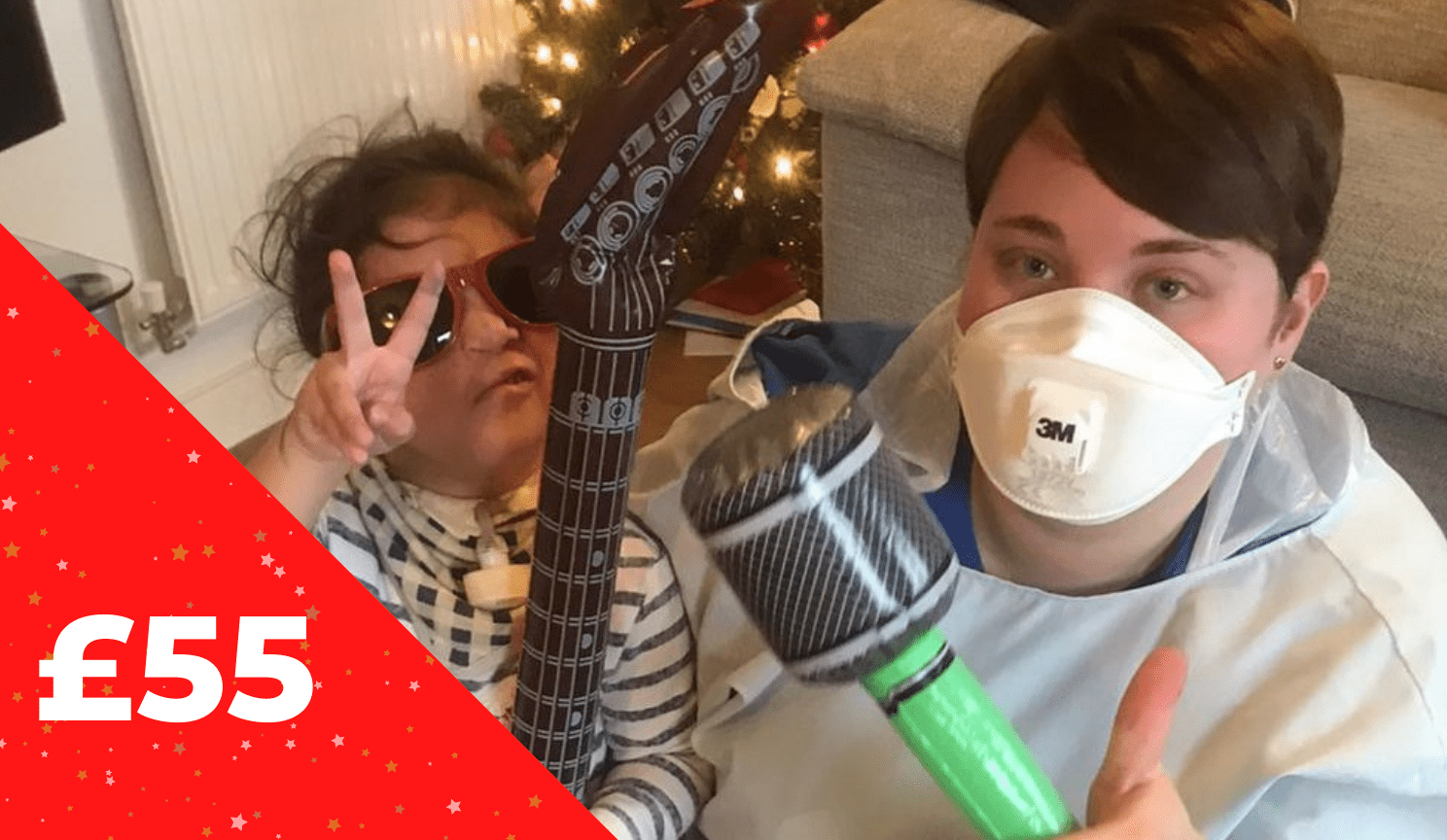 £55
could help our Alexander's Care Team create treasured festive memories for a family this Christmas in their home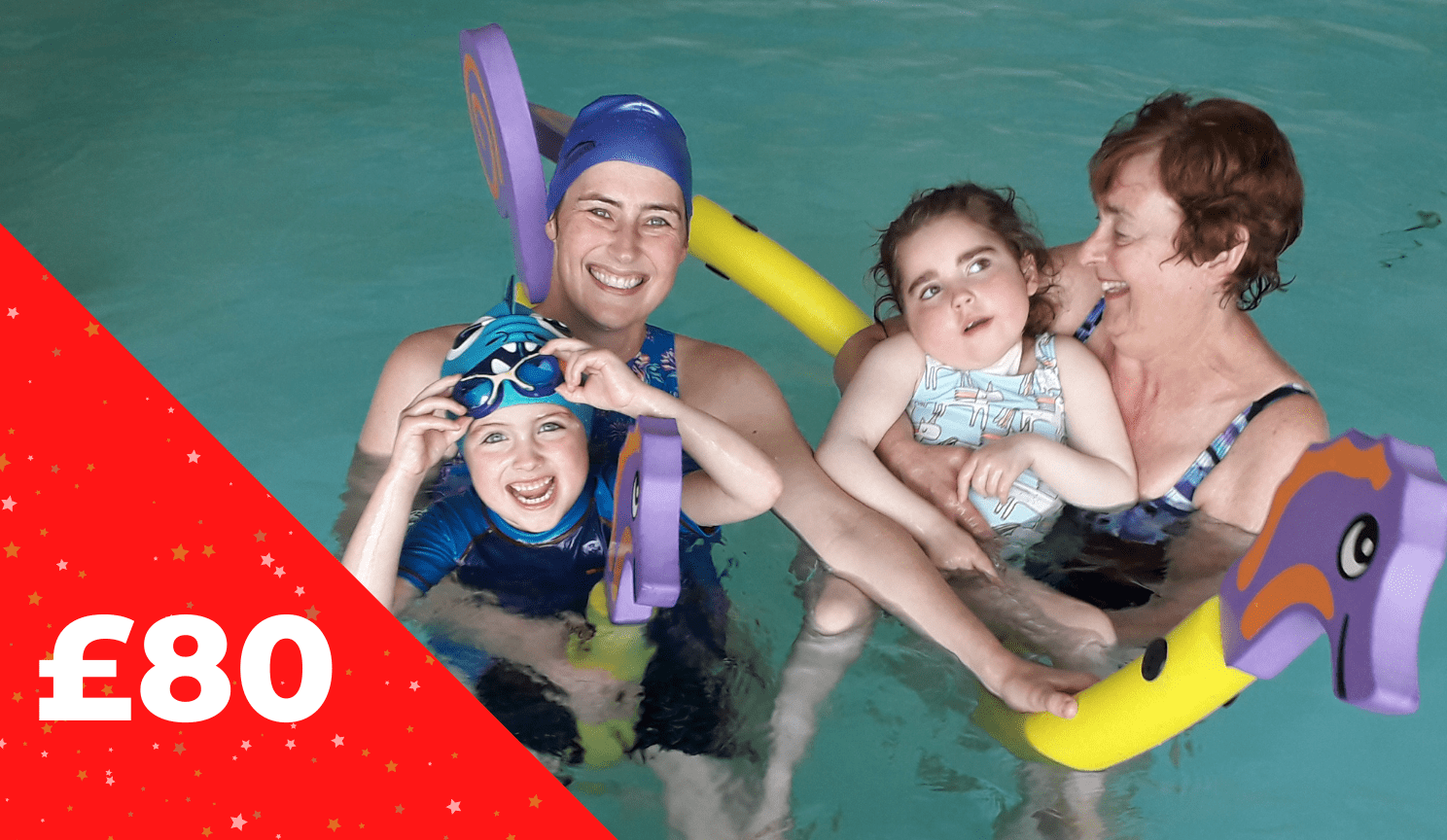 £80
would gift a family some precious time together in our hydrotherapy pool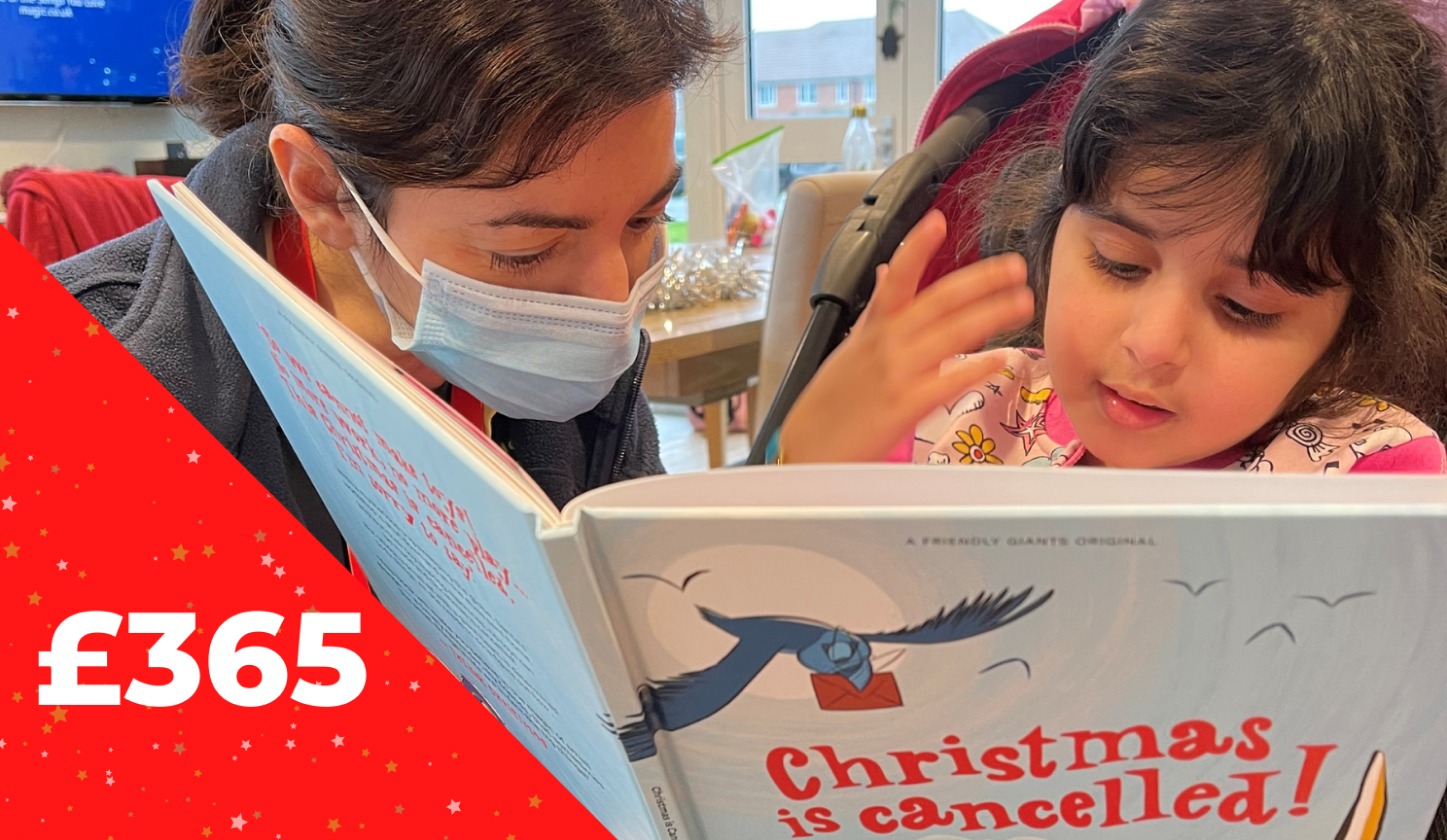 £365
would fund a day of fun at the hospice for a child, whilst giving parents a much-needed rest of time for Christmas shopping
The word hospice should not seem scary and getting support from us doesn't have to mean a child's death is imminent. Our end of life and bereavement support is just a part of what we do and helping to enrich the lives of the children and their families is at the heart of our service. 
Our children's hospice service covers the whole of Berkshire and surrounding communities. Anyone can make a referral to Alexander Devine Children's Hospice Service and if you think your child may be eligible for our services, please do get in touch.
Your support
really

matters...