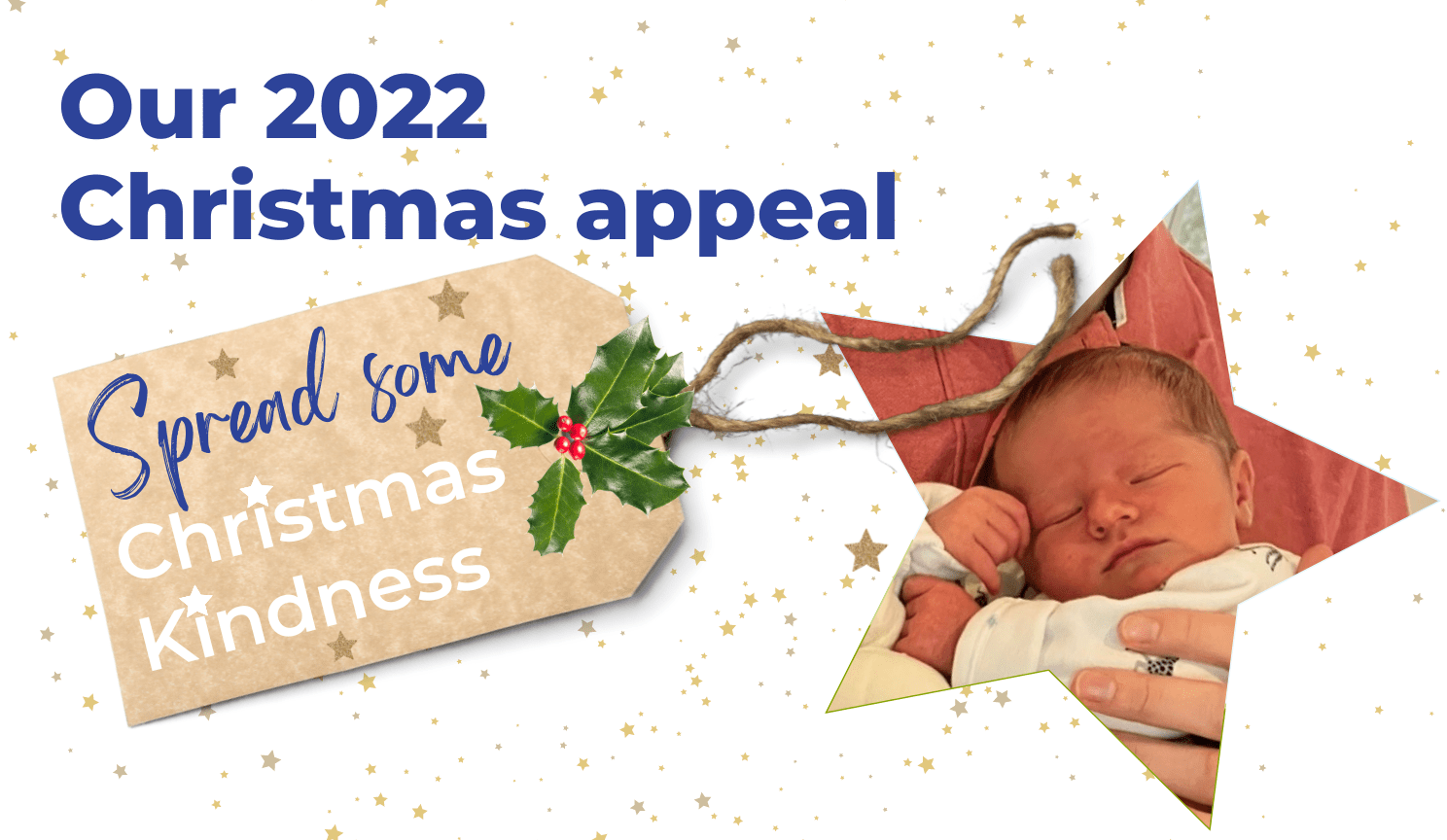 The difference your kindness can make to families like Joshua's
We were privileged to provide end of life care for beautiful baby Joshua and his family at our children's hospice.
His parents, Emma and Peter Lowe, bravely share how our support gave them precious time together as a family that they will treasure forever.
Joshua was just 7 weeks old when he died.
This is his story.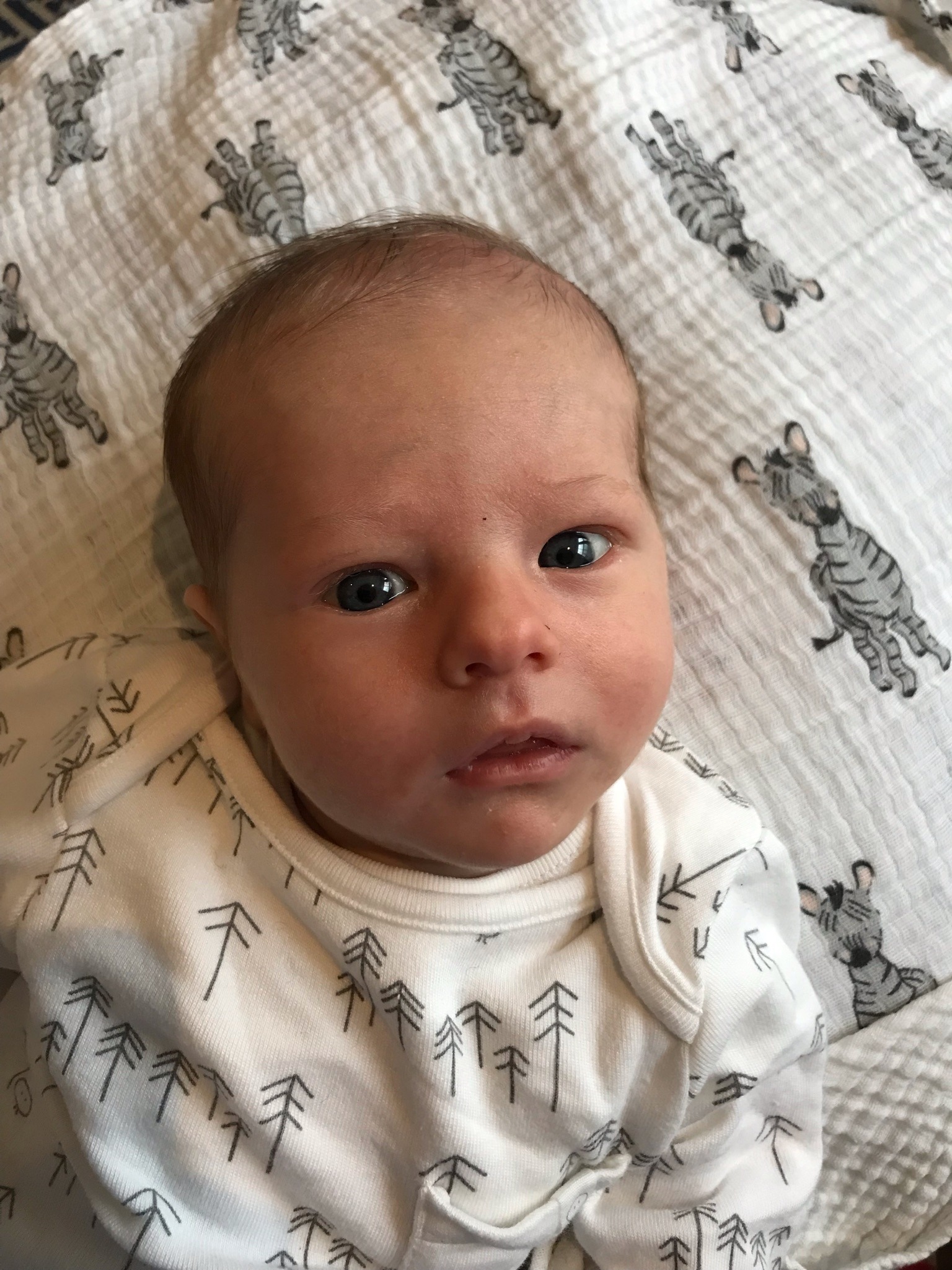 "For us, those days spent at the hospice will stay with us forever. The kindness and care you showed really does last a lifetime. You have the ability to entwine so much good with the bad to make it as bearable as possible."
Emma and Peter Lowe
Spread Christmas kindness where it is needed most
The specialist care and vital support we provide to children with life-limiting and life-threatening conditions, and their families, is only possible because of the kindness of generous people like you. It helps us give vital support for those facing loss, specialist care where it is needed, and the Christmas fun and joy that is truly deserved.
Whatever our families face this Christmas, your kindness can make sure our Alexander's Nurses and Carers are there for them.
The difference your Christmas gift could make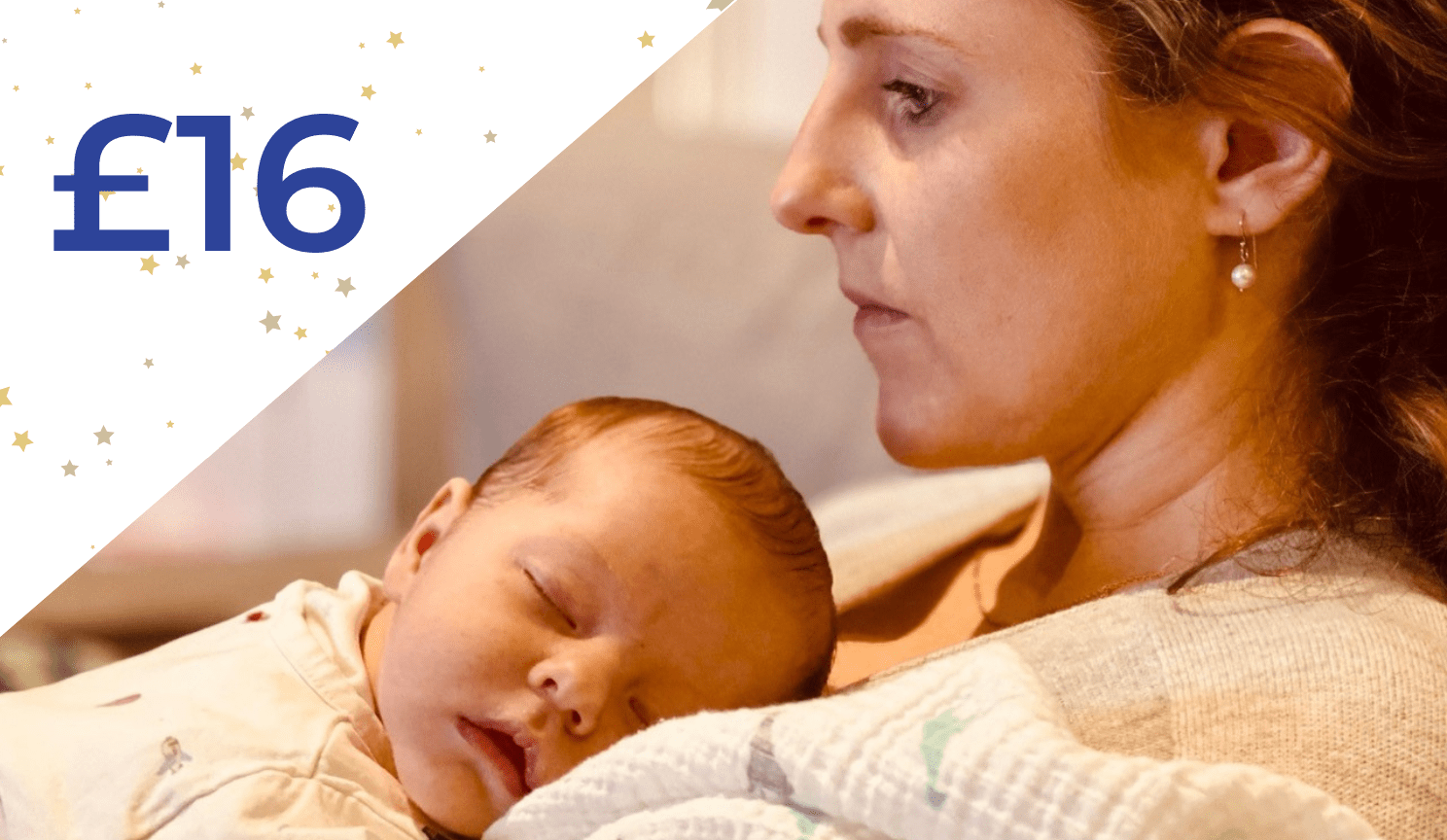 could help families grieving or facing the heartbreak of losing their child, create a memory box full of precious things to treasure.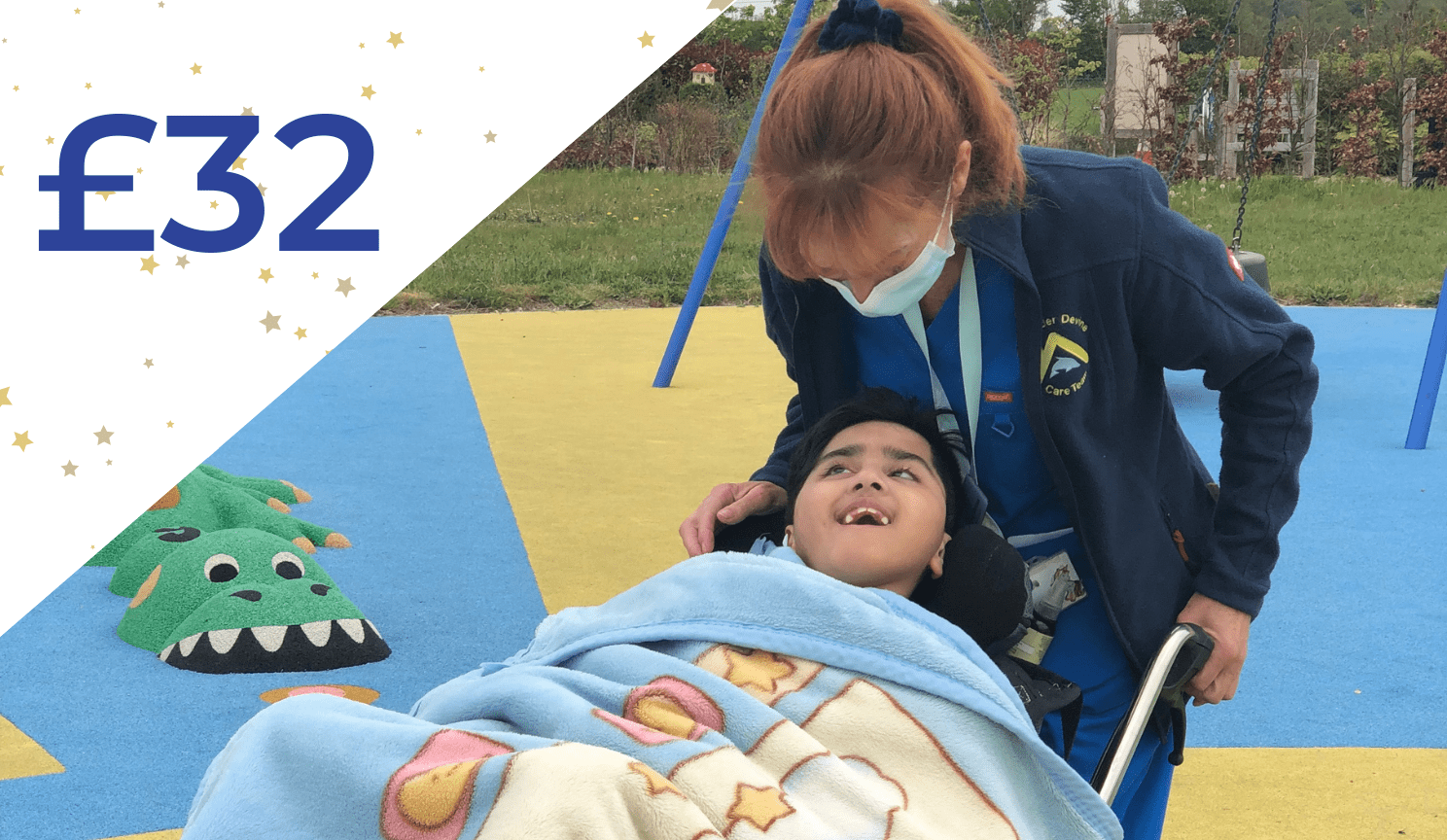 could help towards giving families caring for children with complex needs, a break from the exhausting 24 hour routine of caring for their child.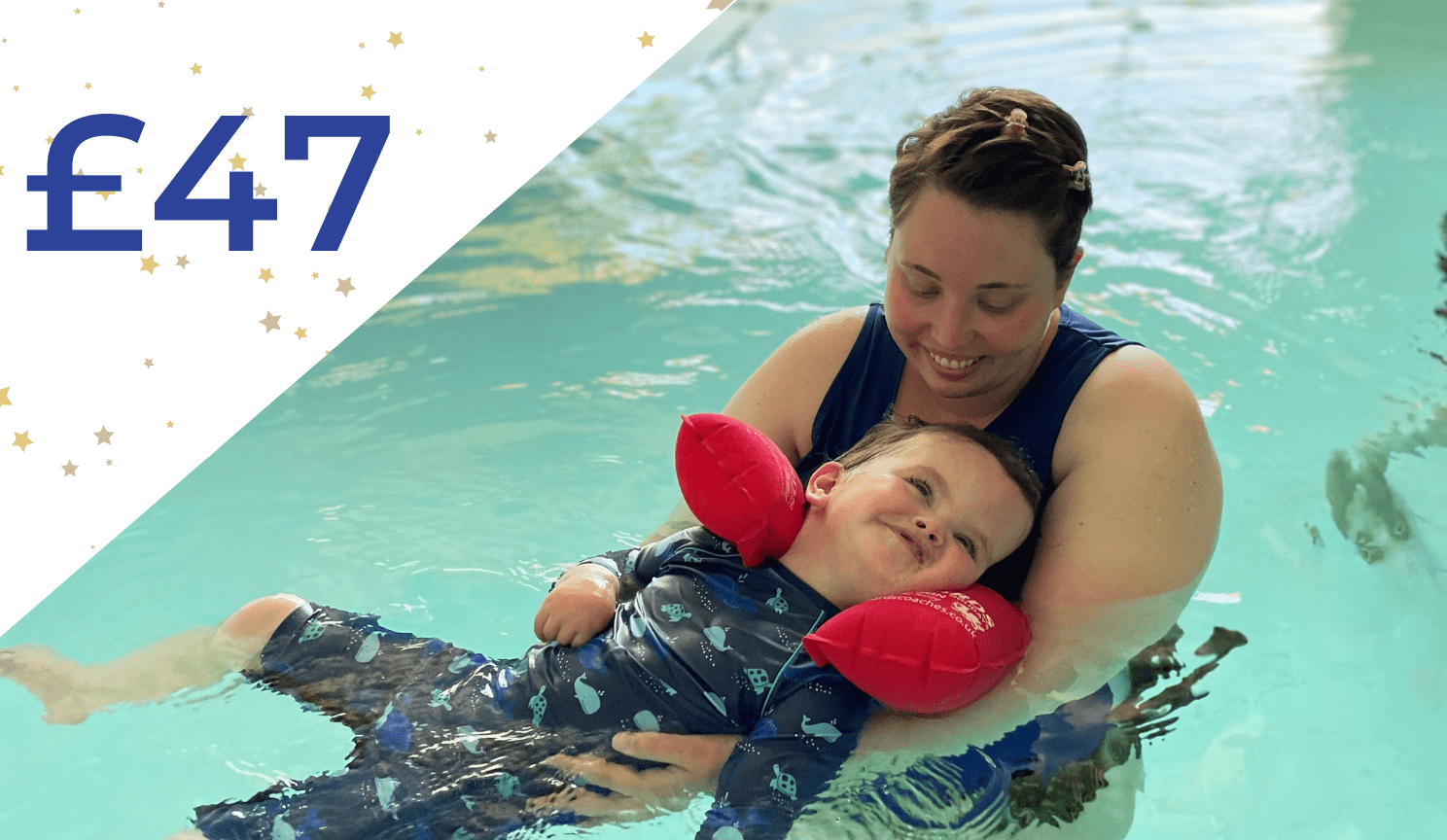 could gift children with life-limiting and life-threatening conditions some time at our hospice with an Alexander's Nurse full of Christmas fun and joy they deserve.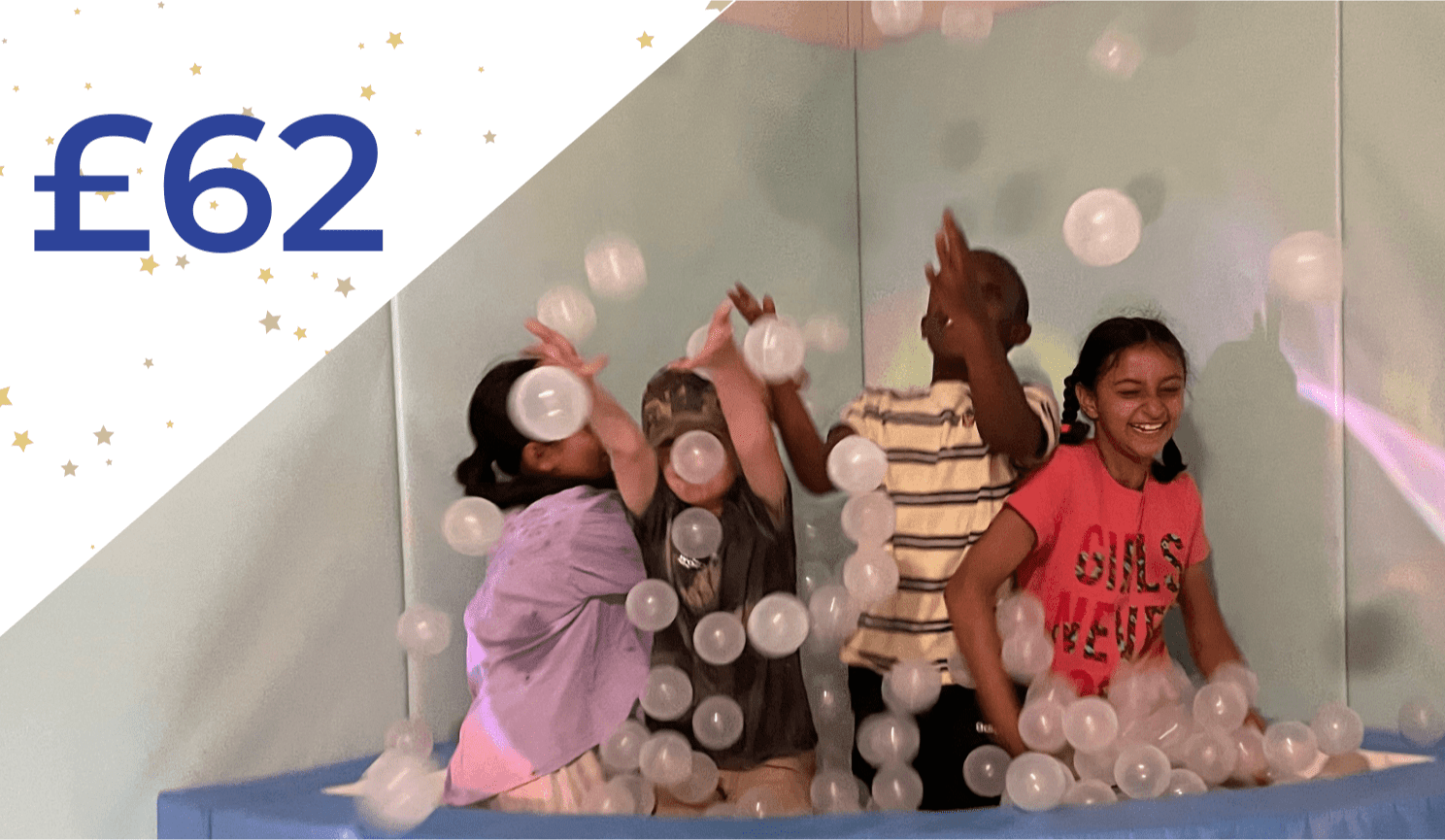 could give siblings a special day for themselves at our hospice with festive activities and a chance to make friends with others who understand their experiences.
The word hospice should not seem scary and getting support from us doesn't have to mean a child's death is imminent. Our end of life and bereavement support is just a part of what we do and helping to enrich the lives of the children and their families is at the heart of our service. 
Our children's hospice service covers the whole of Berkshire and surrounding communities. Anyone can make a referral to Alexander Devine Children's Hospice Service and if you think your child may be eligible for our services, please do get in touch.
Your support
really

matters...