2023 Challenge events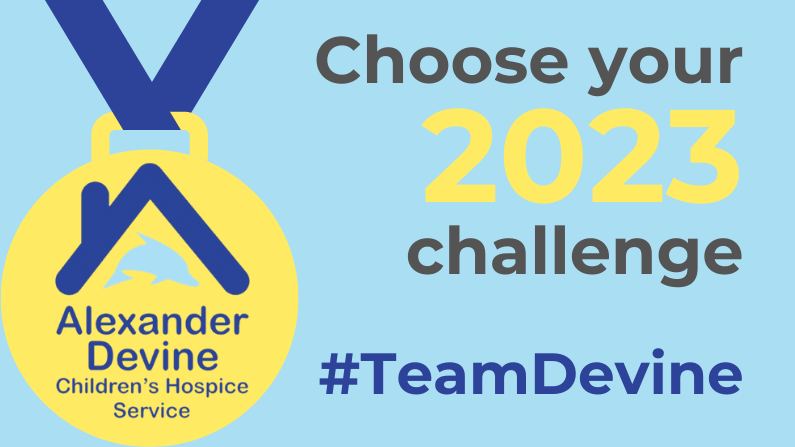 Whether you're a runner, cyclist, walker or adrenaline seeker, choose your event and we'll support you every step of the way.
Below are just some of the events you could take on in 2023 as part of Team Devine. Whatever you are considering, we would love to hear from you. Drop us an email on fundraising@alexanderdevine.org or call our Fundraising Team on 01628 822777.
APRIL
READING HALF MARATHON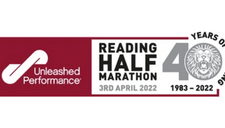 Date: Sunday 2nd April
Location: Reading
Distance Options: Half marathon, The Green Park Challenge (a fun run which is estimated to be just under 3km and is open to all the family) and
The Unleashed Performance Reading Half Marathon not only takes in the highlights of the centre of Reading where you will experience huge crowd support but also still passes through the beautiful grounds of the University campus. The race culminates in a finish rarely found outside an Olympic stadium with over 15,000 people cheering you into the stadium and over the finish line.
More information: https://www.readinghalfmarathon.com/
EASTER 50 CHALLENGE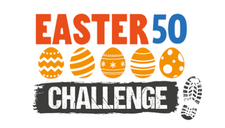 Date: Saturday 1st April 2023
Location: Windsor
Distance Options: Take on a 50km Ultra or a historic 25km and make it an active Easter!
Starting at Windsor Racecourse, around 1,500 adventurers will head out on looped routes through the Great Park with fantastic views of the Castle, on to Runnymede, along the Thames Path, and takes in some wonderful countryside. You'll get full support all the way, a few post Easter surprises, a celebration finish at base camp, and a BBQ meal. It's a great way to kick off the 2022 Ultra Challenge season, and to get in shape for summer.
More information: https://www.ultrachallenge.com/easter-challenge/
MAY
HENLEY TOUGH MUDDER (LONDON WEST)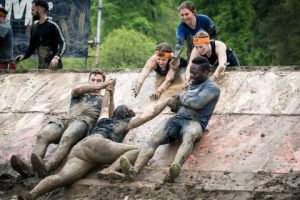 Date: Saturday 6th and Sunday 7th May
Location: Henley-on-Thames
Distance Options: Take on a 5KM, 13 Obstacle run, 10KM, 20 Obstacle run or really test yourself and beat the 15km mudder with 30 incredible obstacles!
Get your team together for some mud based mayhem at Tough Mudder London West! A series of obstacle and mud runs that will push your physical and mental limits without the pressure of competition, Tough Mudder is a community built on teamwork and overcoming obstacles, where stepping outside your comfort zone is the reward.
More information: https://toughmudder.co.uk/events/london-west/
COLOUR OBSTACLE RUSH WINDSOR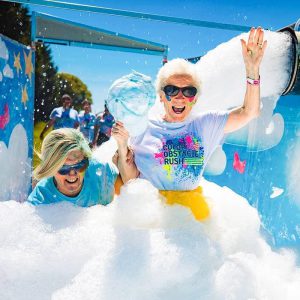 Date: Saturday 6th May
Location: Windsor racecourse
Colour Obstacle Rush is the biggest run in the world that combines the fun of colour and obstacles. With colour stations, different obstacles, and music zones we are going to bring you the most memorable, fun, and colourful run of your life!
More information: https://colorobstaclerush.co.uk/events/windsor/
DORNEY TRIATHLON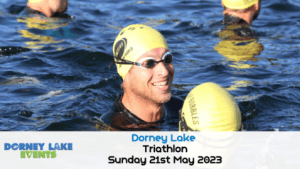 Date: Sunday 21st May
Location: Dorney Lake
Take on a sprint or standard triathlon around Dorney Lake on Sunday 21st May 2023 and take the opportunity to race around this unique and inspiring Olympic venue!
More information: https://www.runthrough.co.uk/event/dorney-triathlon-may-2023/
SEPTEMBER
CHILTERN 50 CHALLENGE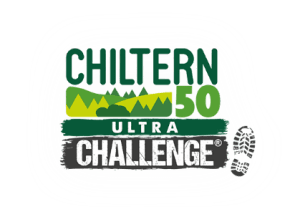 Date: Saturday 23rd September
Location: Henley
End of season 50 km looped route in some of the Chilterns finest countryside, with historic trails, rolling hills, nature reserves, and fantastic views. At the basecamp in Henley, there's a Saturday night celebration BBQ, bar & entertainment, with extensive on-site camping & parking options. A route with real variety and some wonderful scenery – and easily accessible from London. You'll get full support & hospitality, and with a 23 or 27 km option 25km loop and a 10K also available, there's a Chiltern Challenge for everyone!
More information: https://www.ultrachallenge.com/chiltern-50/
HENLEY 10k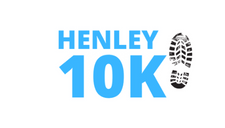 Date: Sunday 10th September
Location: Henley on Thames
Back for 2023 alongside the Thames Path Challenge's main finish venue. It's a fabulous 10 km loop through Remenham countryside with a start / finish near Henley Bridge. Take it on as a Walk, a Jog, or as a Run – and get your family and friends involved. The Henley riverside base camp is a great location for a 'Mini Challenge' and with an optional BBQ, a 'Toddler 2K' fun event – there is something for everyone down by the river!
More information: https://www.ultrachallenge.com/the-henley-10k/ 
WINDSOR LADIES 10k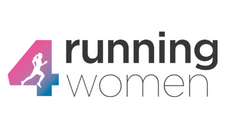 Date: Saturday 23rd September
Location: Windsor Great Park
The course start and finishes along the Long Walk in Windsor. The course itself is undulating and passes through some of the most beautiful countryside.
More information: https://windsorwomens10k.com/
WINDSOR HALF MARATHON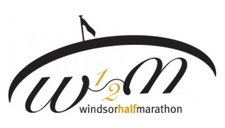 Date: Sunday 24th September
Location: Windsor Great Park
The race starts and finishes in the shadow of Windsor Castle within Windsor Great Park, the only Royal Park managed by The Crown Estate. The Great Park was once part of a vast Norman hunting forest which was enclosed in the late thirteenth century. The antiquity of the landscape is enhanced by the scattering of great ancient oaks for which the Great Park and its forest are renowned.
A truly inspiring venue for a very popular and long- standing event!
More information: https://runwindsor.com/
Need our help?
The word hospice should not seem scary and getting support from us doesn't have to mean a child's death is imminent. Helping to enrich the lives of the children and their families is at the heart of our service, our end of life and bereavement support is just a part of what we do.
Our children's hospice service covers the whole of Berkshire and into surrounding counties. If you think your child may be eligible for our services, please do get in touch.
Alexander Devine Children's Hospice Service is the operating name of Alexander Devine Children's Cancer Trust. A company limited by guarantee registered in England and Wales No. 5757493
Copyright © 2019 Alexander Devine Children's Hospice Service. UK Registered Charity No. 1118947.