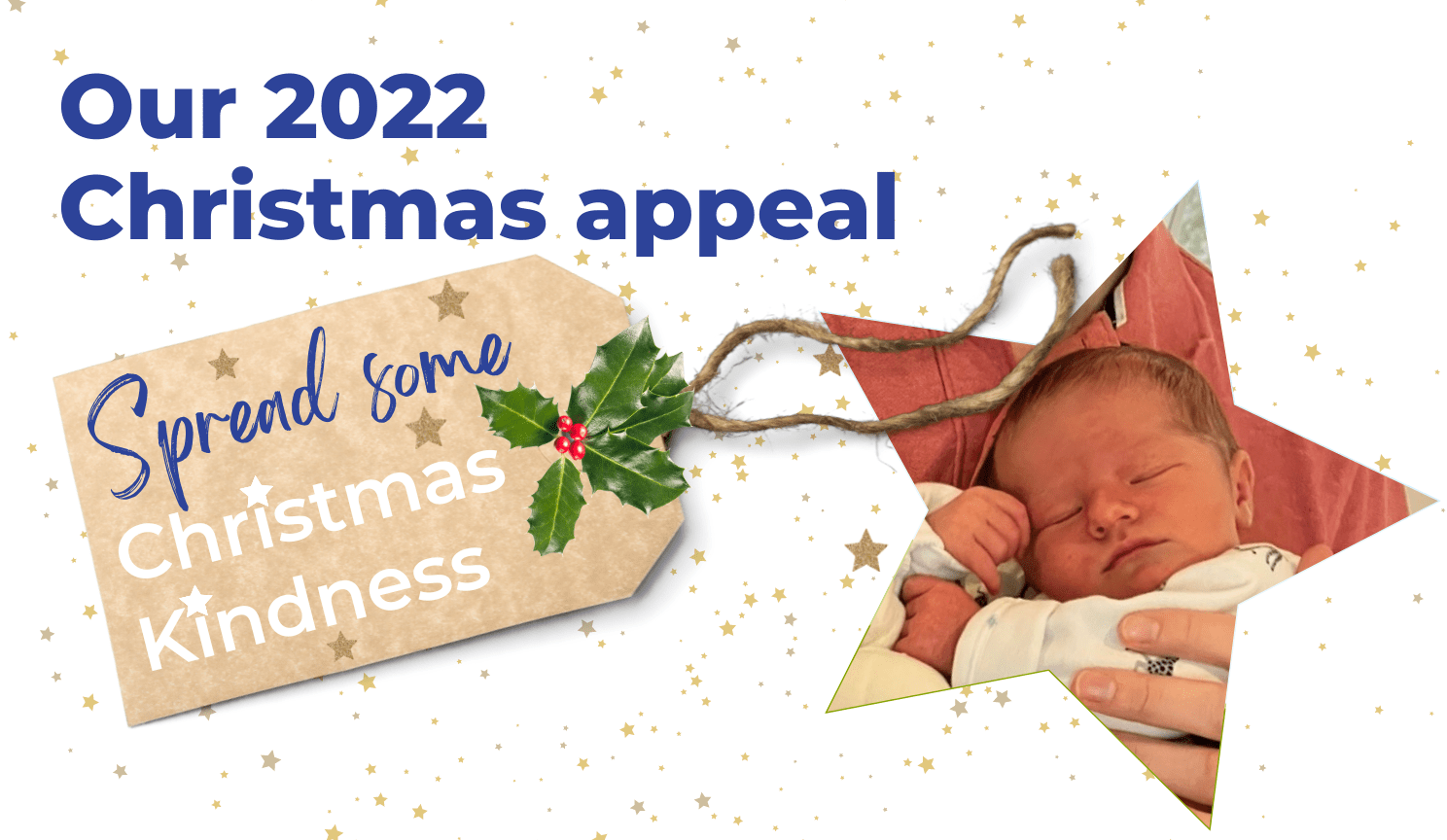 Whatever families face this Christmas, your kindness can make sure our Alexander's Nurses and Carers are there for them.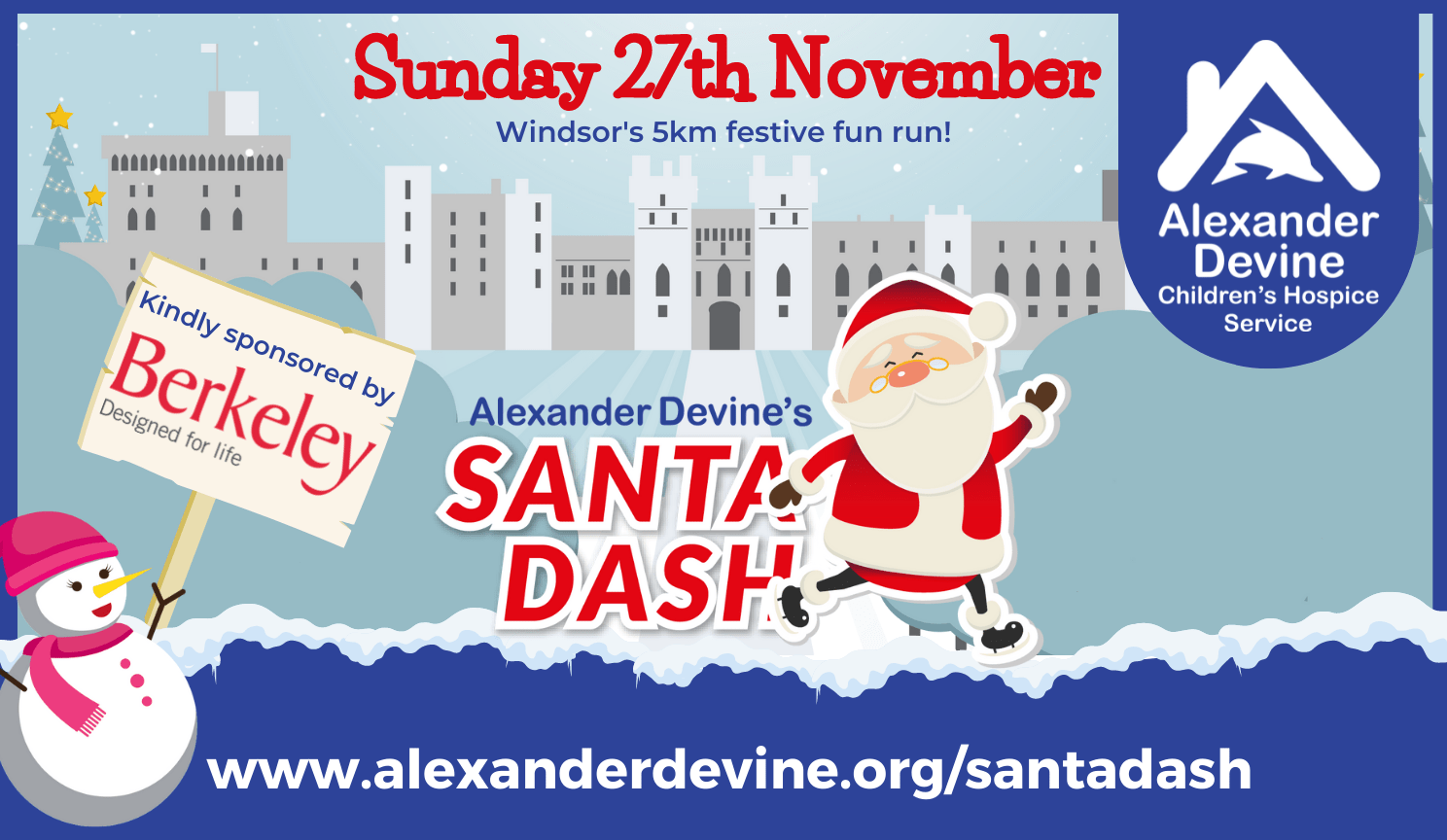 Kick off the festive season with us on Sunday 27th November 2022 at our iconic Santa Dash in Windsor. A brilliant way to celebrate the start of Christmas with friends, family and colleagues, we can't wait to see you there… Purchase your tickets today!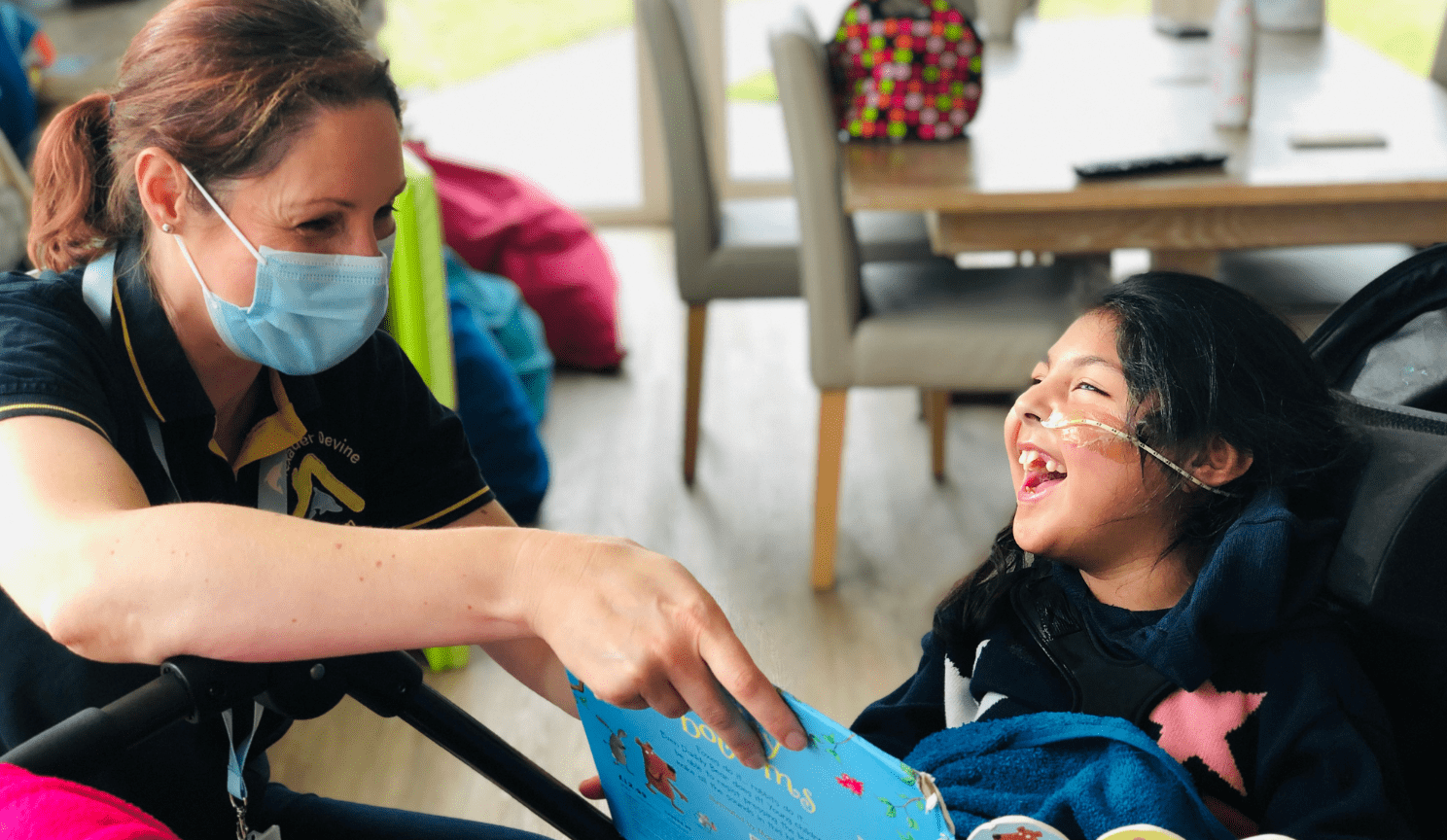 Not only could your Will help secure your family's future, it could also help ensure the future of  our much-needed children's hospice service. And it won't cost you a penny right now.
Find out more about leaving a gift in your Will and our free online Will writing service.
What we do
We provide specialist care and support to children with life-limiting and
life-threatening conditions, and their families, across Berkshire and into surrounding counties.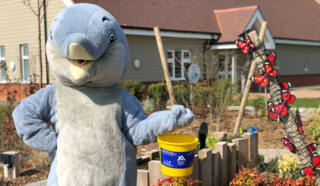 You can help
Our vital work is only possible because of the kindness and support of wonderful people like you!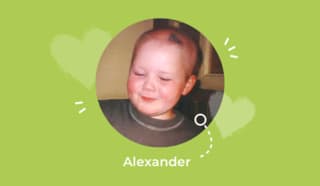 About us
Alexander is the inspiration for our children's hospice service, an extraordinary and brave boy who sadly passed away at the age of 8 from a rare brain tumour.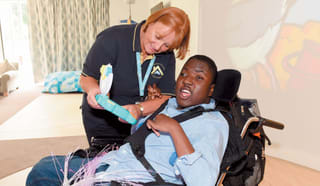 Join the team
We are looking for dedicated individuals to join our dynamic team as we continue to develop and grow our children's hospice service.
It costs around 
£2.33 million

 to run our children's hospice service each year

150+
children and their families we currently support 
17,185+
hours of care and support for families in the past year 
78%
of what we need to cover our costs comes from donations, fundraising and gifts in Wills
We understand that having a child with a life-limiting or life-threatening condition can impact on everything you do. That's why we care for the child and the whole family.
Our holistic approach is bespoke for every child and family in order to provide the best possible care and support that they need. 
As well as the clinical care, we open up opportunities for children and their siblings to experience fun, joy and adventures, and help families make precious memories for as long as they have.
Need our help?
The word hospice should not seem scary and getting support from us doesn't have to mean a child's death is imminent. Helping to enrich the lives of the children and their families is at the heart of our service, our end of life and bereavement support is just a part of what we do.
Our children's hospice service covers the whole of Berkshire and into surrounding counties. If you think your child may be eligible for our services, please do get in touch.
Alexander Devine Children's Hospice Service is the operating name of Alexander Devine Children's Cancer Trust. A company limited by guarantee registered in England and Wales No. 5757493
Copyright © 2019 Alexander Devine Children's Hospice Service. UK Registered Charity No. 1118947.