A gift in your Will could change the life of a child
Thank you for considering leaving a gift in your Will to Alexander Devine Children's Hospice Service. Through Alexander's legacy, together we can continue to provide our specialist care and lifeline support for generations to come.
The power to make difference
We understand that when writing your Will your loved ones must come first. But not only could your Will help secure your family's future, it could also help ensure the future of Alexander's legacy – our much-needed children's hospice service. That's why we are pleased to be able to offer a free Will writing service with Beyond. 
Every gift can make a positive difference to the lives of the children and families we support. Big or small, it is what these gifts achieve together that makes them so incredible.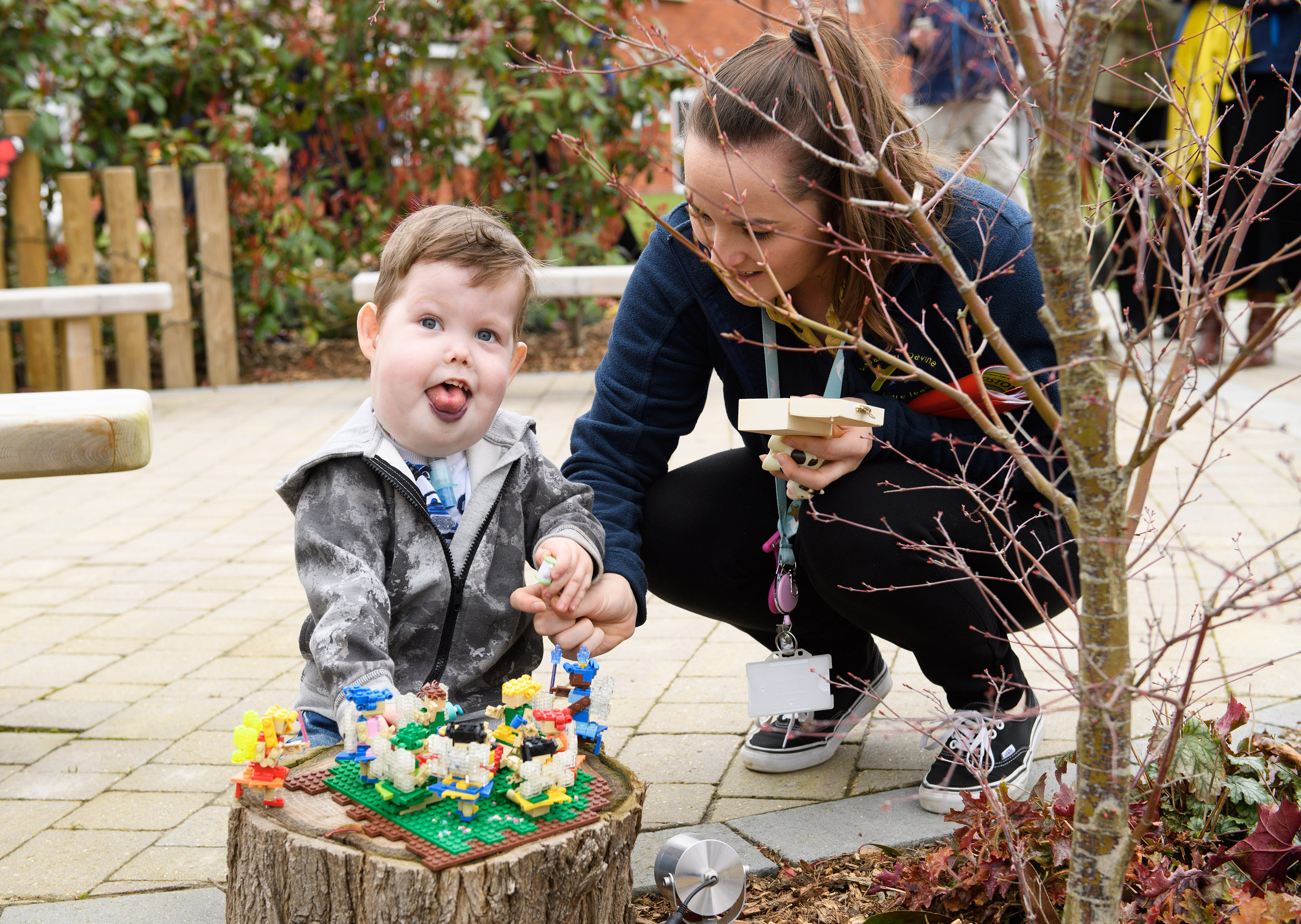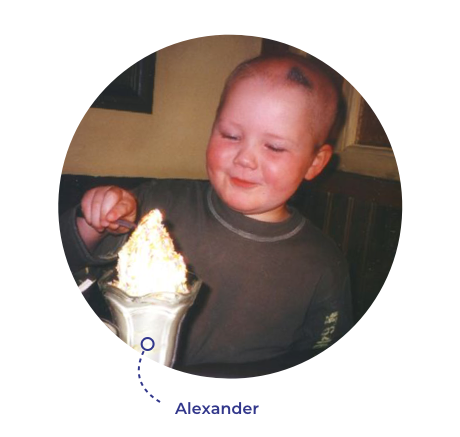 Make Alexander's legacy your own 
Alexander Devine was an extraordinary and brave boy who sadly passed away at the age of 8 from a rare brain tumour.
He left an incredible legacy in our much-needed children's hospice service and has changed so many lives. It is because of Alexander that our charity today provides lifeline support to more than 130 children and their families, across Berkshire and the surrounding counties. 
By leaving a gift in your Will you can be part of Alexander's incredible legacy. You have the power to change a child's life and ensure that we can continue to be there for generations to come.
Find out more about how to leave a gift in your Will
Write your Will week (13th to 17th March 2023) in partnership with Gardner Leader
Between Monday 13th and Friday 17th March, Gardner Leader solicitors in Maidenhead is offering people the chance to write or amend their Will in exchange for a suggested donation to Alexander Devine.
Gardner Leader is offering up to ten consultations. Those who take up the consultation will talk to a solicitor about their Will and what needs to be included or changed. The solicitor will then write or amend the Will and in lieu of payment ask for a suggested donation to be made to Alexander Devine. For a basic Will there is a suggested donation of £130 and £200 for a mirror Will. Gardner Leader will store your signed Will safely for you at no extra charge.

Book your appointment
If you have any questions or would like to book a consultation with Gardner Leader, please email Jenni at jennig@alexanderdevine.org or call 01628 822777.
Write your Will online for free 
As an Alexander Devine supporter, you're eligible for a free online Will writing service.
We have partnered with online provider Beyond, the UK's trusted online Will service. With Beyond's online service, you can make a free, legally-binding Will in just 15 minutes. Each Will is checked by legal experts and can be updated quickly and easily.
There's no obligation to leave a gift to us, but we hope you'll be inspired to make Alexander's legacy your own.  

Get started
Click here to visit our unique portal with Beyond and start writing your free online Will today.
Got a question?
Whether you have questions about writing a Will or you'd like to let us know you are leaving a gift to Alexander Devine, we are here to help so please do get in touch. You can email Jenni at jennig@alexanderdevine.org or call 01628 822777. 
How will my gift make a difference?
When you leave a gift in your Will to our charity, you're supporting the future of children like Talia. She was born with a number of serious medical conditions. She needs 24/7 care and Alexander's Care Team gives her family the vital support they need to cope with every day life.
"Alexander Devine stepped 

in and made such an unforgettable impact on our lives. We count our blessings for the continuous support they give us. They've enabled us to watch Talia enjoy a new, safe and exciting environment at their hospice, given us respite from her medical demands and most importantly backed us as a family through every step of our journey"

Gemma, Talia's mum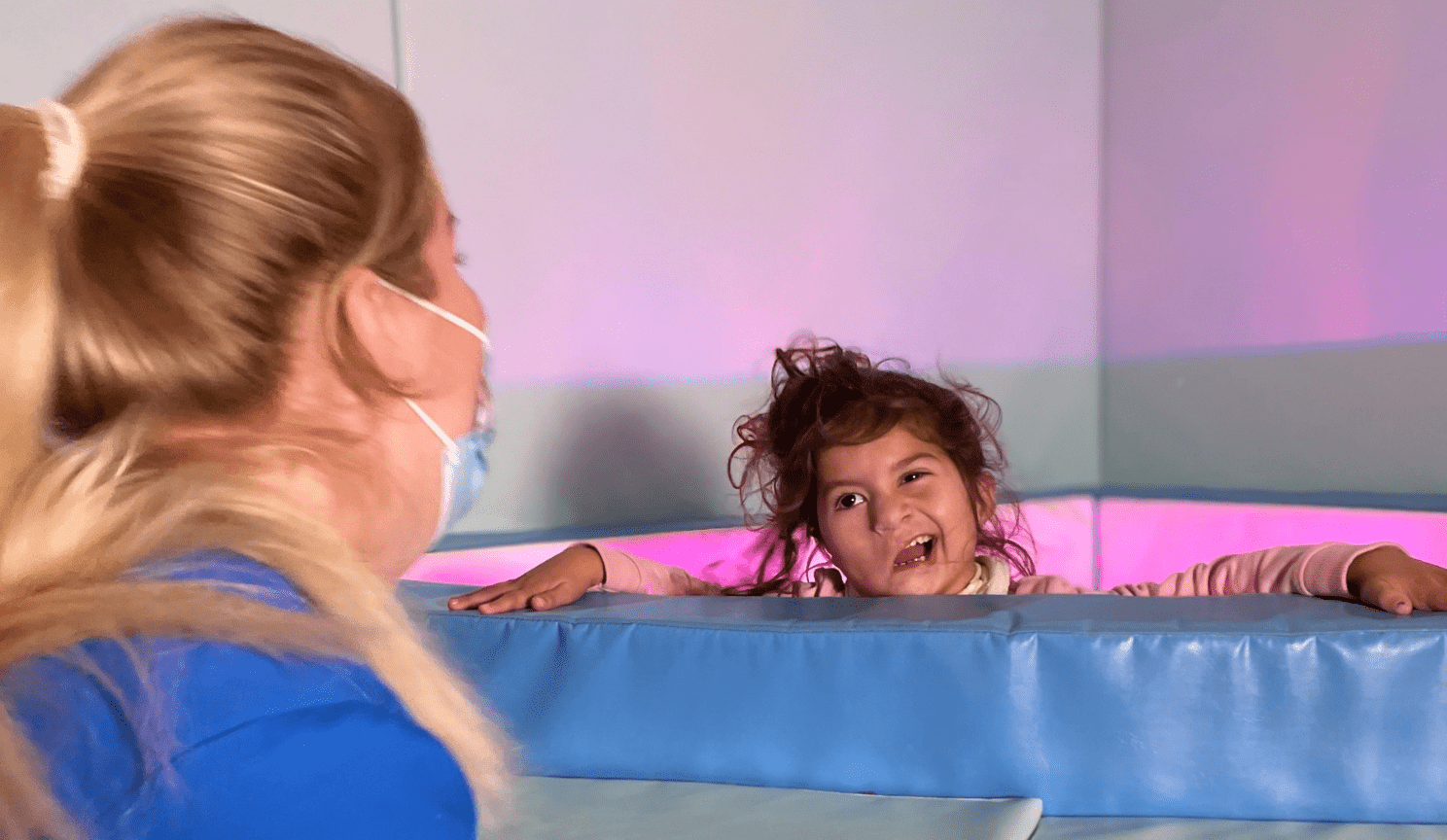 Alexander Devine Children's Hospice Service is the operating name of Alexander Devine Children's Cancer Trust. A company limited by guarantee registered in England and Wales No. 5757493
Copyright © 2019 Alexander Devine Children's Hospice Service. UK Registered Charity No. 1118947.