Your support makes all the difference
We know it is hard at the moment to organise and hold events in the community, however there are ways you can still support us in and around your home.
We love seeing the creative ideas that so many of our wonderful supporters of all ages have been coming up with in recent weeks. We've had backflipping competitions, scooter challenges, zoom quizzes, baking challenges and even sunflower growing races! 
It's so simple to organise a sponsored event or activity, here's how: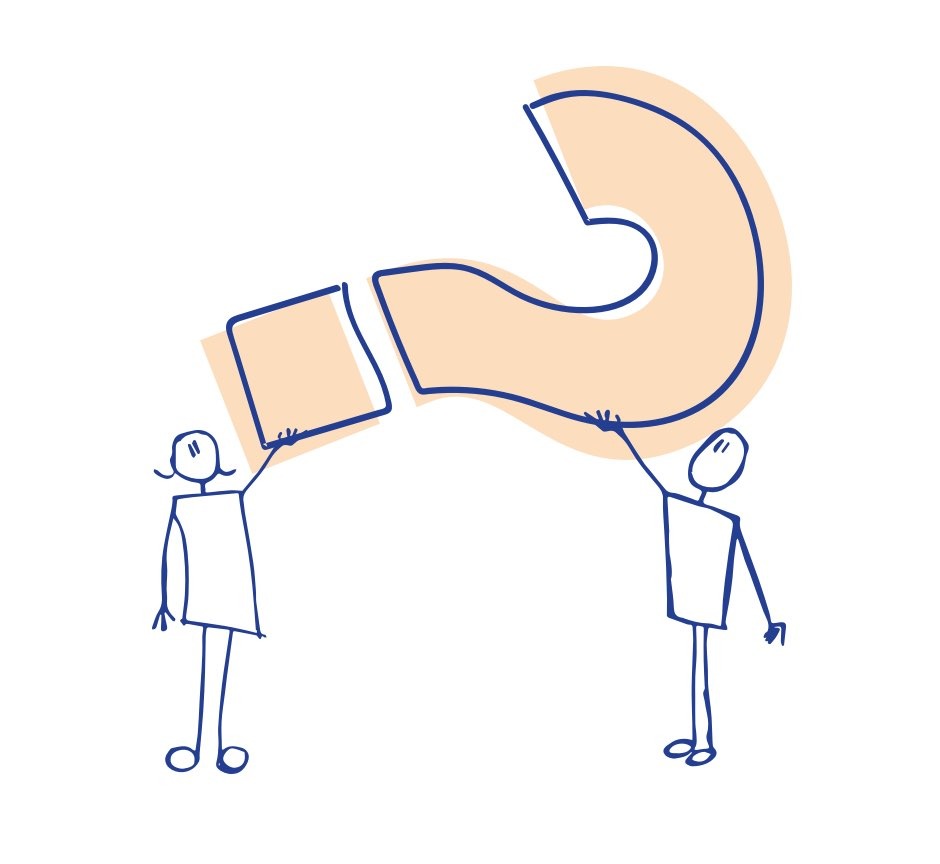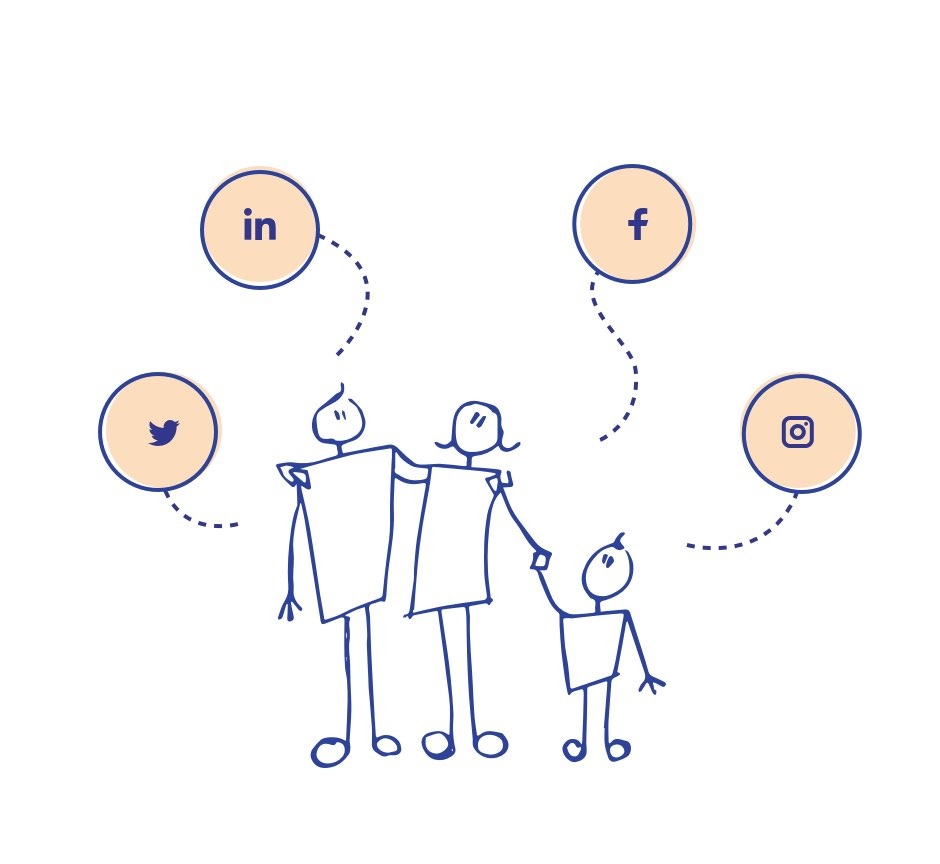 Step 3
Share your page with
friends and family
P.S. Don't forget to tag us too!
We could not do what we do without people like you
Whether you raise £20 or £100, every penny will make a real difference to the lives of local children with life-limiting and life-threatening conditions.
And whatever you chose to do we can help you make it as fun and fulfilling as possible. We can provide you with resources you might need and information to help you communicate the positive impact your fundraising will have on the lives of local children with life-limiting and life-threatening conditions, and their families.
Please contact us on 01628 822777 or email fundraising@alexanderdevine.org
We really could not do what we do without the support of amazing people like you. Thank you!

Need inspiration?
Here are some of the ways you can support us and a few fundraising ideas to get you started…
Take a vow of silence
If you are someone who loves to chat, challenge yourself to a whole day's sponsored silence
Be a games host for the night
Host an online quiz or bingo night. We've even got some quiz rounds to get you started!
Be a culinary star
Run a cooking or baking masterclass. Don't forget to provide the ingredient list in advance!
Get active
Take on a sporting challenge – a marathon, cycling a distance or maybe a virtual HIIT with friends?
Have a clear out
Sell unwanted items on eBay (or another selling site) and donate the proceeds to Alexander Devine
A night at the movies
Host a movie night with friends using Netflix Party and donate the cost of a cinema ticket
Get your caffeine fix
Hold a virtual coffee morning and raise money whilst catching up with friends and family
Can you spare change?
Save and donate the loose change that you would normally spend on lunch and shopping trips
Hair-raising!
Braving a home haircut?
Donate what you would have spent at the hairdressers
Do you love shopping?
You can raise money for us when you shop online too. Happy shopping!
Amazon Smile
Sign up and 0.5% of your purchase will be donated to us.
Before you start shopping, go to www.smile.amazon.co.uk and then select 'Alexander Devine Children's Cancer Trust'
Co-op
When you shop at Co-op, 1% of what you spend on selected own-brand products, will come to us.
Join as a member and select us as your chosen charity.
Give as you Live
Sign up for free and you can browse over 4,200 shops online.
Simply click on the shop you want to visit and you will be directed to their website as normal.
Your purchase will then automatically generate funds for our charity at no cost to you!
Easy Fundraising
Sign up for free and choose us as your charity, visit the retailed you want to shop at using the links from the website and automatically generate funds for us.
Alexander Devine on Facebook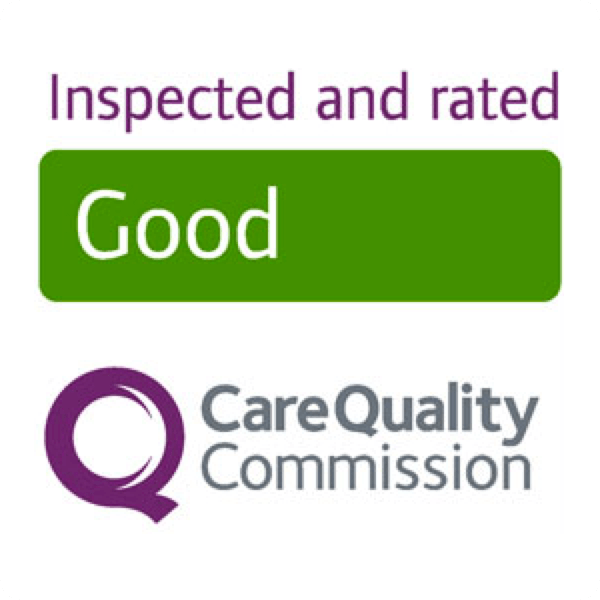 Alexander Devine Children's Hospice Service is the operating name of Alexander Devine Children's Cancer Trust. A company limited by guarantee registered in England and Wales No. 5757493
Copyright © 2019 Alexander Devine Children's Hospice Service. UK Registered Charity No. 1118947.