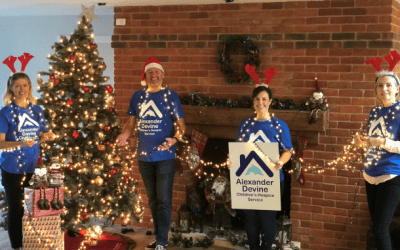 Our hugely popular Devine Christmas Lights Trail is back again this year, why not join the trail and help us bring some festive joy to our local community with your spectacular light displays
You make all the difference
Thank you for your ongoing support during this difficult time, now more than ever we will need to rely on our amazing supporters to help us raise the money we need to continue our lifeline care to children and their families in our community.
They are many ways you can continue to fundraise for us over the coming months; set up your own fundraising challenge, sign up to one of our events in 2021 or donate.
We will continue to follow the government's advice and update this page accordingly for our events. 
For further updates you can also follow us on Facebook, Instagram and Twitter 
Can you help?
The support we receive from individuals, businesses and volunteers every day enables us to run our vital children's hospice service across the whole of Berkshire and surrounding communities.
Alexander Devine on Facebook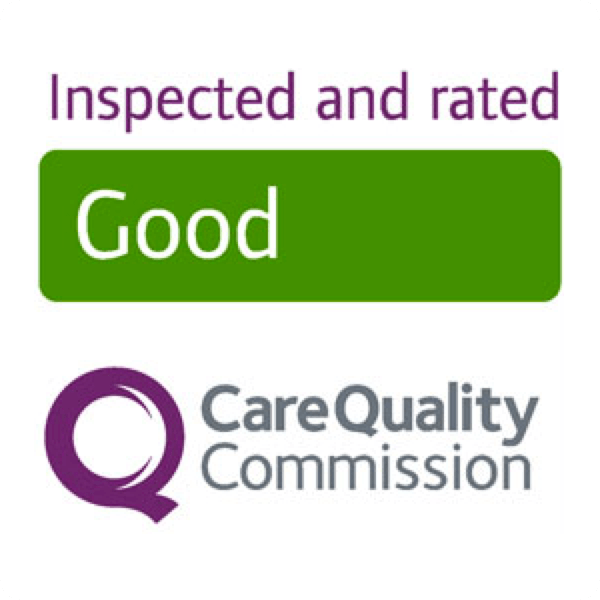 Alexander Devine Children's Hospice Service is the operating name of Alexander Devine Children's Cancer Trust. A company limited by guarantee registered in England and Wales No. 5757493
Copyright © 2019 Alexander Devine Children's Hospice Service. UK Registered Charity No. 1118947.