Ways to give
Our work is only possible because of the kindness and support of people like you!
The support we receive from individuals, businesses, schools, community groups, clubs and volunteers enables us to run our vital children's hospice service across the whole of Berkshire and the surrounding counties.
Donate now
Donate now and make a real difference
Here are some examples of what your one-off or regular donations could pay for…
£15
could pay for a memory box for a family who has lost a child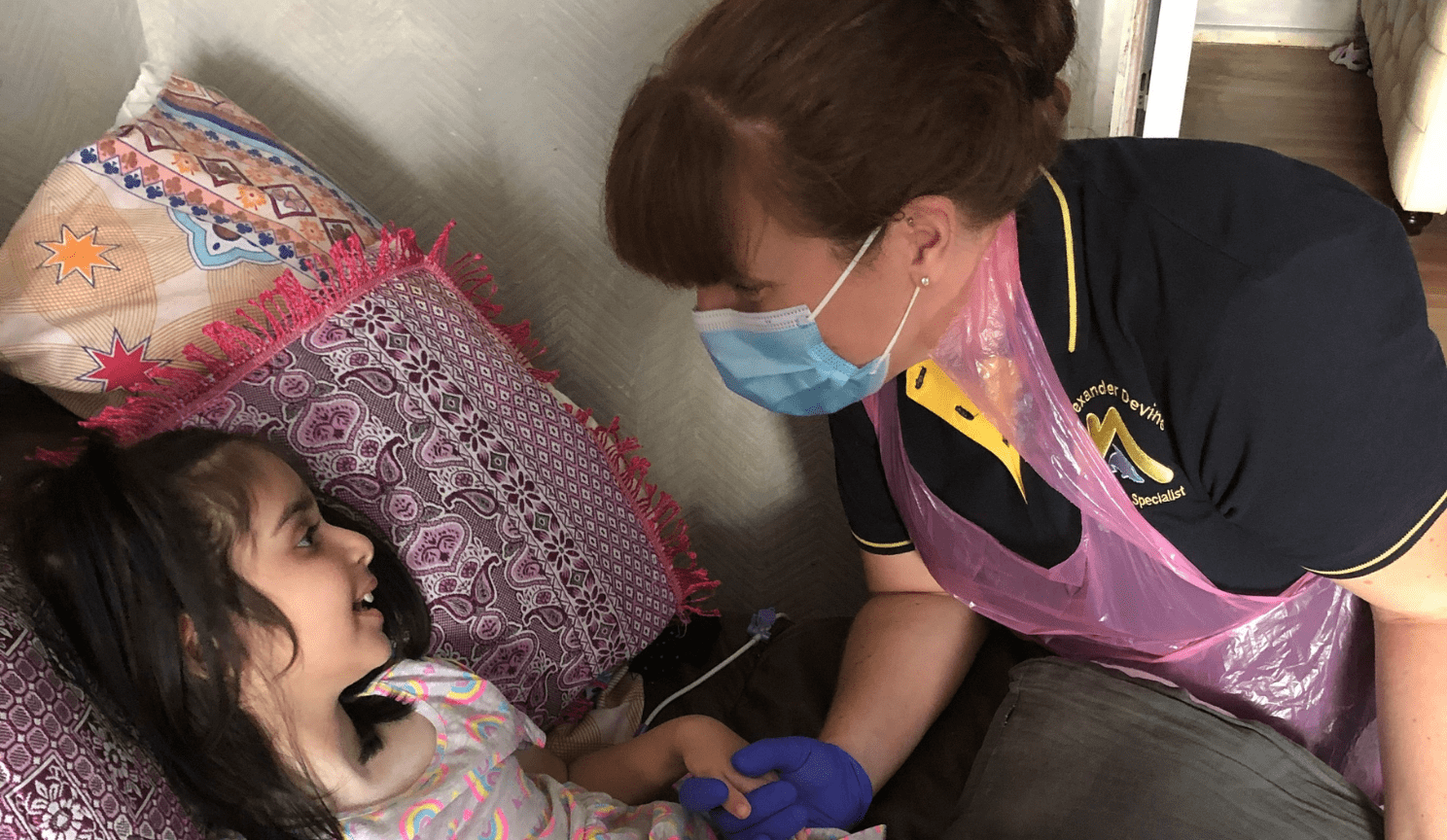 £44
could give a child with complex healthcare needs an hour of specialist care from an Alexander's Nurse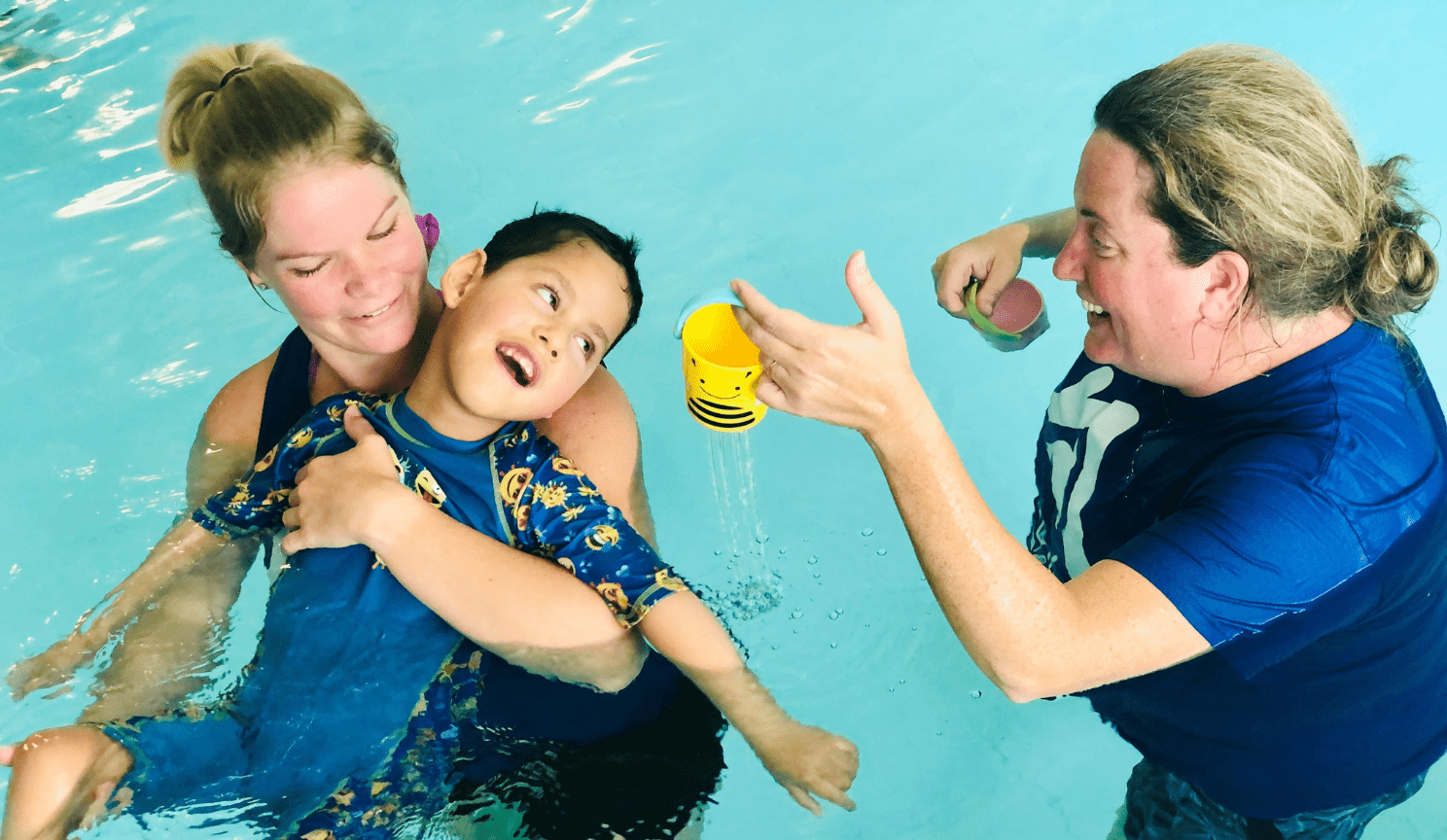 £80
could pay for a Splash session in our hydrotherapy pool, time for a family to come together and have fun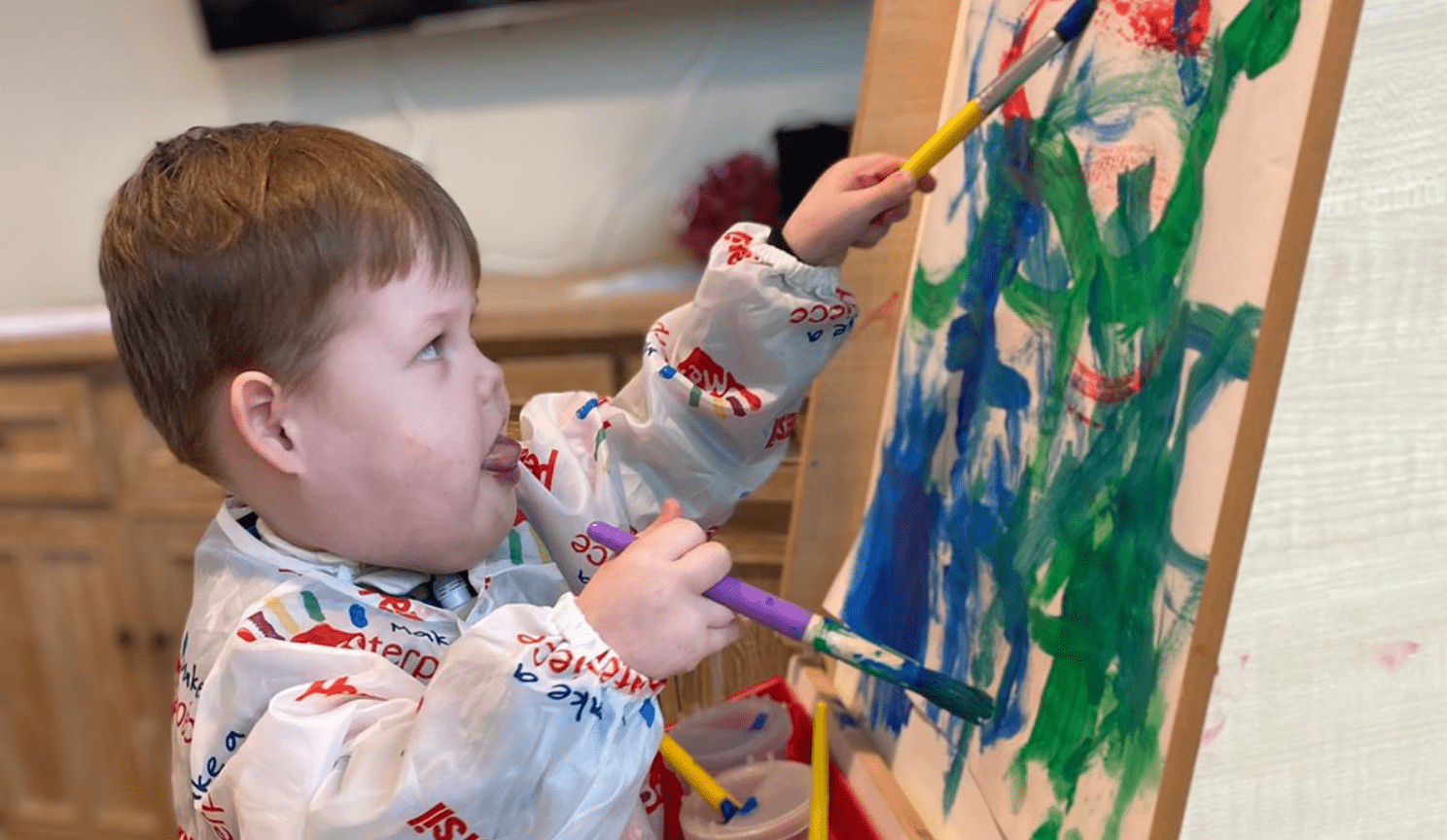 £365
would fund a day at the hospice for a seriously-ill child, giving them opportunities for fun and play as well as specialist care
Supporting Alexander Devine Children's Hospice Service is as easy as sending a text. Your text donation is added to your next mobile phone bill or taken from your phone credit and will help us continue our important work.
Regular donation
You can also use text giving to give each month. To do this text ALEXANDER to 70085 to donate £5 per month to help us support families across Berkshire and the surrounding counties.
However if you would like to give a different amount per month you can donate any whole amount between £1-20. For example ALEXANDER 10 to give £10 per month.
Gift aid
Your donation through text giving is eligible for Gift Aid. To increase your donation by 25% at no extra cost to you please complete the link you receive in the thank you message from us. 
One-off donation
To make a one-off donation simply text DEVINE followed by how much you'd like to give to 70085. For example, text DEVINE 10 to donate £10.
You can donate any whole amount between £1-£20.
Terms and conditions
Each text will cost one standard rate message plus your donation amount. You can cancel your monthly donation at any time by texting STOP to 70085.
Regular giving
Giving us a regular gift each month enables us to plan the delivery of our services.
There are two ways you can give us a regular gift:
Online
Click here to make arrangements for a regular donation to our charity.
Standing Order
You can set up a standing order by downloading and filling out our Standing Order Form.
Please return to the address on the form.
You can print off our Gift Aid declaration, if appropriate, to include with your standing order.
By phone
You can call us on 01628 822777 and make a secure payment over the phone.
By cheque
If you would prefer to send a cheque, please make it out to 'Alexander Devine Children's Cancer Trust' and send it along with this Money Donation Form to the following address:

Fundraising Team, Alexander Devine Children's Hospice Service, Snowball Hill, Woodlands Park Avenue, Maidenhead, SL6 3LU
Payroll giving
Payroll giving via 'Give As You Earn' is a simple and effective way to donate a regular amount to Alexander Devine. It's very easy to set up, and it allows us to plan ahead, knowing that there is a regular income stream coming in.
You can donate straight from your gross salary, and receive immediate tax relief, so if you donate £25, it will only cost you £19.50. If you would like to contribute in this way, just contact your Payroll Department and ask if they already operate a 'Give As You Earn' scheme and, if they do, say that you would like to sign up.
A gift in your will
Leaving a gift in your will is a lasting way that you can support us and help us continue to reach more children and their families in the future.

Any donation, small or large, will be gratefully received. Whatever you decide, your solicitor will be able to advise you on the best option for your circumstances. If you would like further information about how to do this, please do get in touch with our team fundraising@alexanderdevine.org.
Gifts in memory
Fundraising in memory of a loved one can make a fitting tribute to that special person and the funds raised will help future generations.
You can do this using our Just Giving page. Click on the 'Fundraise for us' button, log in or register and then select us as your charity. You can then create a 'Remembering Someone' page and invite people to donate. 
If you are organising or attending the funeral of family or close friend, you might like to commemorate their life by donating to Alexander Devine rather than buying or sending flowers. Contact us on 01628 822777 or email fundraising@alexanderdevine.org for more information.
Set up a fundraising page
If you are fundraising for us, please do get in touch about your plans so that we can see how we can support your efforts.
If you want to set up your own online fundraising page to share with your friends and family, you can do this here.
Send eCards and donate the cost of greeting cards
An innovative way to support us – send ecards with DontSendMeACard.com and give the cost of printed greeting cards and stamps to Alexander Devine. Everyone will see that you donated and you can feel good about not wasting trees!
We have pulled together a few designs, but please do get in touch if you have some other suggestions. 
Donate your care to charity with Giveacar
Giveacar is a not-for-profit social enterprise that can turn your old car into cash for Alexander Devine Children's Hospice Service. They arrange free collection, then either sell your car at auction or scrap it with the proceeds (minus their service fees) raised given to us.
Step 1.
Tell Giveacar about your vehicle they'll arrange to collect it for free!
Step 2.
Depending on its condition, your vehicle will either be auctioned or scrapped.
Step 3.
They'll donate the proceeds to us and send you a receipt.
For more information visit Giveacar website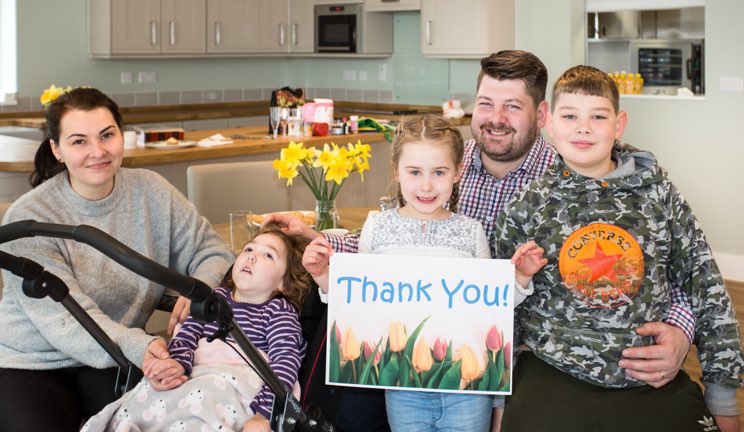 Alexander Devine on Facebook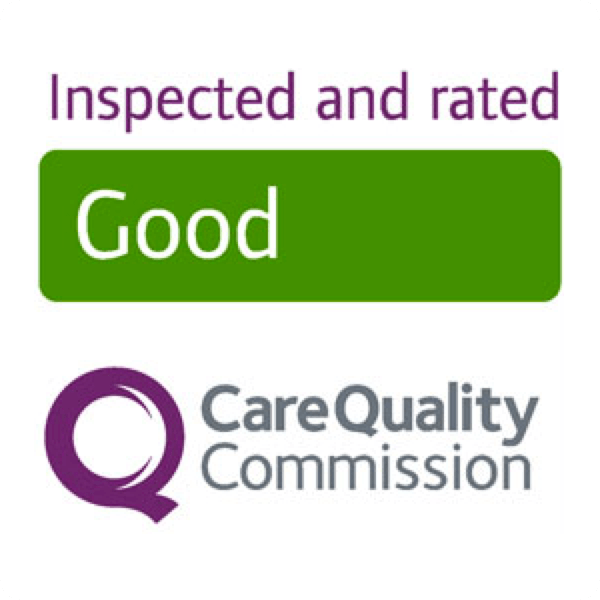 Alexander Devine Children's Hospice Service is the operating name of Alexander Devine Children's Cancer Trust. A company limited by guarantee registered in England and Wales No. 5757493
Copyright © 2019 Alexander Devine Children's Hospice Service. UK Registered Charity No. 1118947.