Referrals usually come from families or health professionals such as consultants, GPs, hospital and community nurses.
We provide care and support to families living within Berkshire and the surrounding counties who meet the eligibility criteria. If your child has been diagnosed with a life-limiting or life-threatening condition, they may be eligible for our services. 
Can my child access the service?
If you are unsure if your child meets our eligibility criteria, please give us a call on 01628 822777 and we can provide you with further information and advice.
To make a referral please complete the referral form and send it back to us.
There are a number of ways to do this:
By post
Alexander Devine Children's Hospice Service, Snowball Hill, Woodlands Park Avenue, Berkshire, SL6 3LU
The referral is assessed at our referral meeting to ensure the child meets our criteria and that we are able to help.
Following this process a member of Alexander's Care Team will meet with the family to explain more about our service and how we can help.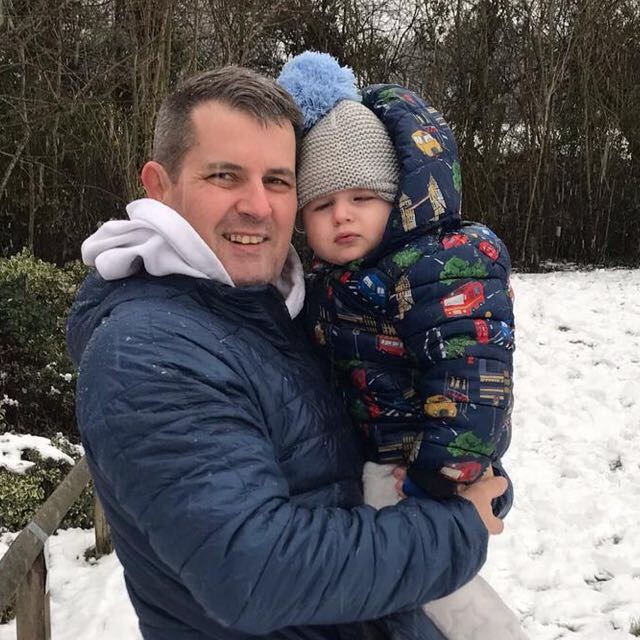 "Initially we were worried when we heard we were being referred to a hospice as our first thoughts were 'end of life'. However, we have seen first-hand the amazing support Alexander Devine gives families like ours and the difference it makes to the lives of children like Jude"
Alexander Devine Children's Hospice Service is the operating name of Alexander Devine Children's Cancer Trust. A company limited by guarantee registered in England and Wales No. 5757493
Copyright © 2019 Alexander Devine Children's Hospice Service. UK Registered Charity No. 1118947.