Frankè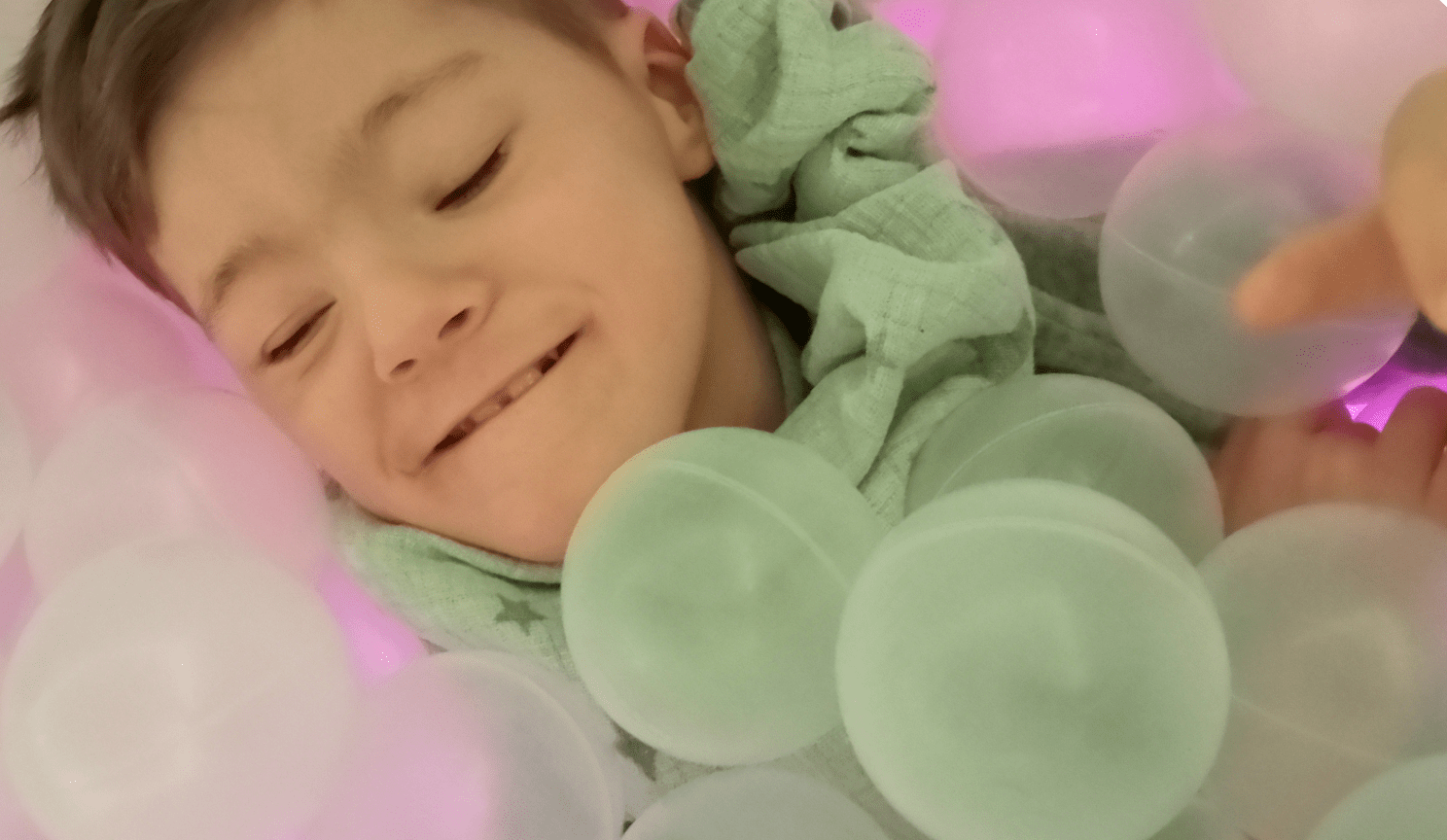 "If there ever comes a time when we can't be together, hold me in your heart I'll stay there forever"
Mum Sarah, shared this Winnie the Pooh quote with us as for her it holds a specially poignant meaning for her and her son, Frankè.
She bravely lives with the heart-breaking uncertainty of not knowing how long she will have with her "cheeky and strong-willed" little boy, Frankè.
When he was just four weeks old, Frankè stopped breathing. This frightening episode led doctors to discover that Frankè has a genetic condition and a number of complex health conditions including severe heart abnormalities.
Over the years, doctors have battled to help Frankè and by the time he was two and a half years old he had already undergone nine surgeries, including several open heart surgeries.
When he was four years old, Sarah was told that sadly there was nothing more the medical teams could do for him and he was given a terminal diagnosis. Frankè and Sarah were referred to their local children's hospice service, Alexander Devine.
Initially, Alexander's Nurses and Carers visited them at home to provide specialist care and play, along with therapy sessions for Sarah with our Family Support Worker. Gradually Frankè came in for Day care and overnight stays to give Sarah much-needed respite.
Our clinical nurse specialists have provided symptom management for Frankè to enable him to remain out of hospital as much as possible. They have also helped Sarah in thinking about what her wishes for Frankè might be when his condition deteriorates and there is a need for end of life care.
"Loving Frankè is just overwhelming. I feel I am his whole army, fulfilling so many roles and protecting him as best I can.
It's always been just Frankè and me. My beautiful, cheeky and strong-willed little boy! His smile and little laugh are just everything to me.
A couple of years ago the thought of leaving him with anyone else was just horrendous. However, Alexander Devine has opened up both of our worlds. I know that I can leave Frankè with them and have peace of mind and utter trust that the wonderful and amazing team will love and look after my boy. Some of the team have known him since birth and they know him inside and out.
For me, I can't begin to tell you what it means. It has given me precious time to be myself again. As a mum, it takes me away from the pressures of my everyday life and just lets me be Sarah. I don't think the team at Alexander Devine will ever know the extent to which they make my life so much easier. They are all truly amazing and I don't know what I would do without them.
Frankè adores his visits to the hospice. He especially loves being in the hydrotherapy pool. Swimming is definitely his most favourite thing! Spending time in the hospice's sensory room always seems to bring out his playful side and it is lovely to see his beautiful smile.
I am always so touched by all the little details that go into his visits to Alexander Devine. They make it so special, from having a personalised name on his bedroom door to making sure all his favourite activities are planned. He is welcomed with so much love and I feel so lucky that he has this special place he can go to.
Although he is seven years old now, he sadly can't always go to school as there is rarely medical support available so having visits to the hospice is so important for his wellbeing and quality of life. I am determined to do all I can to fill Frankè's life with joy and happiness and I am thankful that Alexander Devine helps me do that more than I thought would ever be possible.
Talking about child bereavement is something I have found that not many people want to talk about. But with Tamara, one of the clinical nurse specialists at Alexander Devine, I have appreciated how open she has been with me. She has helped me talk about what to expect, how I feel, where we will go and answered all of my questions. I feel like the subject is so open with the whole team and that is something I love."
———————————-
Please help us be there
The specialist care and support we provide to families like Frankè is free of charge but it currently costs our charity over £2.8million each year just to maintain our current level of care.
Our charity receives minimal statutory funding and is nearly entirely reliant on donations, fundraising and gifts in Wills to fund our vital service. In fact, 50 minutes of every hour of specialist care and support we provide to each child and their family is funded by the kindness and generosity of our supporters.
Help us continue to be there for families like these and reach out to even more that need us: www.alexanderdevine.org/give
Need our help?
The word hospice should not seem scary and getting support from us doesn't have to mean a child's death is imminent. Helping to enrich the lives of the children and their families is at the heart of our service, our end of life and bereavement support is just a part of what we do.
Our children's hospice service covers the whole of Berkshire and into surrounding counties. If you think your child may be eligible for our services, please do get in touch.
Alexander Devine on Facebook
This message is only visible to admins.
Problem displaying Facebook posts.
Click to show error
Error: Server configuration issue
Alexander Devine Children's Hospice Service is the operating name of Alexander Devine Children's Cancer Trust. A company limited by guarantee registered in England and Wales No. 5757493
Copyright © 2019 Alexander Devine Children's Hospice Service. UK Registered Charity No. 1118947.