Meet some of the extraordinary children and families that we support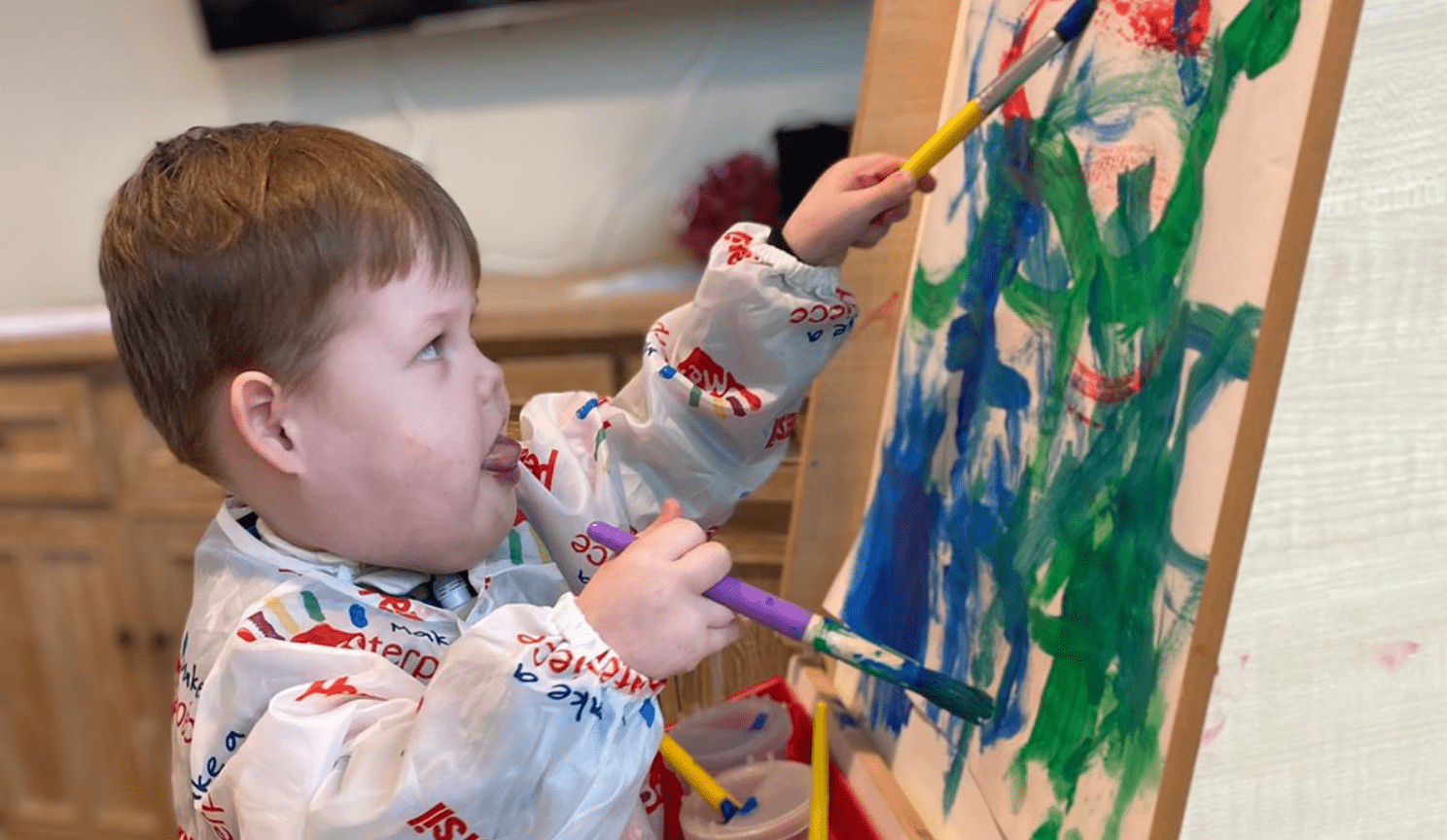 Aidan
Aidan was born with a rare condition called cystic hygroma. His condition requires daily medical management and affects his breathing, eating and speech.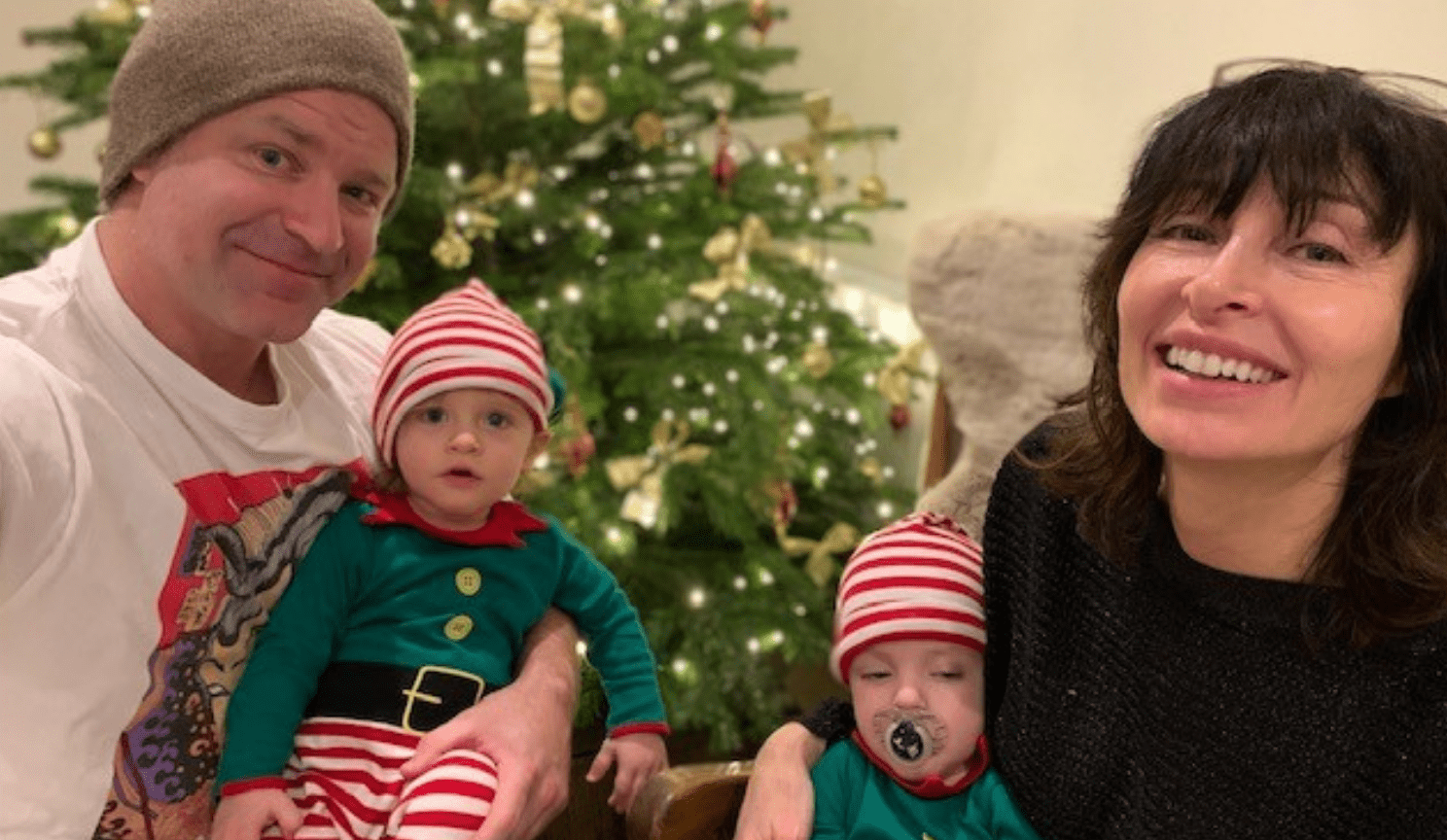 Keanu
Shortly after twin boys, Keanu and Bodhi were born,  joy quickly turned to devastation when Keanu fell ill with meningitis, leading to severe swelling in his brain. His family have had to come to terms with his illness and life-long care needs.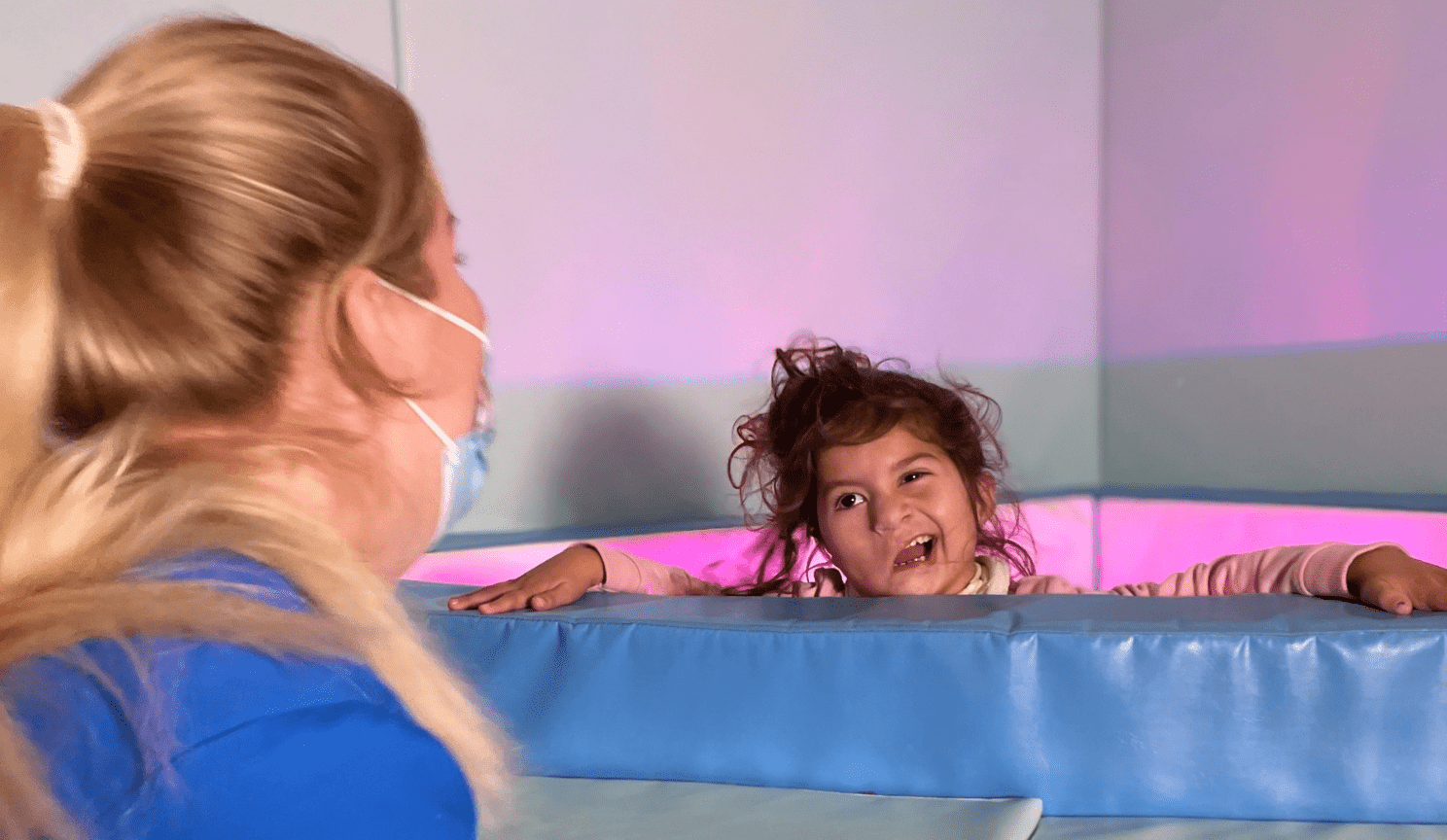 Talia
Talia was born with a number of serious medical conditions. She needs 24/7 care and Alexander's Care Team gives her family the vital support they need to cope with every day life.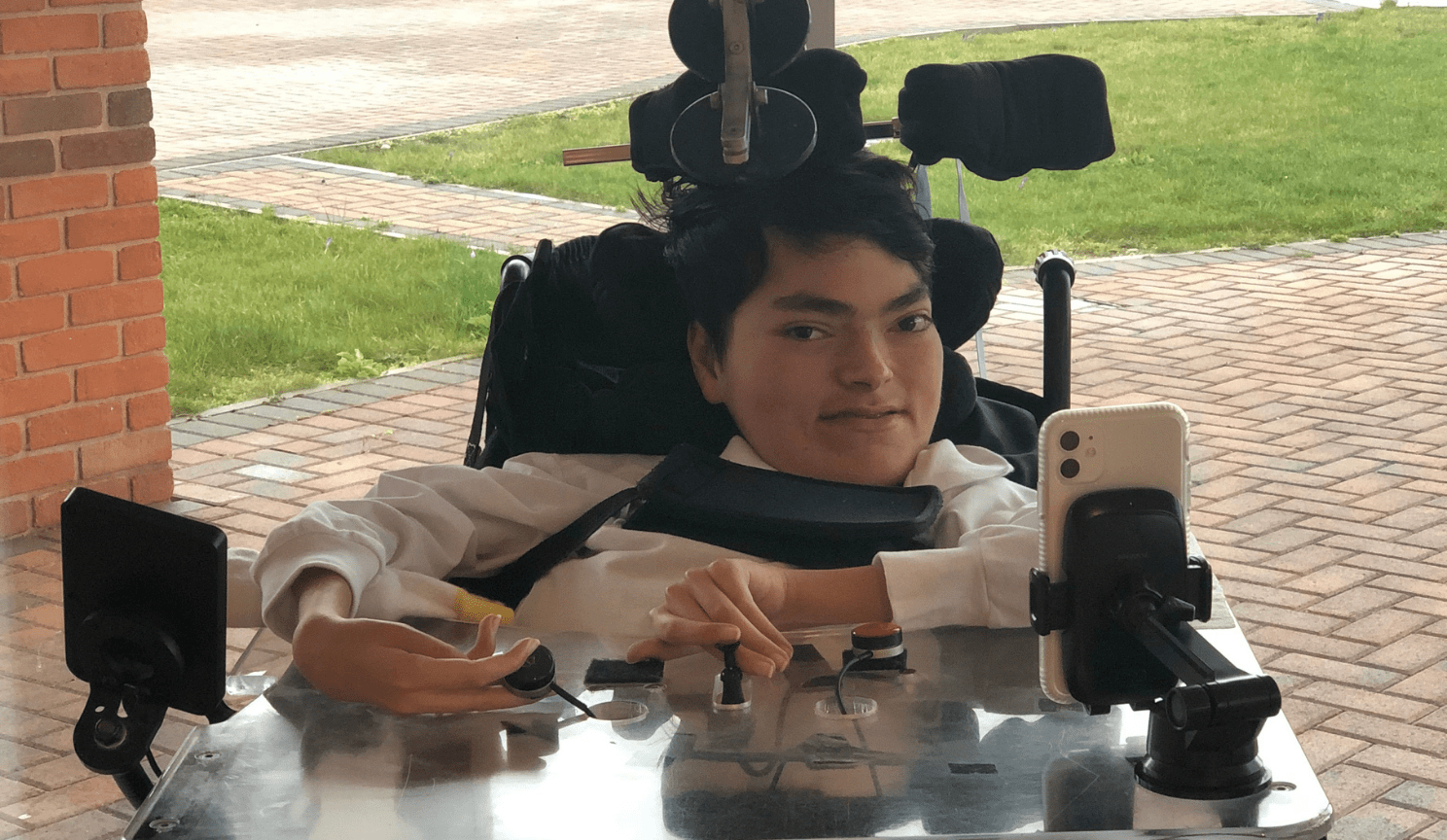 Aaron
Aaron describes himself as "smart and creative" and always striving "to achieve a positive attitude towards life". At the age of two he was diagnosed with a rare muscular dystrophy, which causes him to have significant muscle weakness that is deteriorating over time.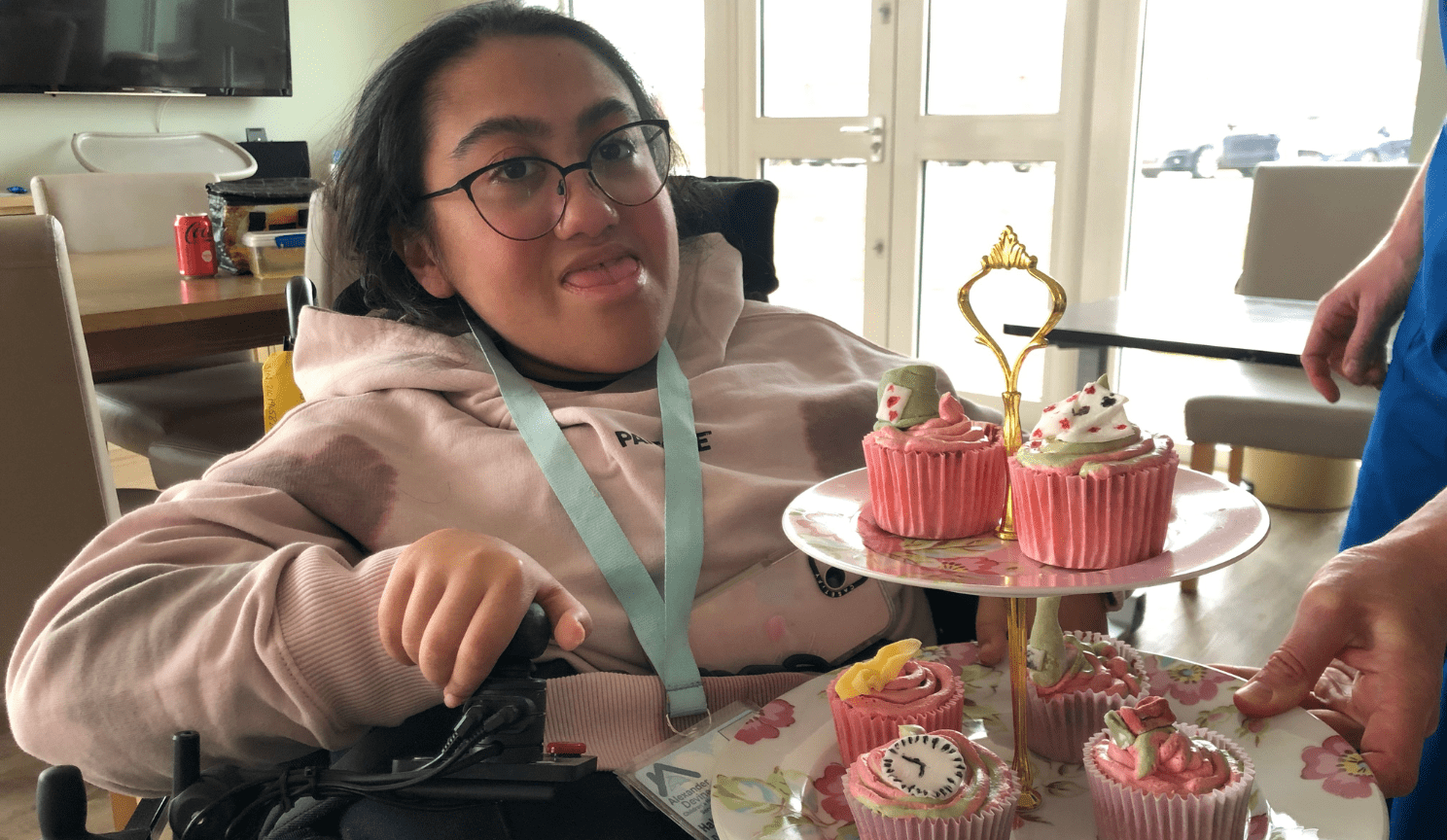 Habibah
Habibah is a wonderful young lady who always fills our hospice with delicious baking smells and laughter as her two favourite things to do during her visits to the hospice is baking and pranking our Alexander's Nurses!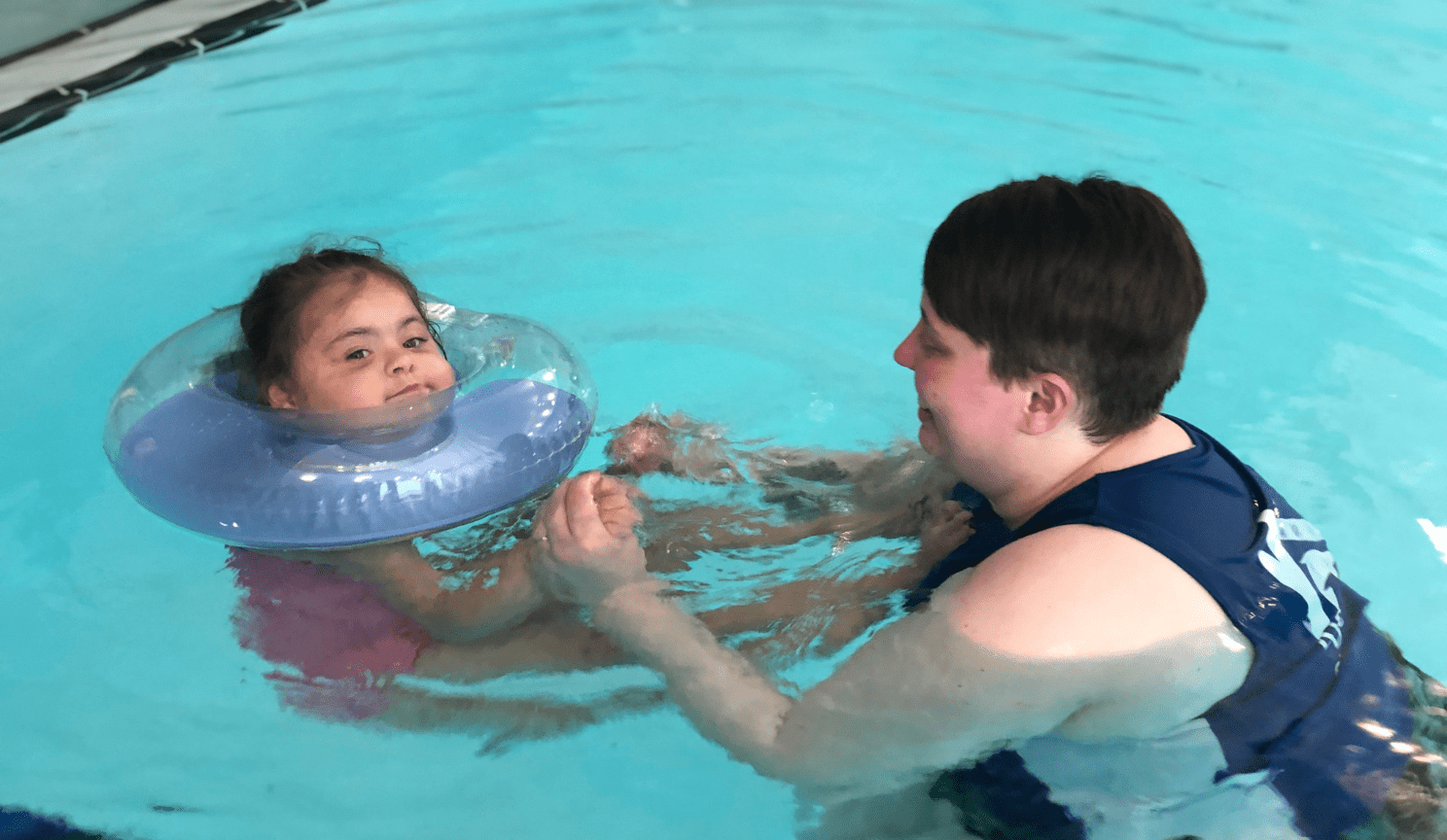 Pippa
Pippa has complex health needs including severe epilepsy and feeding difficulties. She needs round-the-clock care and Pippa's mum, Danielle, talks about the vital support Alexander Devine gives her family to help them cope.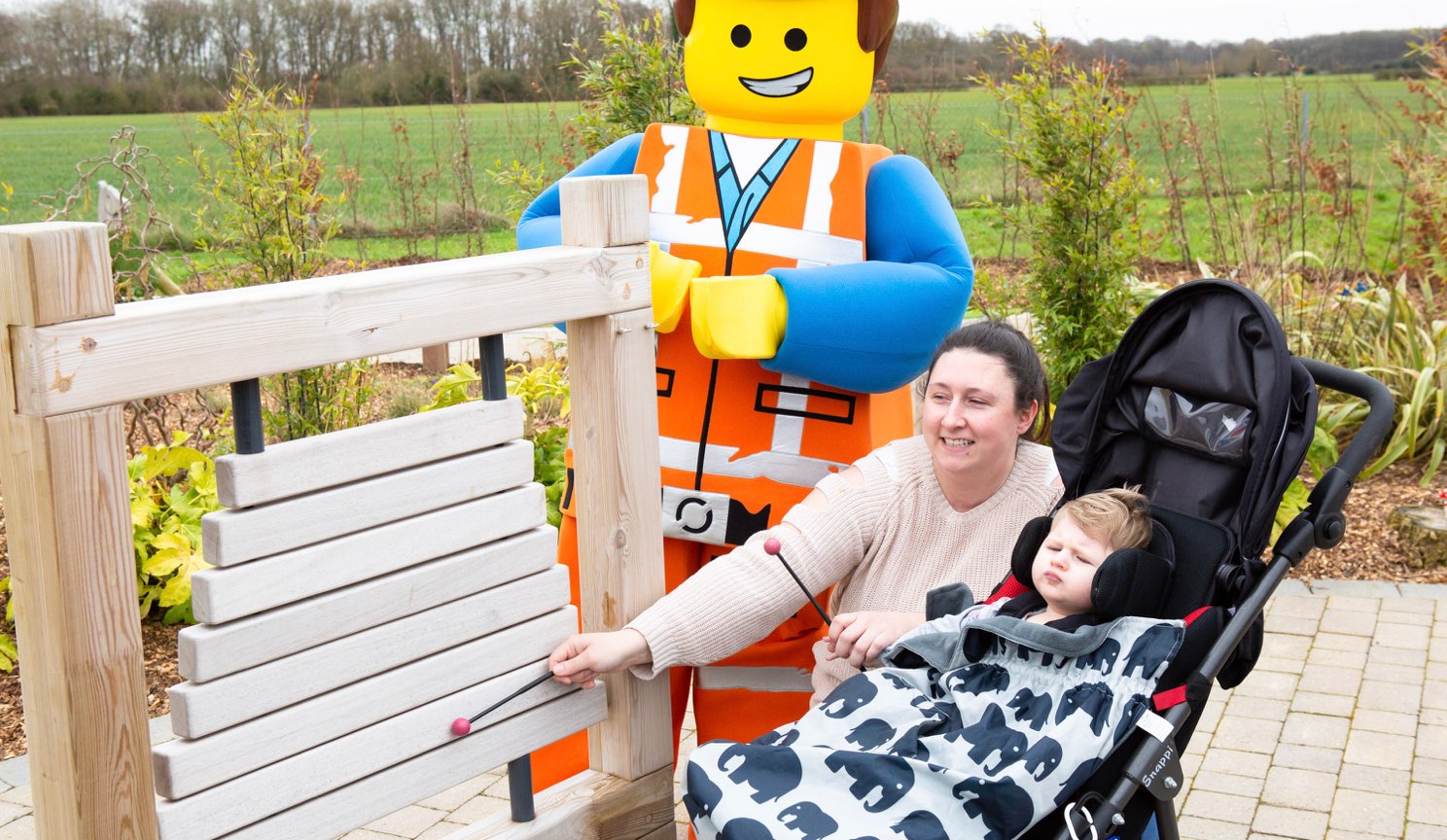 Jude
Here his family share their story on coming to terms with Jude's condition and how support from Alexander Devine helped them cope with everyday life.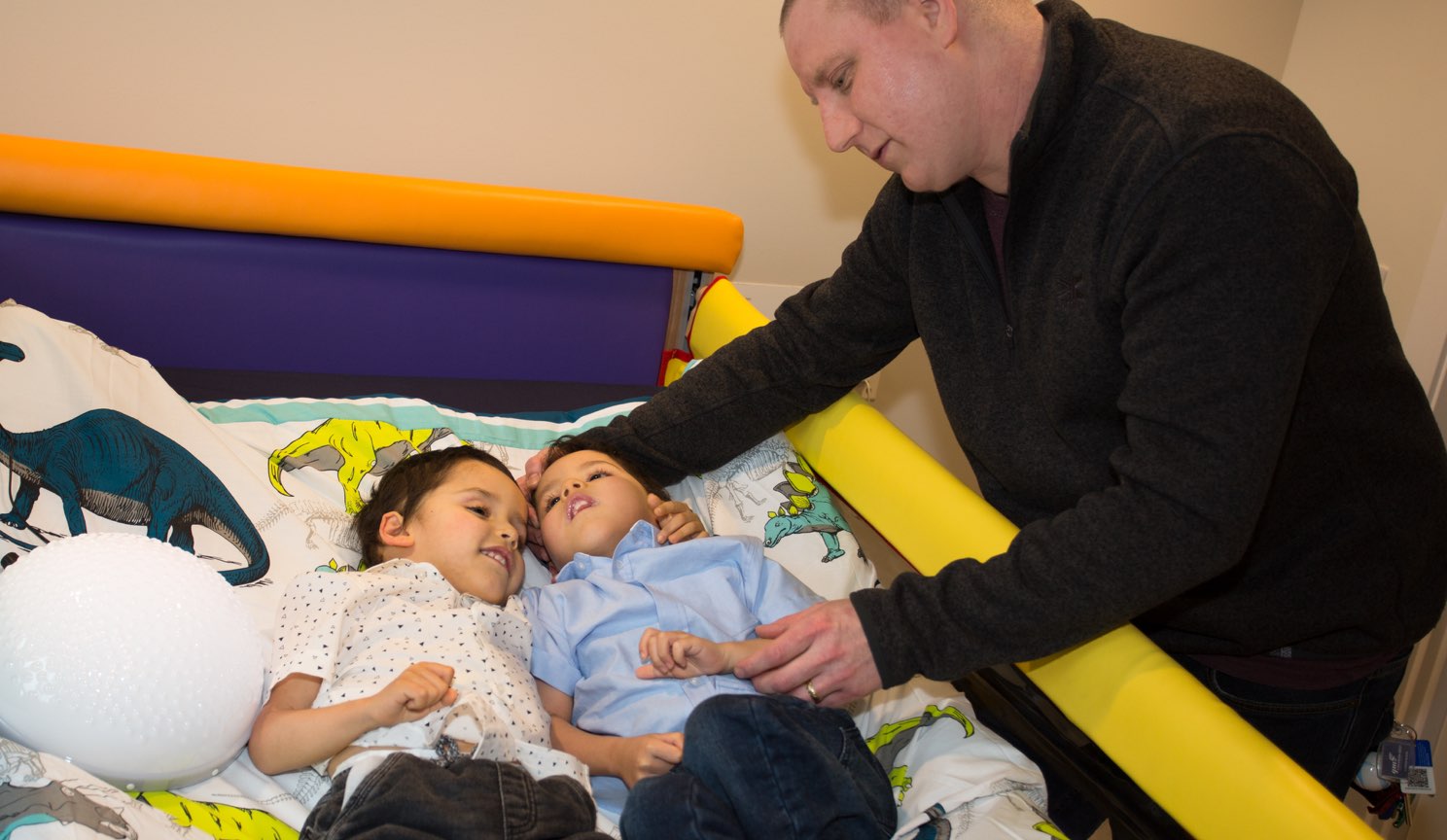 Riley & Stanley
Shailza, the boys mother, shares some insight into life with her boys and the invaluable support she gets from Alexander Devine Children's Hospice Service.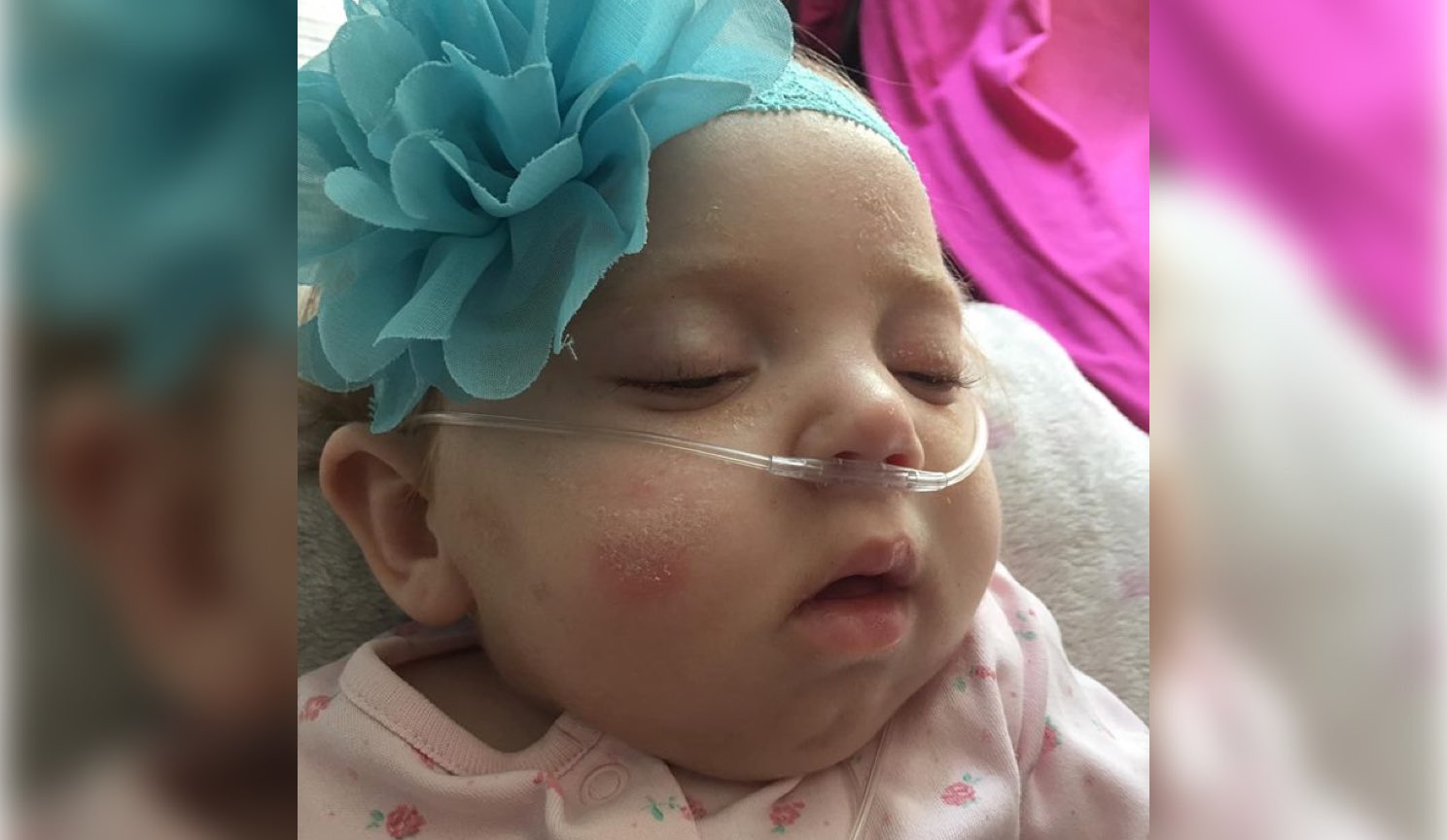 Anna Rose
Anna's mum, Kay speaks of the vital support the Alexander Care Team gave to her and her family in helping to cope with the impact of Anna's condition and loss of her beautiful daughter.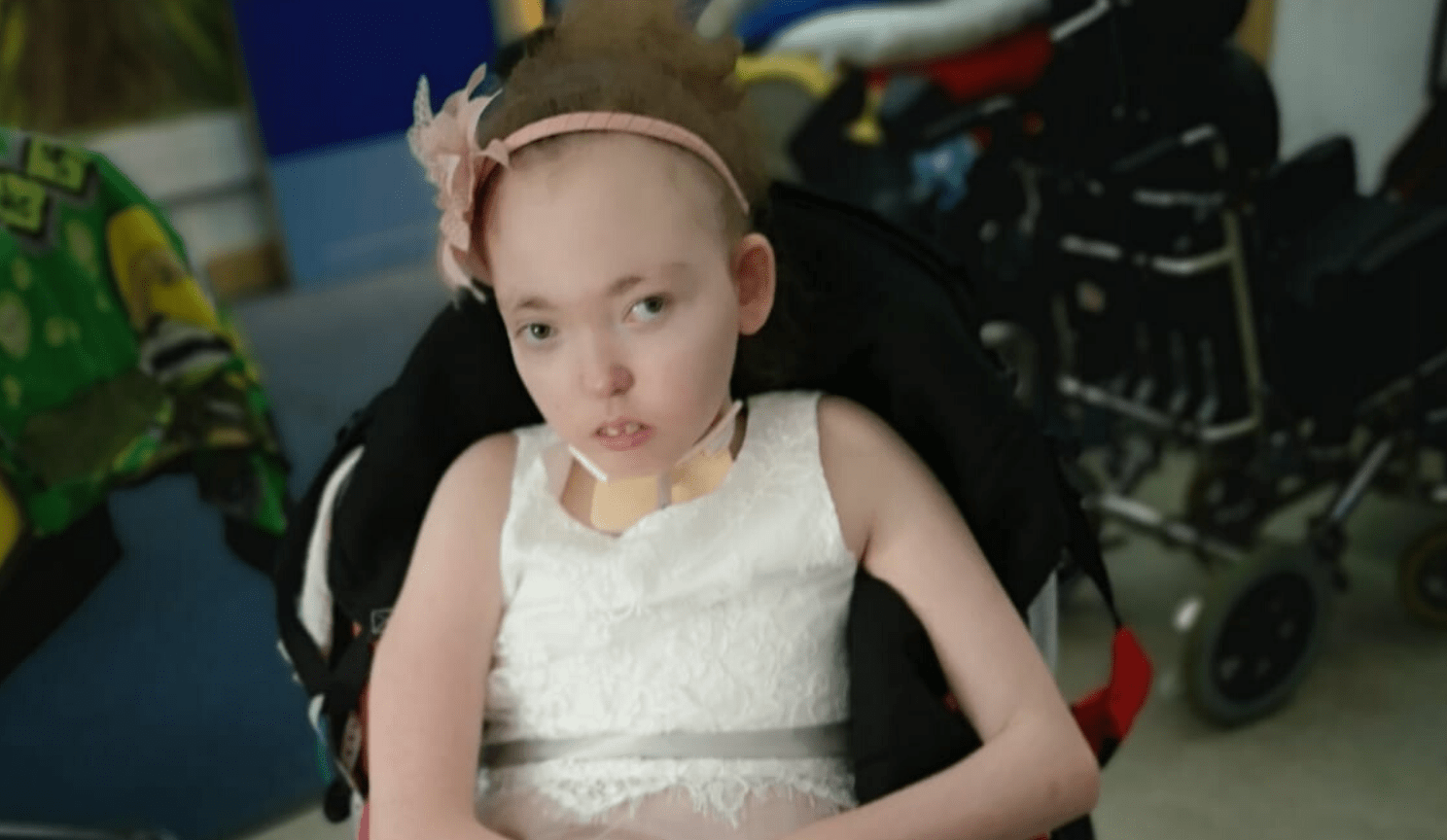 Kia
Kia's mum, Rachel, explains how invaluable Alexander Devine Children's Hospice Service has been in caring for Kia and supporting the family.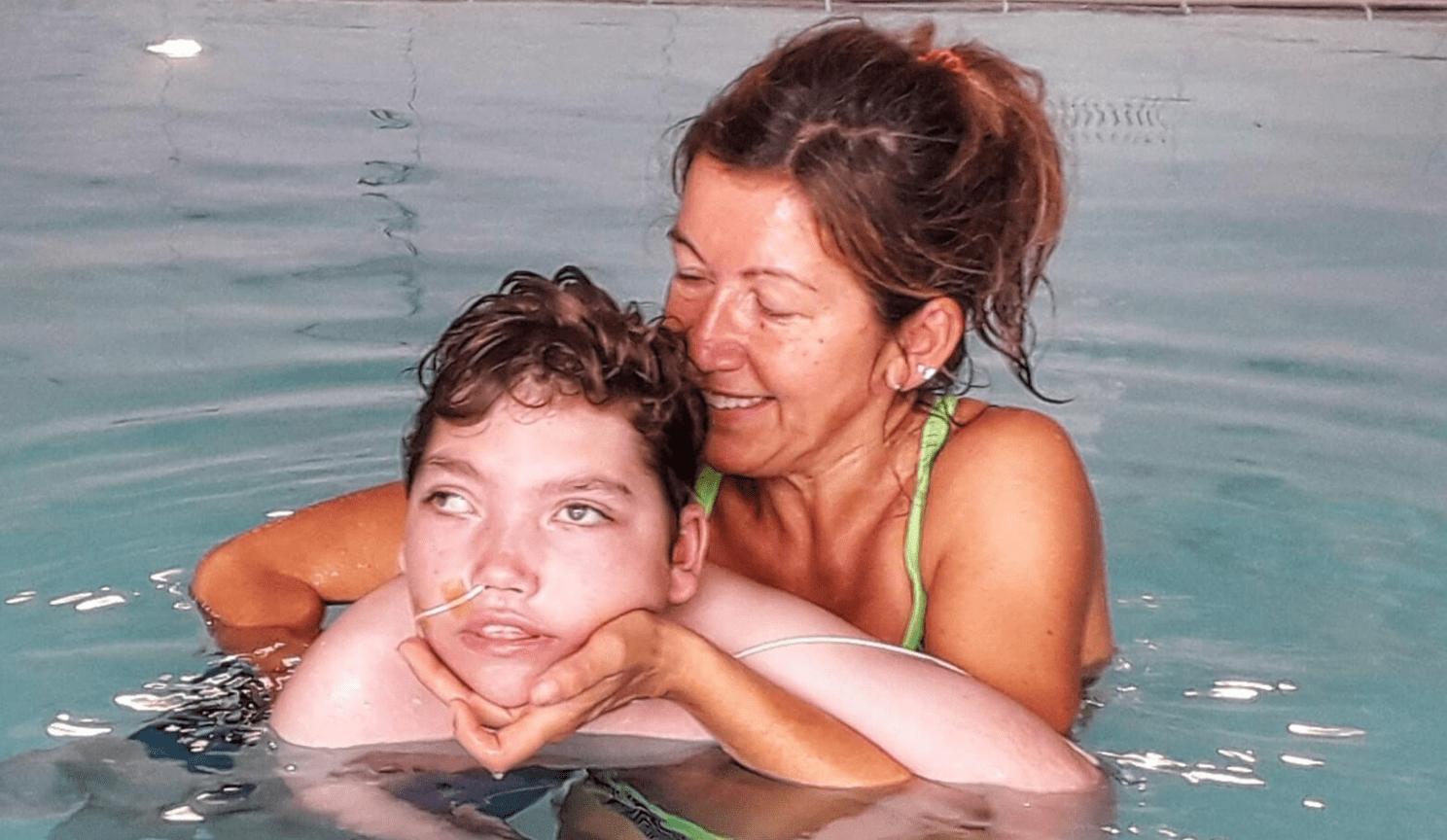 Barnaby
Shortly after Barnaby was born in January 2008, Barnaby's parents were given the devastating news that the healthy baby they expected had a severe and rare brain disorder called Lissencephaly. This is his story.
Aayushi
Aayushi has a progressive neurological disorder. Her condition sadly worsened soon after lockdown and her parents were worried that she may not make it to her 18th birthday in May.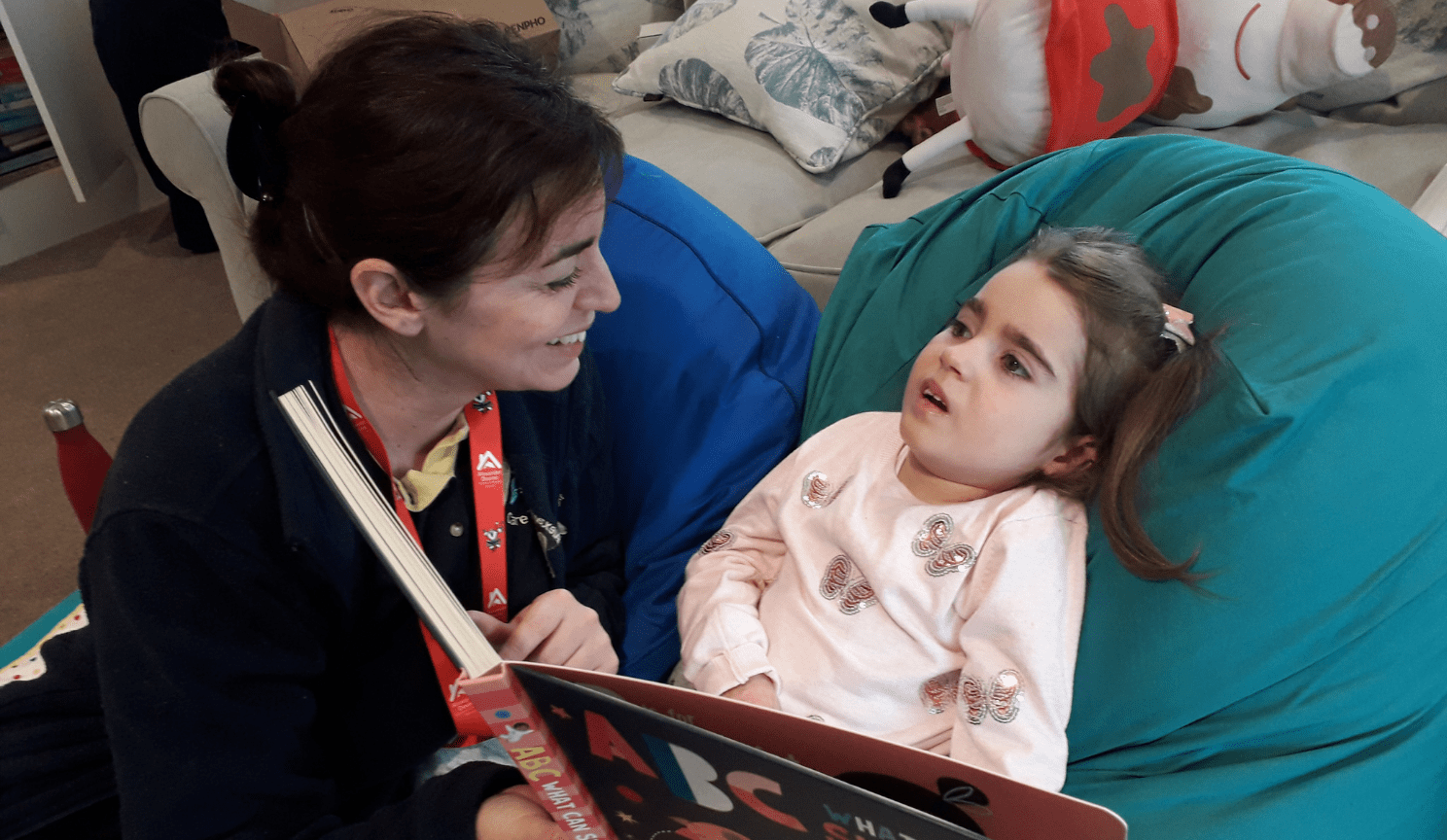 Jessica
Jessica's parents were told by doctors that she might not live past her toddler years and so they devoted themselves to providing her with the highest quality of life and making sure Jessica had the chance to live her life to the full.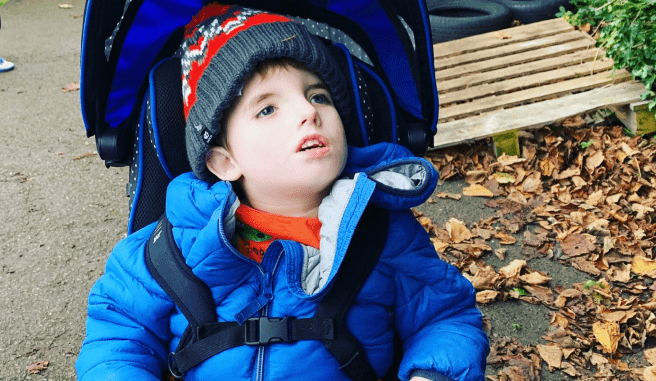 Harry
Four year old Harry is a happy little boy who loves to read books, zoom around in his wizzybug car and play with his sisters. But his mum Jenny shares how his life is very different to other children his age.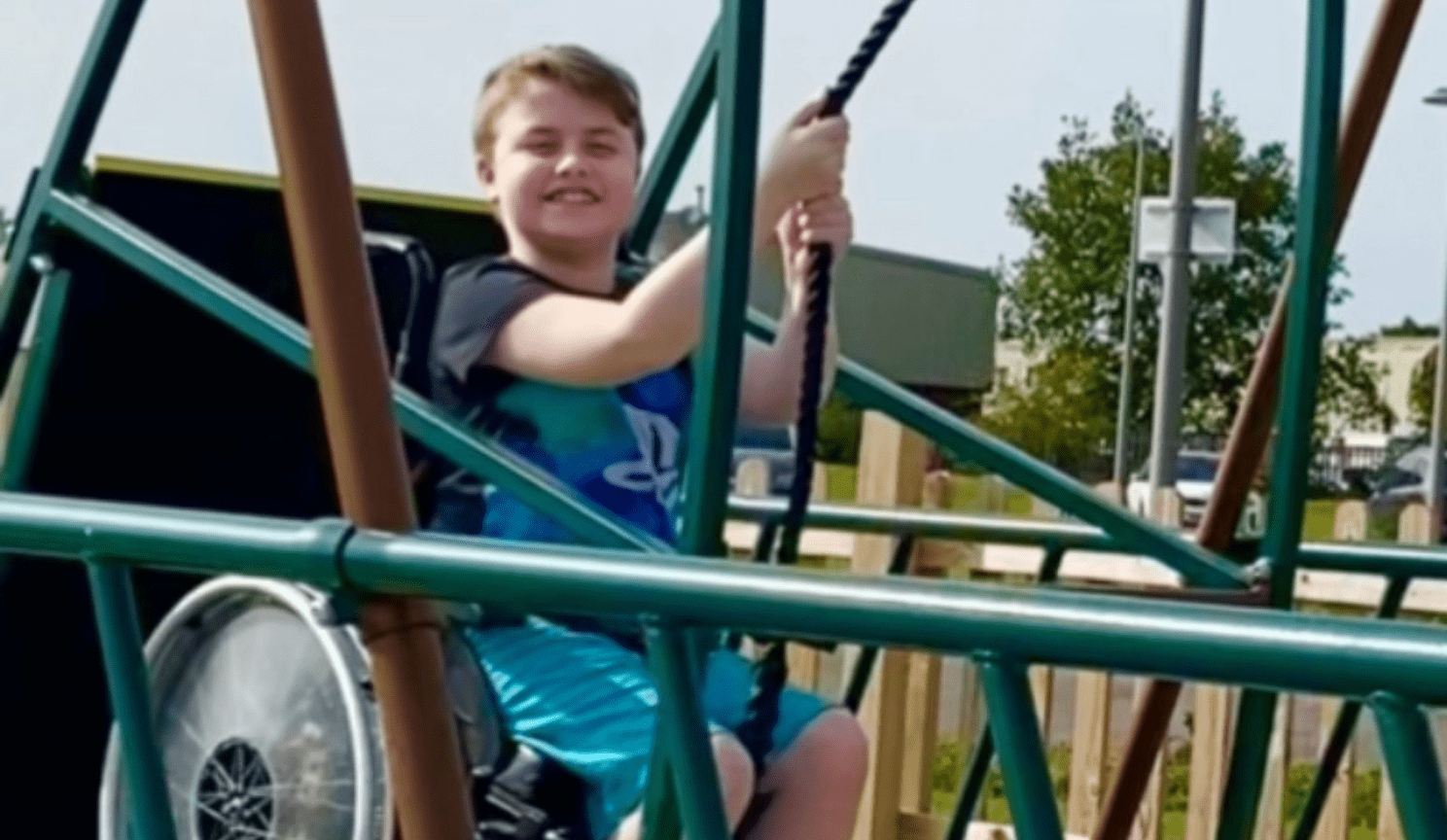 Marcus
Like most boys his age, Marcus loves playing computer games, playing in the park or with his beloved cat Pebbles. But Marcus's life is sadly anything but ordinary. He was diagnosed late with Duchenne Muscular Dystrophy, a rare progressive muscle wasting disease.
Help us to support more incredible families like these
Our services are free to every family that needs them but we need your help to continue to support these families and reach out to more that need us.
Alexander Devine Children's Hospice Service is the operating name of Alexander Devine Children's Cancer Trust. A company limited by guarantee registered in England and Wales No. 5757493
Copyright © 2019 Alexander Devine Children's Hospice Service. UK Registered Charity No. 1118947.