An Alexander's Nurse: a unique opportunity to make a difference
We asked our team of nurses what makes their job so special. Here is what they said…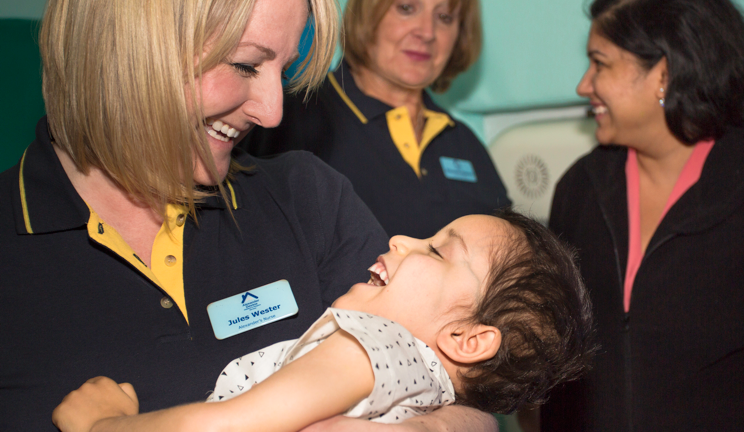 It's about personal connections
"As an Alexander's Nurse, the human element of care takes centre stage. We make real connections with the children and their families, it feels like such a privilege to be a part of their lives. Being welcomed into their homes and being there for the good and the hard times."
It's about having time
"Every child is so unique. I relish the time to explore the things they are passionate about so that I can provide individualised play and care experiences. It is also knowing that I have time to sit with a parent, child or sibling and be present when they need our help."
It's about trust
"Building strong relationships that create trust – trust that we will provide the best care for their precious child, trust that they can leave their child safely, trust that we really care and are invested in their child having a great time, trust that we will be there no matter what."
It's about making life a little easier
"It might be giving exhausted parents a little break or perhaps being able to guide and fix problems so as to avoid unnecessary or painful hospital trips. We can be there to help when they need us and make coping just a little bit easier."
It's about the variety
"No two days are ever the same, whether I am in the hospice, in the community, at schools, in hospital or in the family homes. My job is creative, fun, caring, varied, engaging, exciting and so very rewarding."
It's about the opportunities
"It is such a privilege to be able to give experiences to children who may be limited in what they can access. It is why I especially love doing hydrotherapy and seeing the children so relaxed and happy in the water and be able to move much more freely."
It's about the small things
"I do this job because the smiles and hugs from the children are worth their weight in gold"
It's about more than clinical
"We are not just there for the clinical, our care supports all the needs of the child."
It's about the team
"Our team is special. The support, love and care everyone gives each other is phenomenal. There are tough days but we are all there for each other."
Creating moments that matter: a career that makes a real difference 
Our Founder Patron, Sir Michael Parkinson CBE recently spoke with our Director of Care, Helen Bennett to find out more about the valuable work Alexander's Care Team undertakes and the real difference it makes to the lives of the children and families supported by our children's hospice service.
Be part of a dedicated and passionate team that makes a real difference to the lives of local children and families.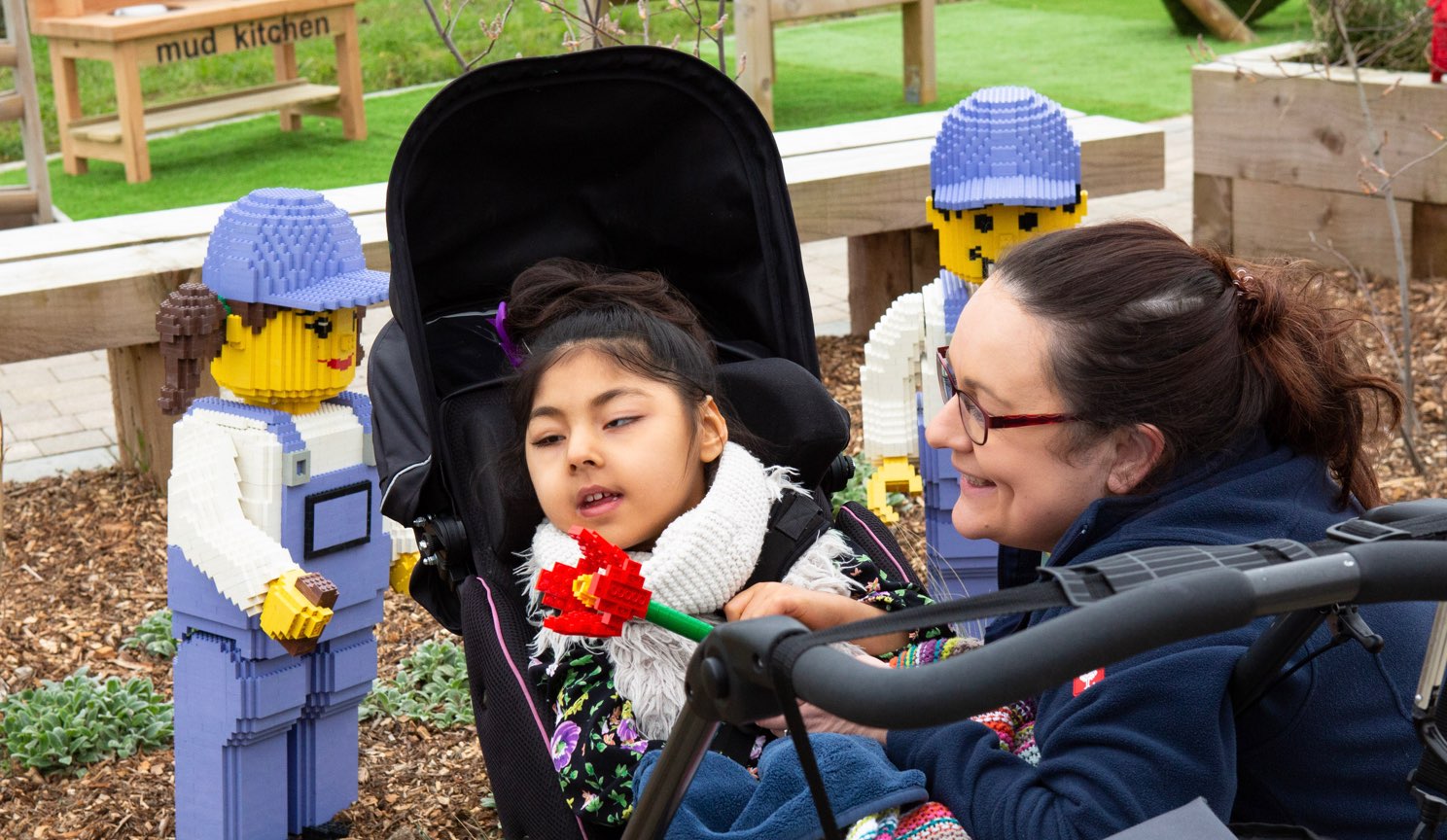 Children's Palliative Care Nurses - Band 5
We're not looking for just any nurses. As well as providing holistic care and support to seriously-ill children, you'll be able to do other amazing things that you won't find in many nursing roles.
Whether you're a working or retired nurse looking to make the most of your skills and you're keen to take on a full or part-time role that will help inform and shape a developing service, make the move to Alexander Devine Children's Hospice Service.
For an informal discussion, please call our Director of Care, Helen Bennett on 01628 822777.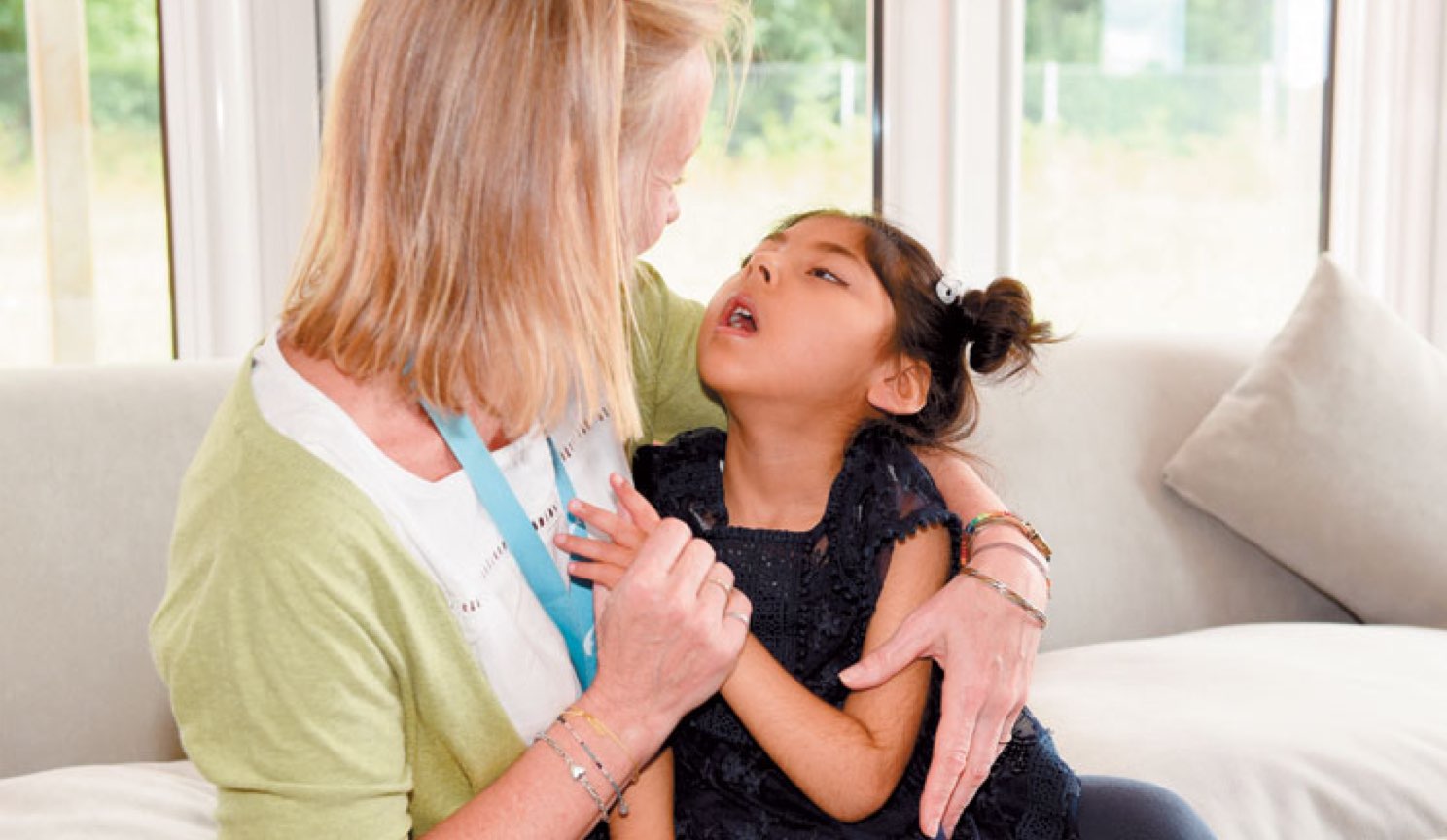 Can't find what you're looking for?
If you don't spot the job you are looking for but want to be considered for any future roles, please email your CV with a covering letter to our HR Director, Warren King.
Become a volunteer
We have a wide variety of volunteer roles across our charity, so no matter what your experience, skills and interest, and however much time you can spare, we would love to hear from you.
Alexander Devine on Facebook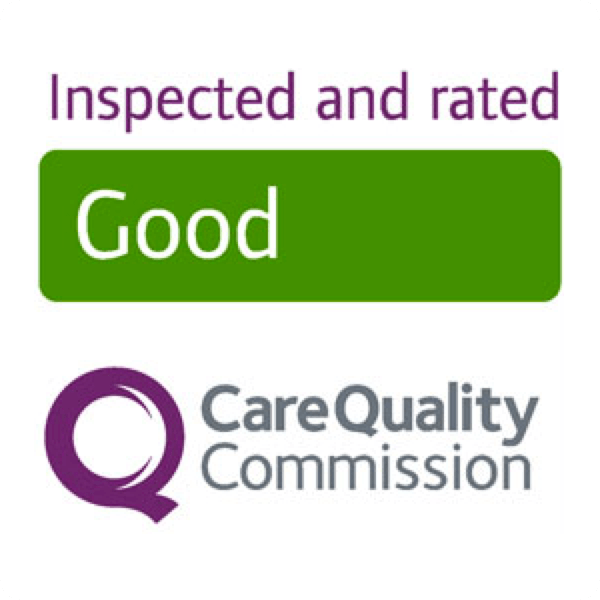 Alexander Devine Children's Hospice Service is the operating name of Alexander Devine Children's Cancer Trust. A company limited by guarantee registered in England and Wales No. 5757493
Copyright © 2019 Alexander Devine Children's Hospice Service. UK Registered Charity No. 1118947.