What we do
We provide specialist care and vital support to children with life-limiting and life-threatening conditions and their families across Berkshire and into the surrounding counties.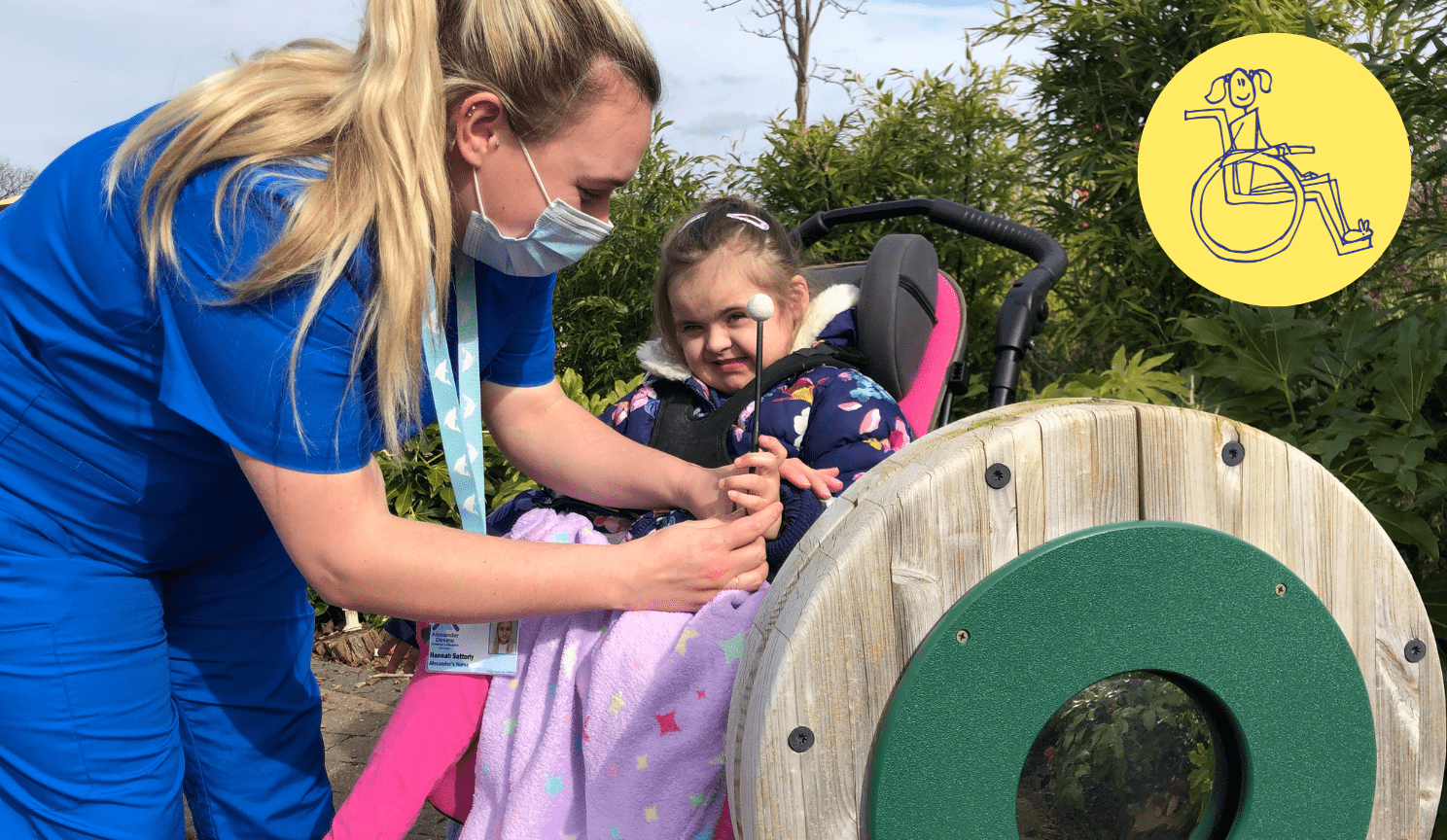 Care and fun
We understand that when a child has complex healthcare needs and requires round-the-clock care, the emotional and physical pressures on families can be immense. Taking a break from caring is not always possible.
Respite care provides you with the opportunity to do the things that you might not normally have the chance to do. Whether you chose for respite to be in your own home or in our hospice, you will have peace of mind that your child is being looked after by a caring team that they know and trust as well as having plenty of fun. This could be time in the hydrotherapy pool, making a mess in our creative learning zone, baking or relaxing in the sensory room.
Enriching lives
Alexander's Care Team works with the children and young people we support providing age appropriate activities to stimulate, engage and build relationships. This can take place in the home, in the hospice, in schools or in the wider community.
Our play specialists can also provide activities to help with coping, feelings and other challenges that the children and young people, as well as their siblings may experience. In addition, they run group activity days and sibling outings to encourage friendship and peer support.
Music therapy offers the children a place to express themselves in their own way. Some children have busy lives with siblings or complex care routines and a quiet space just for them may be a welcome experience. 
Play is a very important part of every child and young person's life, a way to learn, express themselves, make new friends, have fun and create special memories. Whether it is through stories, cooking, music, imaginative play, construction, technology or arts and crafts, we want them to have every opportunity to be happy and achieve their full potential.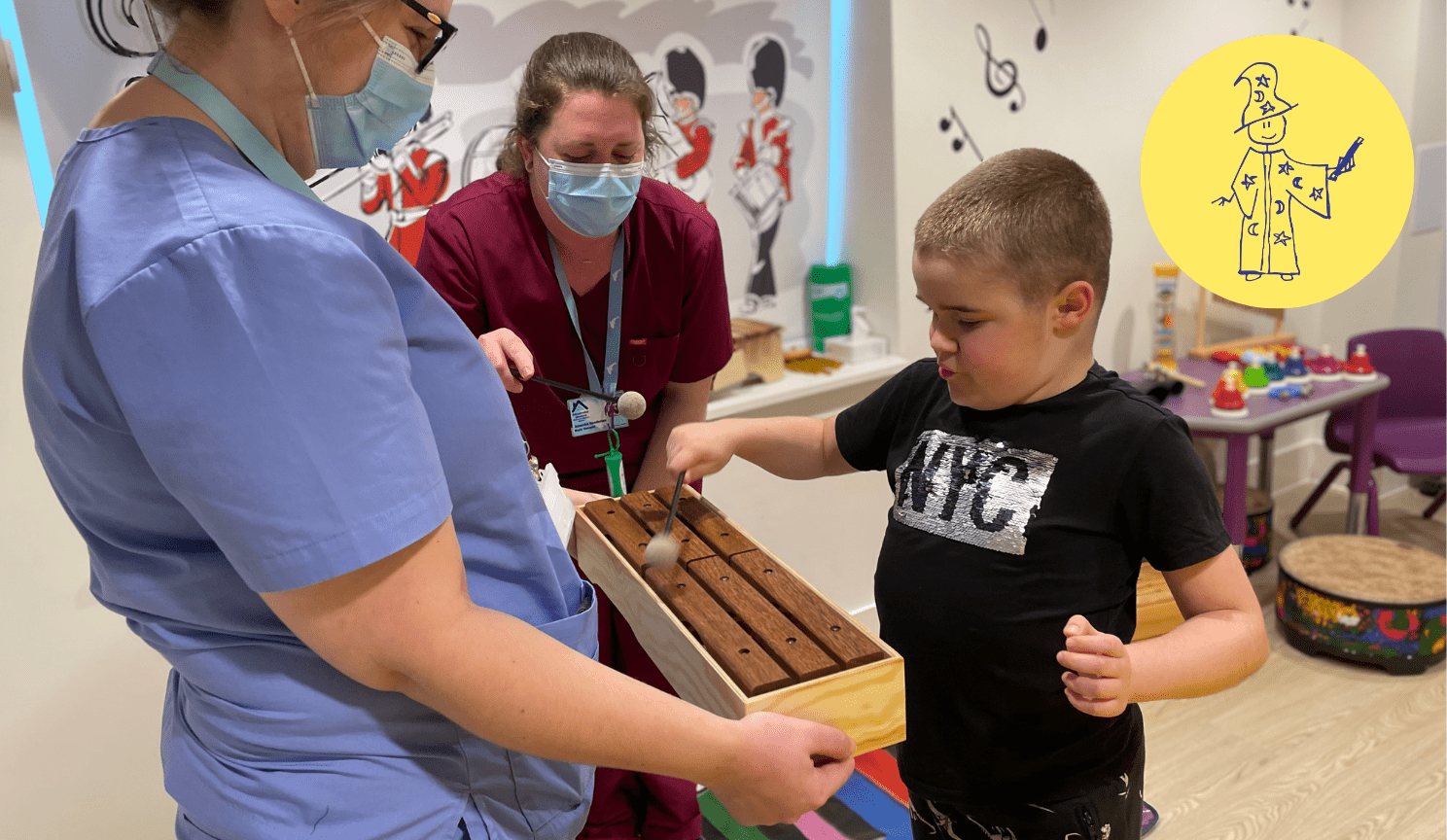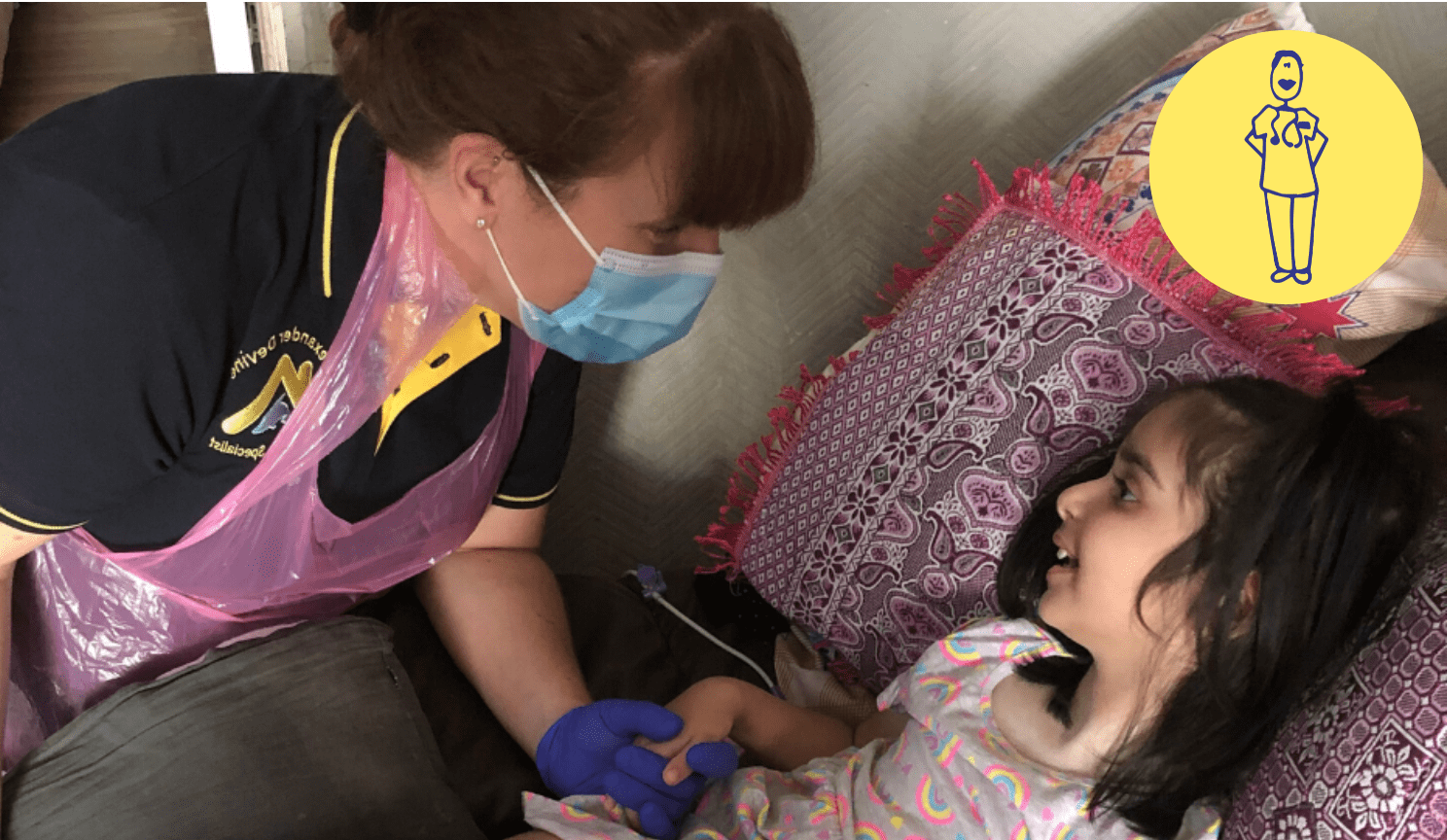 Supporting complex needs
Most of the children we support have complex healthcare needs. The assessment and symptom management planning is a vital part of their care.
Alongside our care team, our Clinical Nurse Specialist and Doctor will work with the family and other professionals that are involved with the child's care to create an individual symptom management plan that is based on a thorough assessment and sound clinical judgement.
We want families to feel reassured that everyone caring for their child is following an agreed plan and their clinical needs are met, no matter what changes.
Caring for everyone
Our services extend to support the whole family, including parents, siblings and anyone else in the family that needs us.
Our family support service is flexible and is focussed on what is needed by each family. It might, for example, be the opportunity to take a break, for siblings to come together at our activity sessions. An opportunity to be part of fun activity days together as a whole family, the chance to talk to people who understand or to be with other families with shared experiences.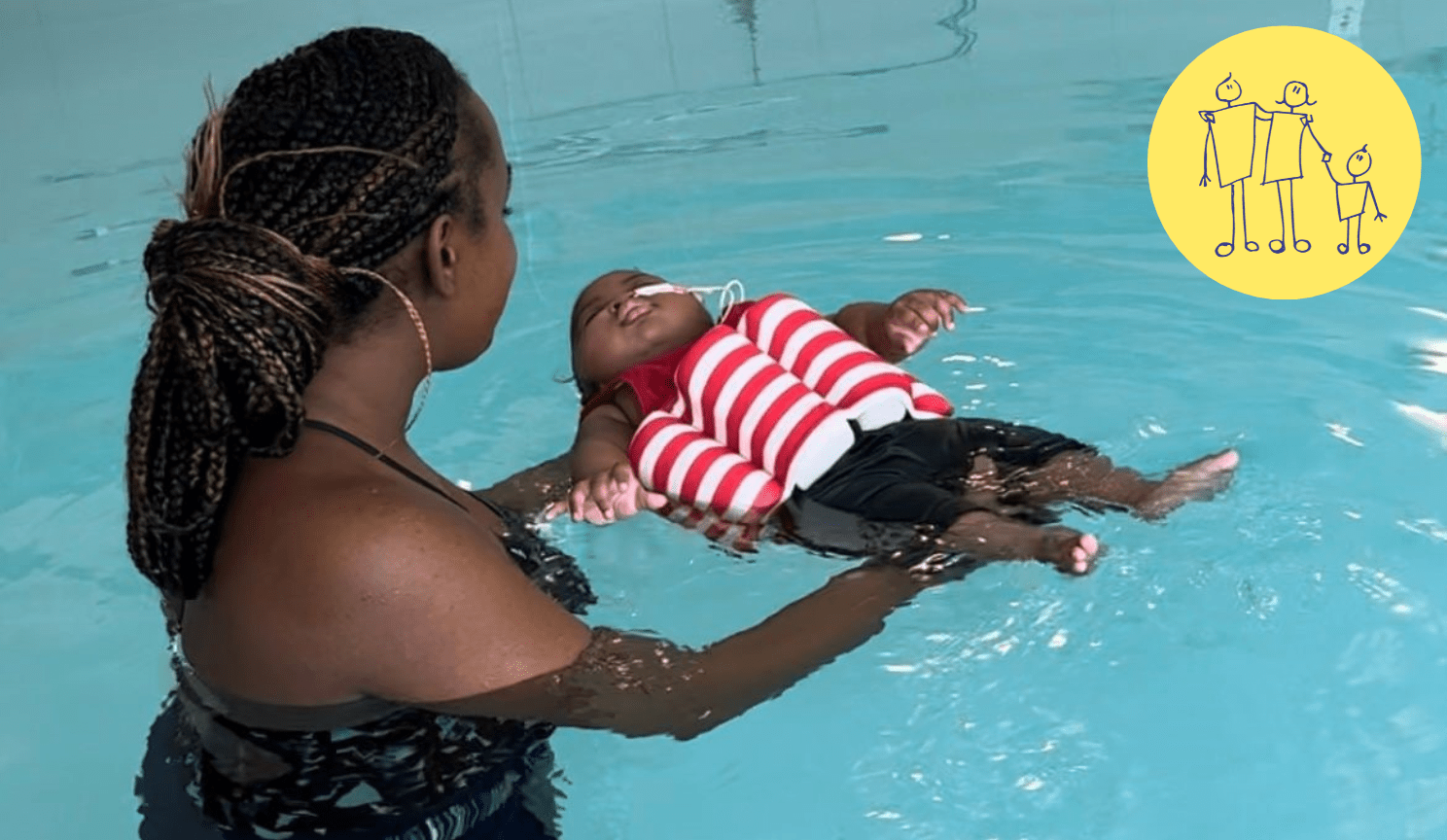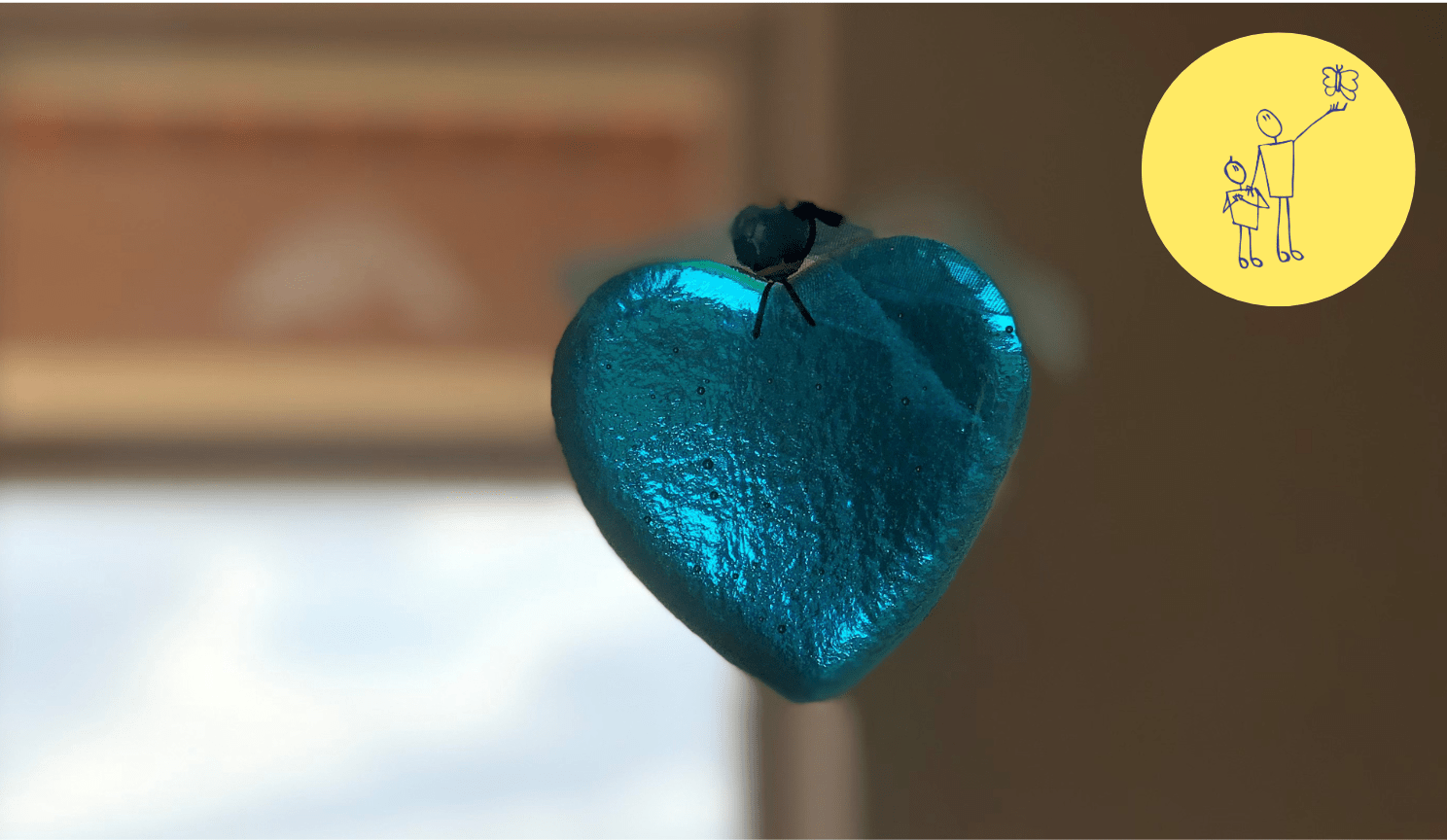 Being alongside
Planning care at the end of life is about supporting the hopes and wishes of the family alongside the professionals involved. We will listen and help each individual child and family to make decisions that are right for them.
Our team will work alongside other professionals to ensure there is a comprehensive and co-ordinated approach, keeping the child and family at the centre of all decisions. No matter the situation, our team will also offer practical and emotional support to help families throughout this time.
Ongoing help
We know that having the right support is important for families at the hardest and saddest times. Every family is different and we will work with each member of the family to provide help that is needed.
We can provide counselling for parents and age appropriate support for siblings. Our work incorporates memory work to help with grief and commemorating the child. We also hold remembrance events for families to remember their loved ones.
Our support is offered to the family and extends to work in the community helping those affected by the loss of the child. Our team often visit schools to help teachers and their friends understand what has happened and what they are experiencing.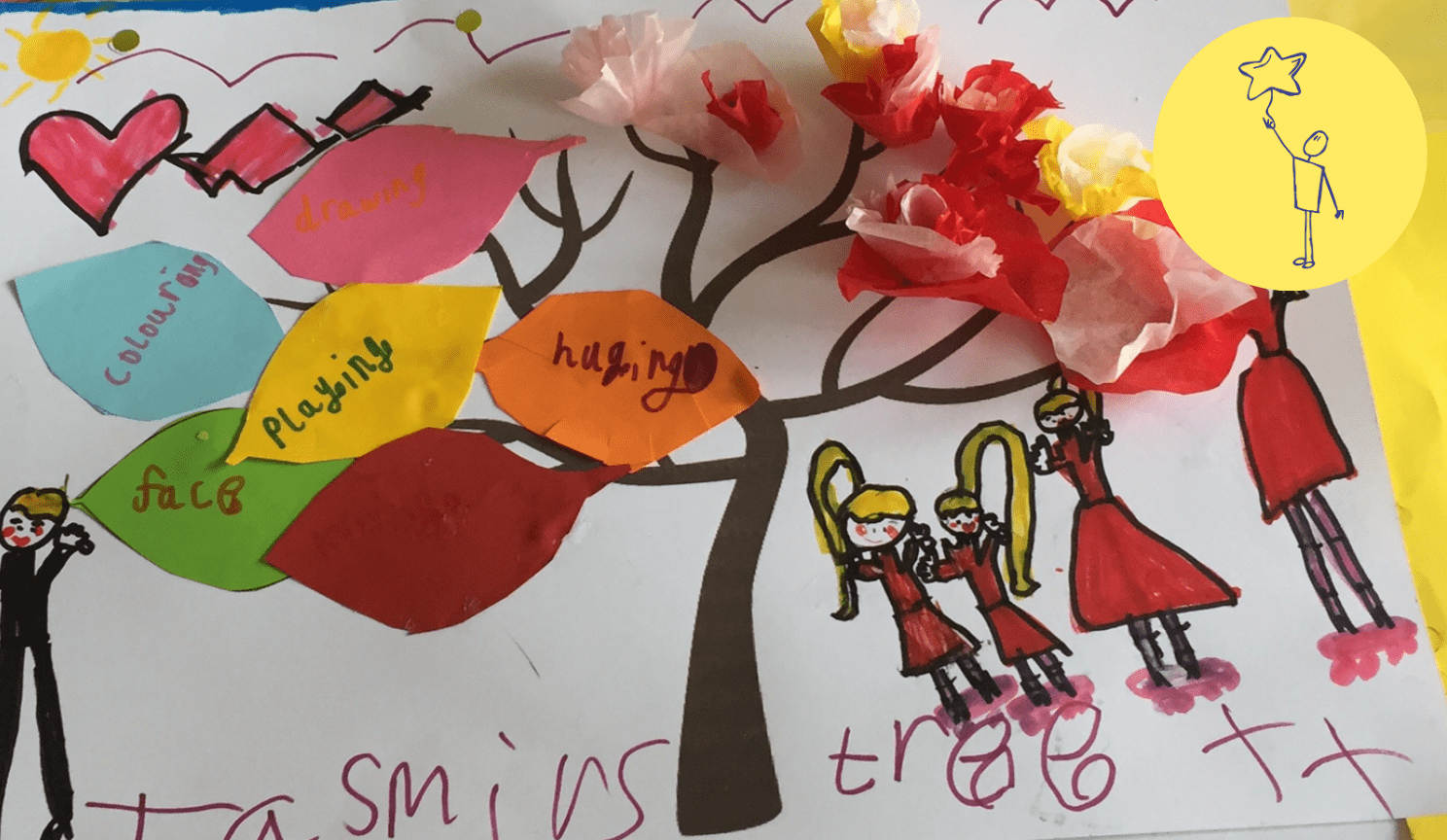 Need our help?
The word hospice should not seem scary and getting support from us doesn't have to mean a child's death is imminent. Helping to enrich the lives of the children and their families is at the heart of our service, our end of life and bereavement support is just a part of what we do.
Our children's hospice service covers the whole of Berkshire and into surrounding counties. If you think your child may be eligible for our services, please do get in touch.
Alexander Devine on Facebook
This message is only visible to admins.
Problem displaying Facebook posts.
Click to show error
Error: Server configuration issue
Alexander Devine Children's Hospice Service is the operating name of Alexander Devine Children's Cancer Trust. A company limited by guarantee registered in England and Wales No. 5757493
Copyright © 2019 Alexander Devine Children's Hospice Service. UK Registered Charity No. 1118947.