Reach out with us – become one of our corporate partners
Our corporate partnerships make a real difference to the lives of children with life-limiting and life-threatening conditions, and their families, across Berkshire and into surrounding counties.
By supporting us you will have a unique partnership that is entirely bespoke to what suits your company and your colleagues. We offer a range of activities from volunteering opportunities and employee fundraising that increase staff morale, to sponsorship packages that raise awareness for your business, whilst making a vital difference to the children and families we support. Every business is different and we will work with you to build a mutually beneficial partnership that supports our work, whilst meeting your CSR objectives.
Whether you are working from home, back in the office or taking a hybrid approach, we are here to help you ensure your staff are engaged and have a fantastic time supporting Alexander Devine Children's Hospice Service.
Please get in touch with us today to find out how your company can make a lifetime of difference to families in desperate need of our support. Call 01628 822777 or email fundraising@alexanderdevine.org
You are helping children like Talia
"Alexander Devine stepped in and made such an unforgettable impact on our lives. They've enabled us to watch Talia enjoy a new, safe and exciting environment, give respite from her medical demands and most importantly backed us as a family through every step of our journey."
Gemma, Talia's mum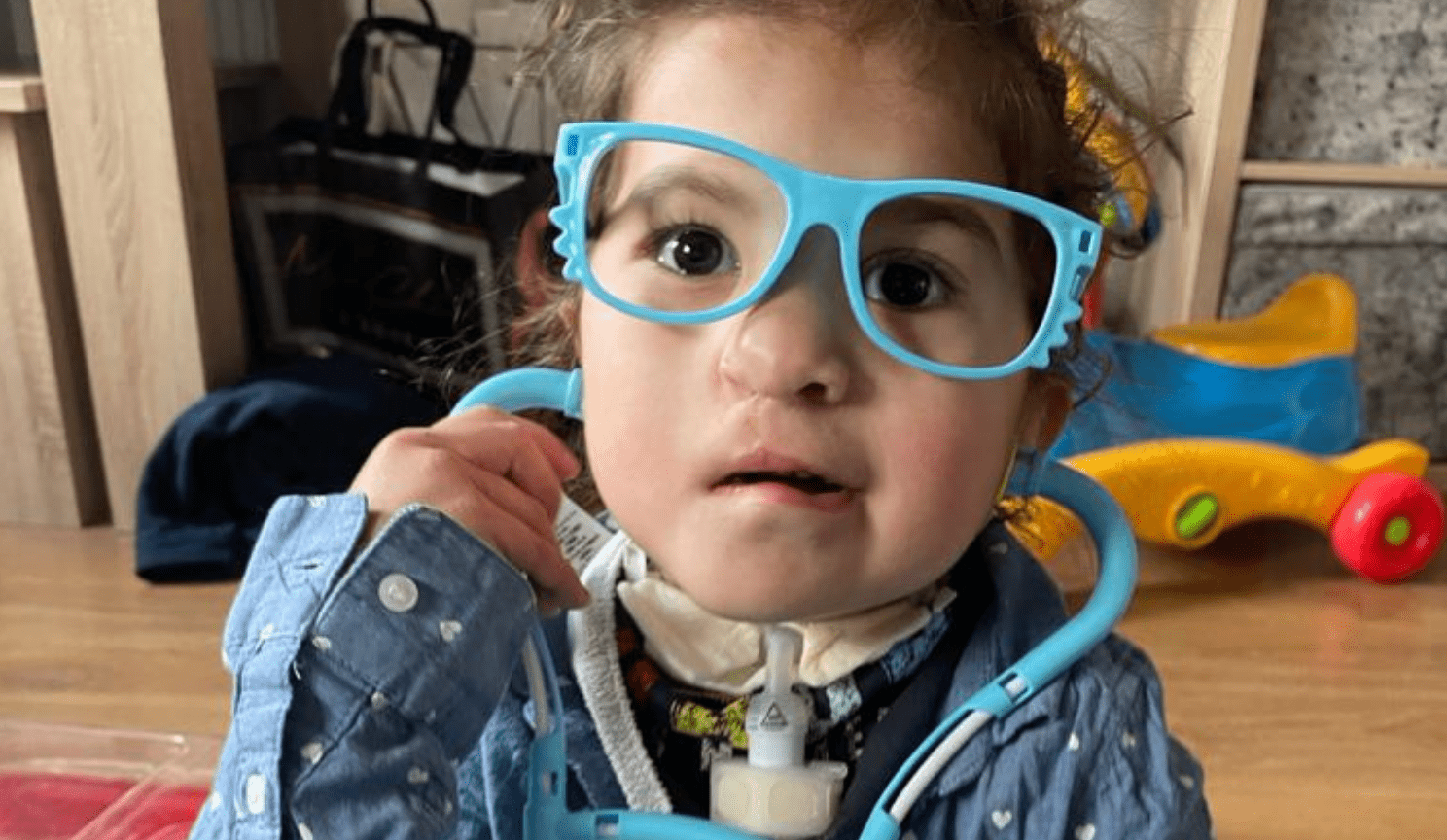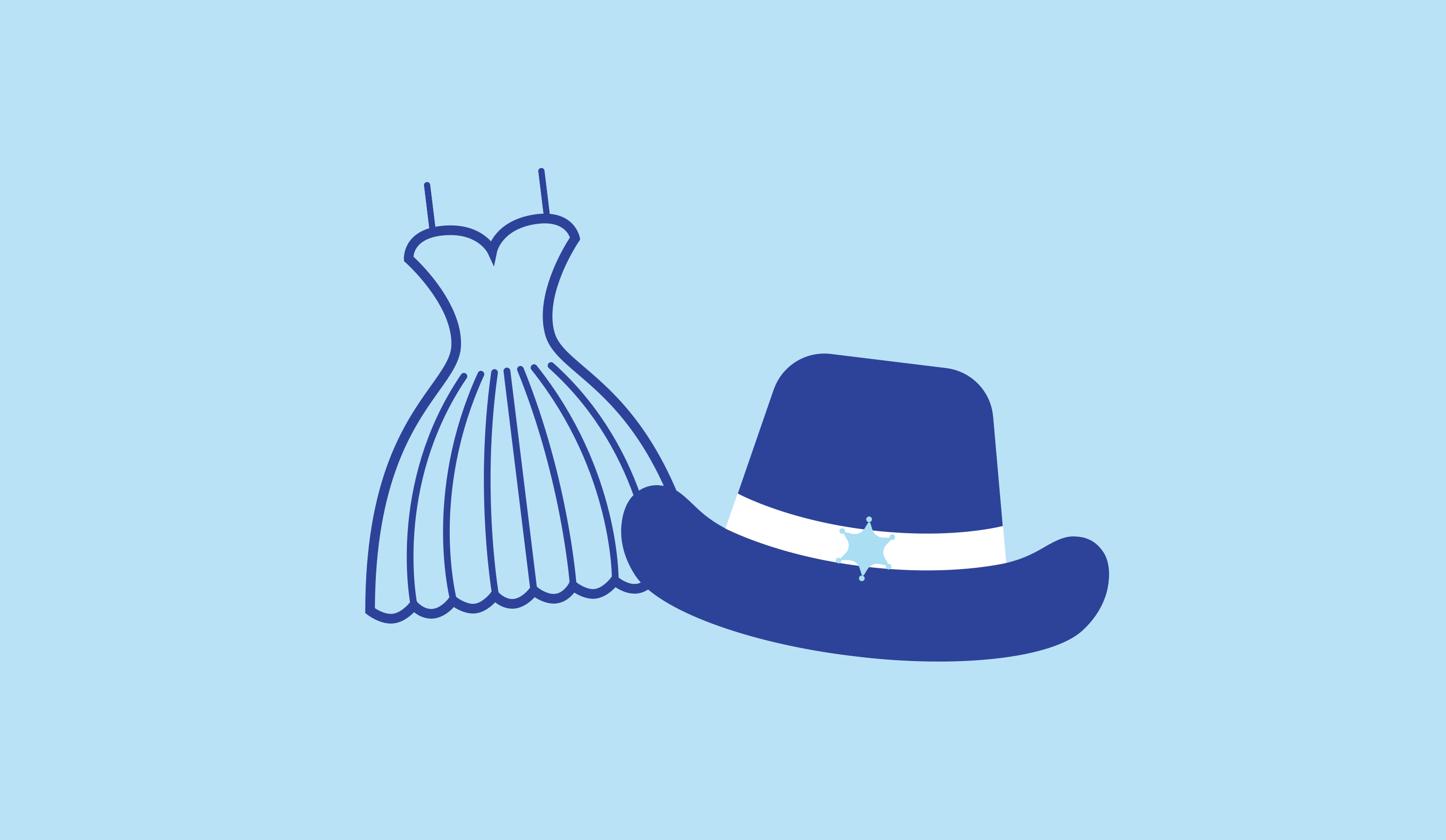 'Dress Devine' Friday
Encourage your colleagues to hold a fancy dress meeting each Friday.
1. Dress Devine
Pick a theme! e.g. glamorous, wacky or all-blue
2. Donate 
Either to your company's Alexander Devine JustGiving page or get in touch with our fundraising team and we can help.
3. Take a selfie
Encourage your colleagues to share photographs on social media, tagging us and using #DressDevineFriday

Virtually epic step challenge
Ever wanted to climb a mountain or walk from Land's End to John O'Groats? Now's your chance… virtually!
1. Choose the distance
Decide how many steps you want to cover each day – e.g. To climb Mount Everest it would take 88,000 steps!
2. Set up a fundraising page
Share your fundraising page with colleagues, friends and family.
3. Celebrate your challenge
Make sure you document when you complete the challenge, share a photo and tag us on social media!
Encourage your colleagues to donate this money to help seriously ill local children and their families.
Get in touch if your business would like to set up a regular giving function or share our Commit your Commute with your colleagues.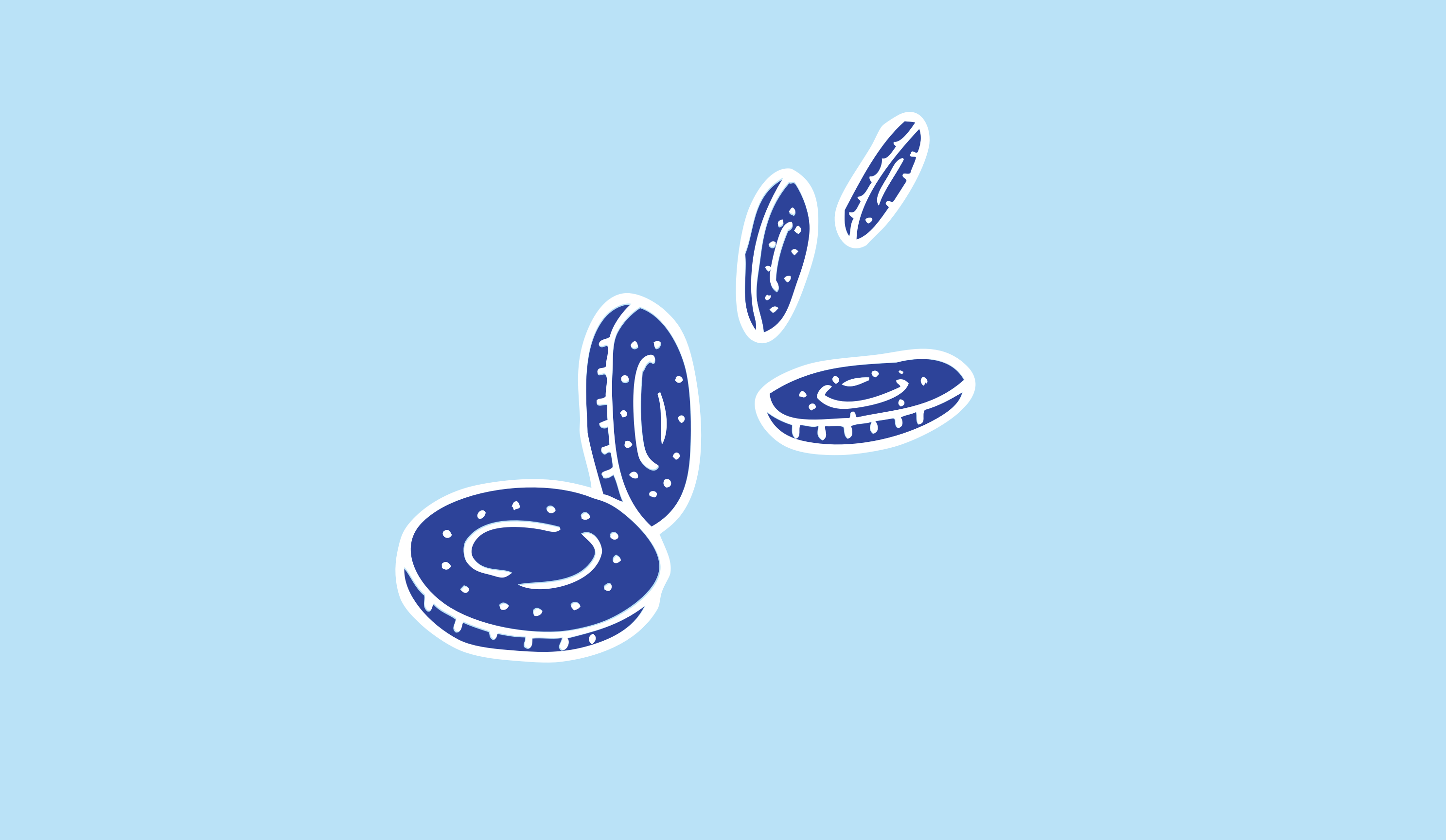 The £4.60 challenge
Did you know that each day it costs us £4,600 to run our children's hospice service. Challenge you colleagues to see how many people you can each get to donate £4.60 in one day… the challenge is on!
1. Pick a day
Select a day for the challenge to take place.
2. Set up a fundraising page
Make sure you've got your fundraising page set up and ready.
3. Push, push, push
Email, call then email and call again!
We will be setting up a leaderboard to see which company is able to raise the most in one day!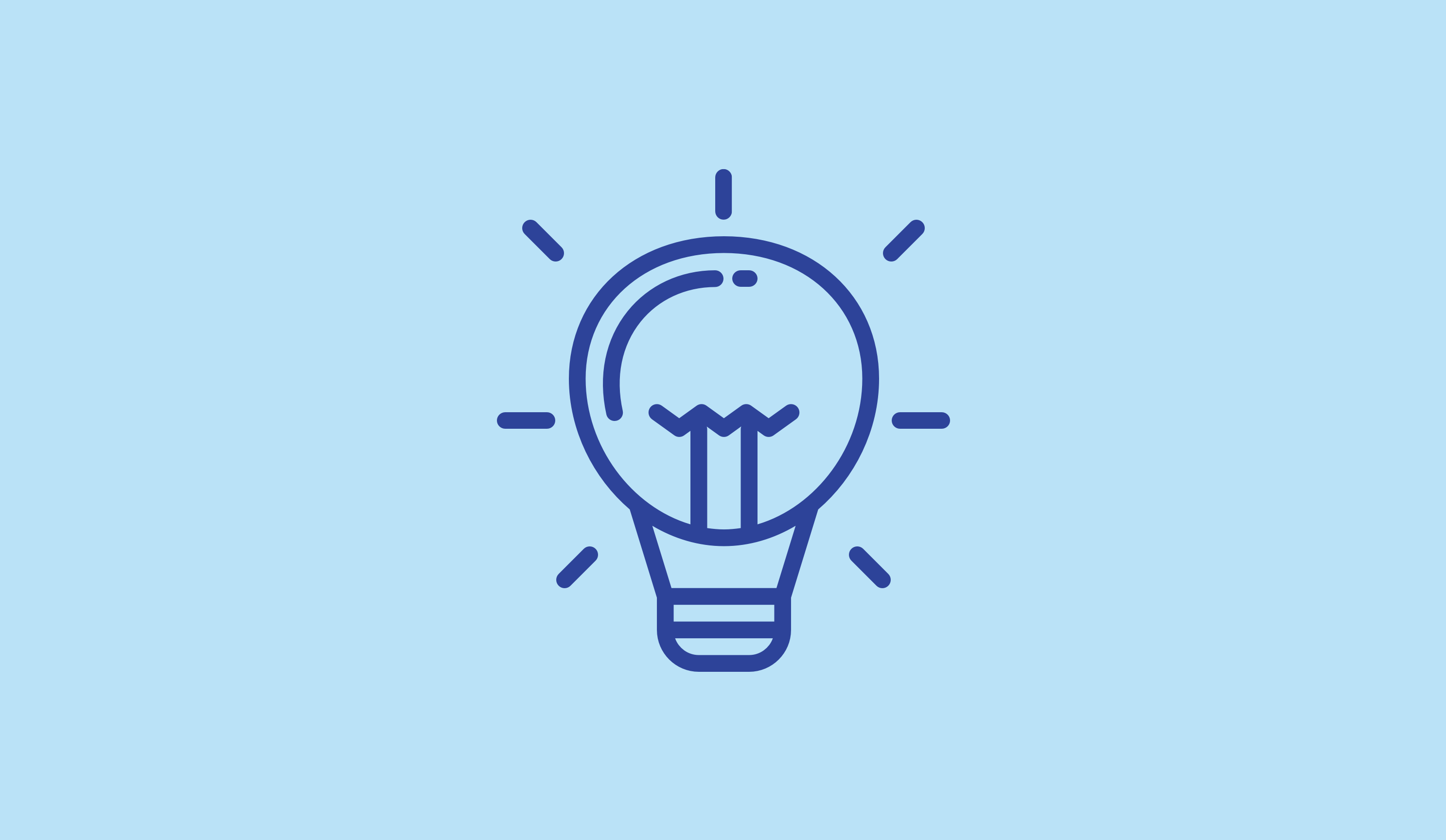 Let's get quizzical!
We have loads of different quizzes on all sorts of topics that you can download and use with your colleagues, friends and families. New ones are added every Wednesday and Saturday!
1. Pick a date
Pick a date to host your virtual quiz.
2. Download the quiz
Select one of themes that we've created OR make your own.
3. Donate
Make sure anyone who attends the quiz, donates to take part!
Alexander Devine on Facebook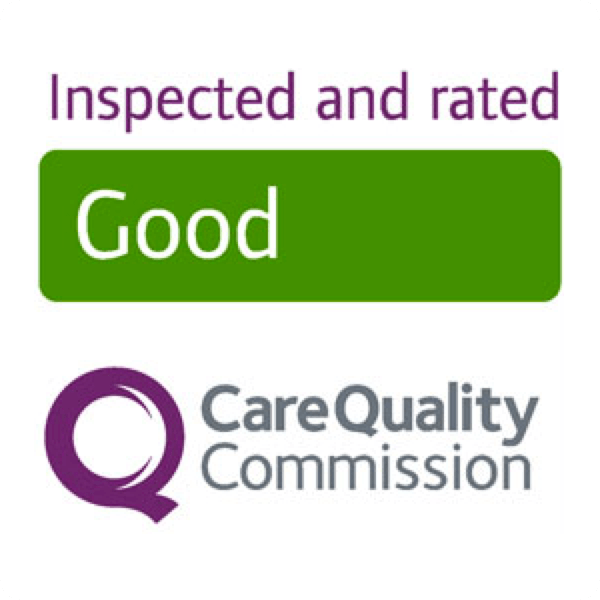 Alexander Devine Children's Hospice Service is the operating name of Alexander Devine Children's Cancer Trust. A company limited by guarantee registered in England and Wales No. 5757493
Copyright © 2019 Alexander Devine Children's Hospice Service. UK Registered Charity No. 1118947.