Keanu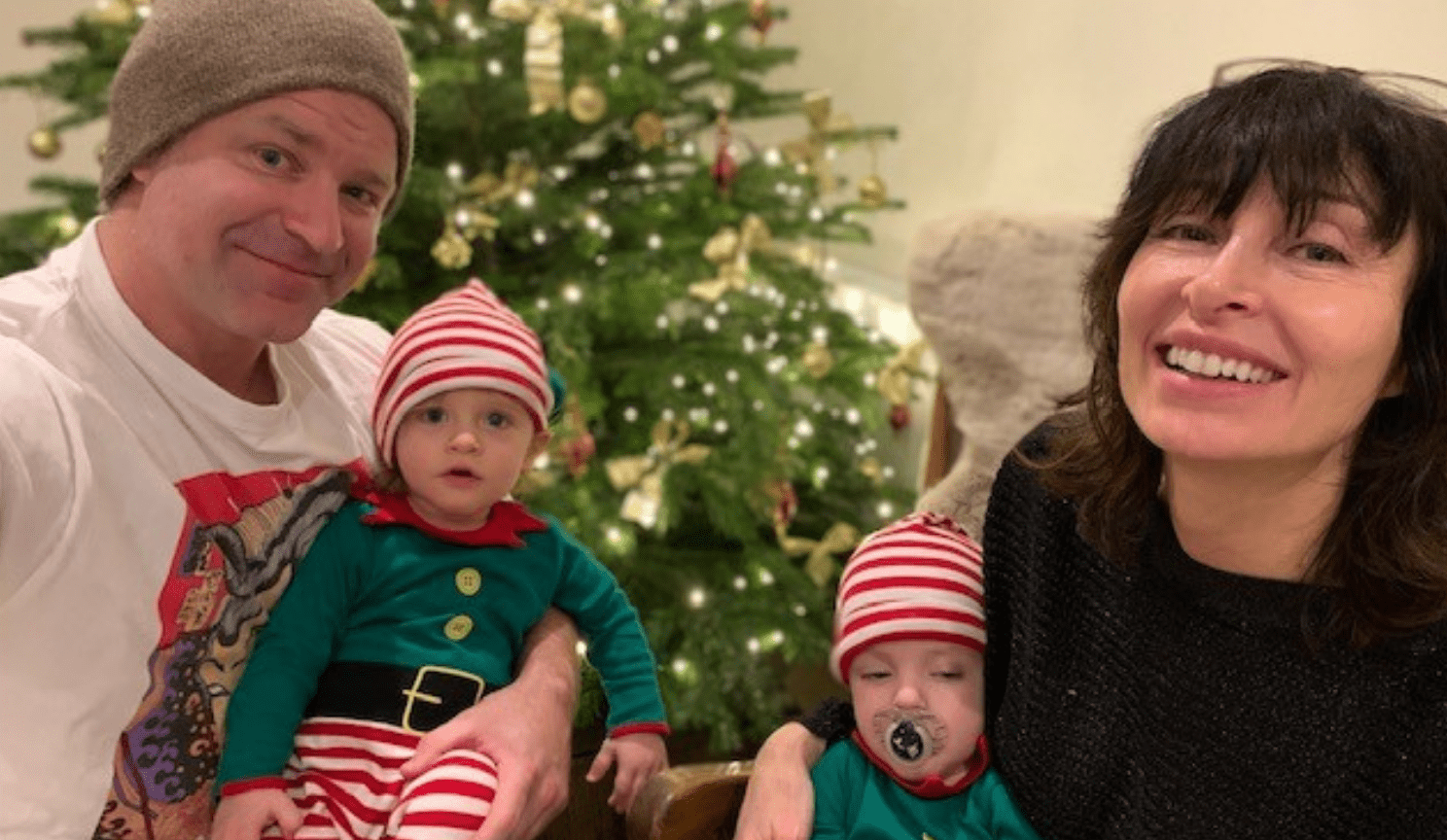 "Alexander Devine opened up a whole new world of hope and relief that come what may I was not alone in managing Keanu's needs, both in the short and long term. I would truly be at a loss as to how I would manage without their services"
Lisa, Keanu's mum
Caring for a child with a life-limiting or life-threatening condition is 24/7 and taking a break is not always possible. But Alexander Devine is there for these parents to help make life a little easier and give them the support they need.
One of these mums is Lisa Youngblood from Maidenhead. In September 2020 she became a mum to her beautiful twin boys, Keanu and Bodhi. But joy quickly turned to devastation when Keanu fell ill shortly after he was born. Keanu sadly caught meningitis that lead to severe swelling in his brain.
Now 18 months old, Keanu's ongoing complex medical condition means he needs lots of additional support. Alexander Devine is there to help the family as much as it can, providing much-needed respite, nursing care and specialist play for the boys.
For Lisa, the support she gets from Alexander Devine has given her hope and relief as she comes to terms with her son's illness and life-long care needs:
"Alexander Devine has afforded me immense support, compassion and understanding. Their care covers myself as well as both my boys – we are seen as a unit which is one of the stand out qualities of their services. Until I was introduced to Alexander Devine I felt quite bereft and alone in coming to terms with my son's illness and the life-long care needs that resulted.  
Alexander Devine opened up a whole new world of hope and relief that come what may I was not alone in managing Keanu's needs, both in the short and long term. I would truly be at a loss as to how I would manage without their services. I feel overwhelming gratitude for the legacy that is Alexander Devine Children's Hospice Service and all the care and hard work that so many provide to help families like mine, the management, the staff and the fundraisers."
————————————————————–
Help us continue to be there for families like Keanu's. By making a donation today, large or small, you will be providing specialist care and vital support for families who care for children with life-limiting and life-threatening conditions.
Need our help?
The word hospice should not seem scary and getting support from us doesn't have to mean a child's death is imminent. Helping to enrich the lives of the children and their families is at the heart of our service, our end of life and bereavement support is just a part of what we do.
Our children's hospice service covers the whole of Berkshire and into surrounding counties. If you think your child may be eligible for our services, please do get in touch.
Alexander Devine on Facebook
This message is only visible to admins.
Problem displaying Facebook posts.
Click to show error
Error: Server configuration issue
Alexander Devine Children's Hospice Service is the operating name of Alexander Devine Children's Cancer Trust. A company limited by guarantee registered in England and Wales No. 5757493
Copyright © 2019 Alexander Devine Children's Hospice Service. UK Registered Charity No. 1118947.