David and Julia's Quiz Nights! Every Wednesday and Saturday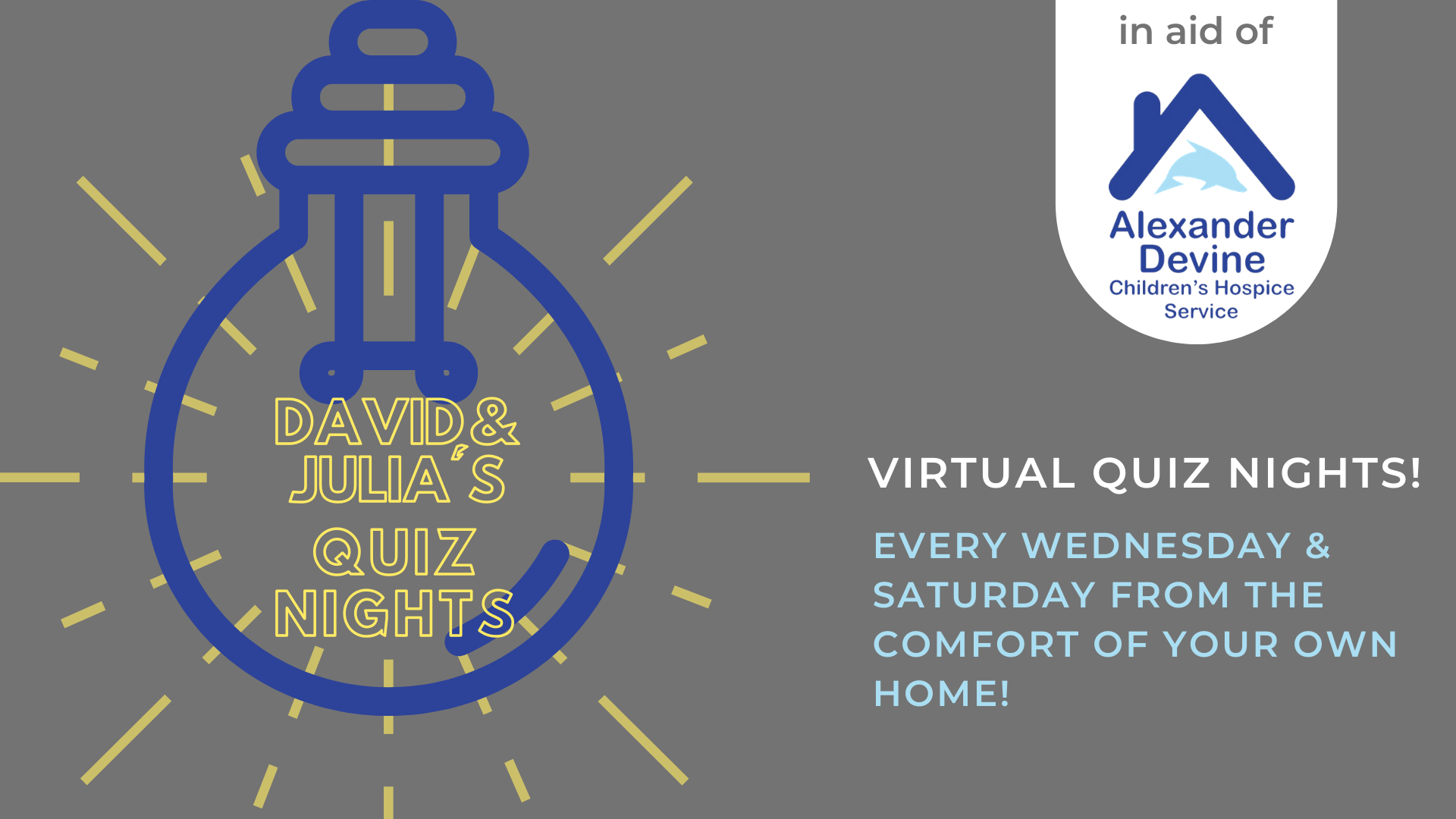 A massive thank you to our brilliant volunteers, Julia and David Eversham, for putting together these fun and cryptic quizzes for everyone to enjoy.
Julia and David are renowned in the Reading area for their Quiz Nights and whilst currently unable to host their normal village hall events, they have promised to keep us entertained in the coming weeks.  We hope you love the quizzes as much as we do!
Where 
From the comfort of your own home at a time of your choosing!
When
New quizzes will be posted on our website every Wednesday and Saturday.  Every week's quizzes will be different and cover all kinds of subjects and topics.
How to take part
Simply download the quiz questions below. Do it on your own, with your family or perhaps with a virtual group online! There are no minimum or maximum numbers of participants.
Cost
All our quizzes are free. However if you enjoy Julia & David's weekly quizzes, please make a donation on their JustGiving page
All donations will go to supporting Alexander Devine Children's Hospice Service.
Please share! Please do feel free to share our quizzes with your friends, colleagues and family. Let us know how you get on via our social media – Facebook, Instagram and Twitter.
Virtual Quiz Questions
Click on the links below to download each quiz.
Wednesday 25th March 2020
Saturday 28th March 2020
Wednesday 1st April 2020
Saturday 4th April 2020
Wednesday 8th April 2020
Saturday 11th April 2020
Wednesday 15th April 2020
Saturday 18th April 2020
Wednesday 22nd April 2020
Saturday 25th April 2020
Wednesday 29 April 2020
Saturday 2 May 2020
Wednesday 6 May 2020
Saturday 7 May 2020
Quiz 14 George's Family Quiz Answers
Wednesday 13 May 2020
Saturday 16 May 2020
Wednesday 20 May 2020
Saturday 23rd May 2020
Wednesday 27th May 2020
Saturday 30th May 2020
Wednesday 3rd June 2020
Saturday 6th June 2020
Wednesday 10th June 2020
Saturday 13th June 2020
Wednesday 17th June 2020
Saturday 20th June 2020
Wednesday 24th June 2020
Saturday 27th June 2020
Wednesday 1st July 2020
Saturday 4th July 2020
Wednesday 8th July 2020
Saturday 11th July 2020
Wednesday 15th July 2020
Saturday 18th July 2020
Wednesday 22nd July 2020
Saturday 25th July 2020
Wednesday 29th July 2020
Saturday 1st August 2020
Wednesday 5th August 2020
Saturday 8th August 2020
Wednesday 12th August 2020
Need our help?
The word hospice should not seem scary and getting support from us doesn't have to mean a child's death is imminent. Helping to enrich the lives of the children and their families is at the heart of our service, our end of life and bereavement support is just a part of what we do.
Our children's hospice service covers the whole of Berkshire and the surrounding counties. Anyone can make a referral to Alexander Devine Children's Hospice Service and if you think your child may be eligible for our services, please do get in touch.
Alexander Devine on Facebook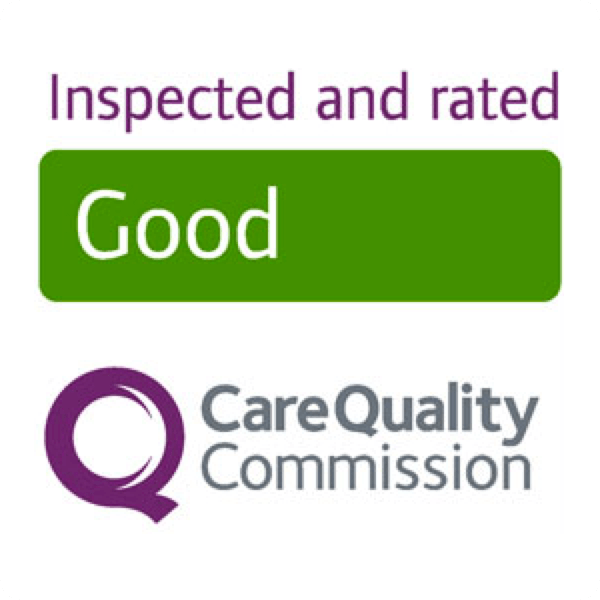 Alexander Devine Children's Hospice Service is the operating name of Alexander Devine Children's Cancer Trust. A company limited by guarantee registered in England and Wales No. 5757493
Copyright © 2019 Alexander Devine Children's Hospice Service. UK Registered Charity No. 1118947.