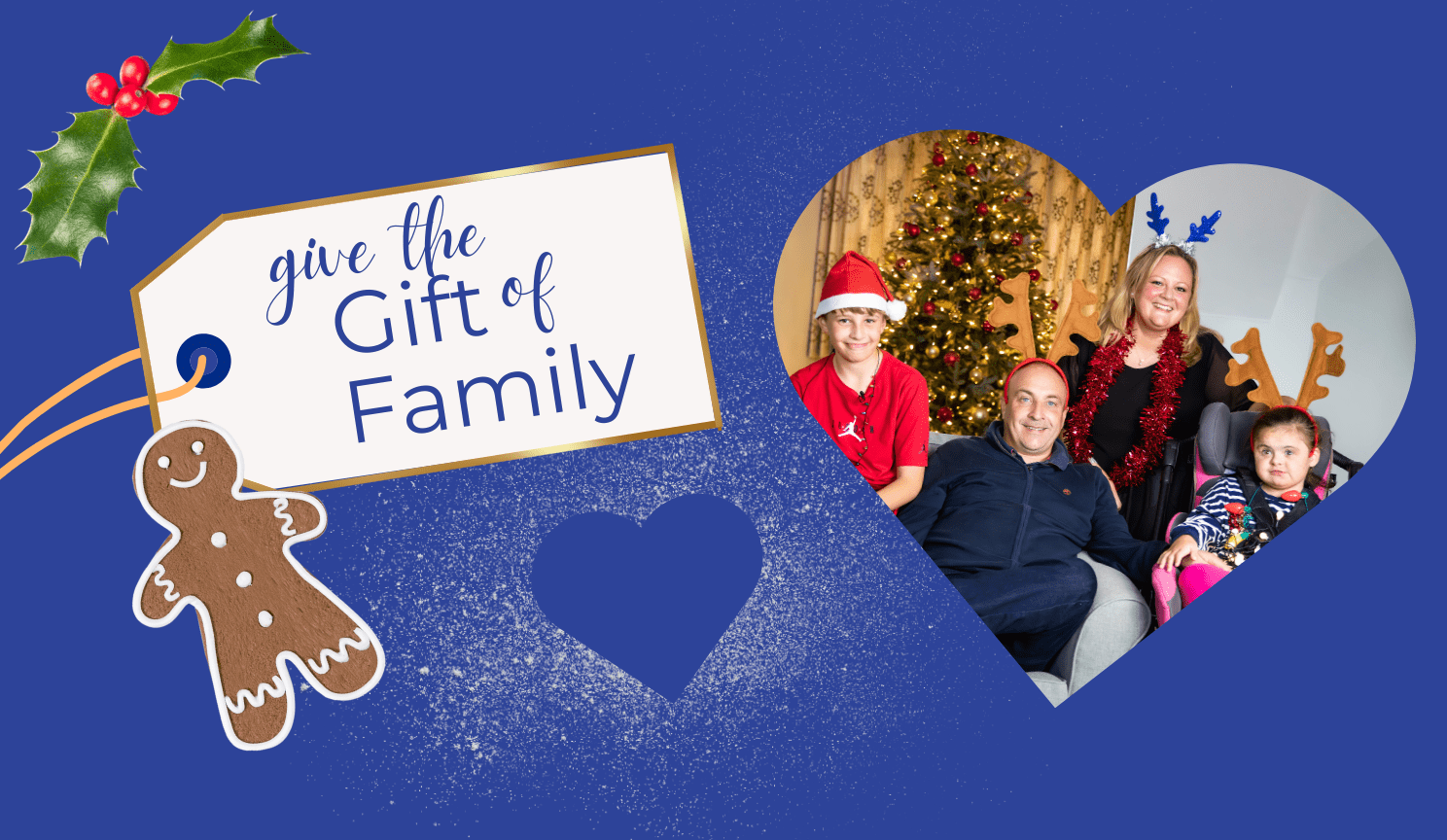 Creating magical memories for families this Christmas
This Christmas, you can help a local family who are caring for a child with a life-limiting or life-threatening condition to have the support they need and deserve so they can enjoy time together making memories.  
Danielle and Alan, together with their son Elliot, care for their 10 year old daughter Pippa. Pippa has multiple complex conditions that often lead to her needing to spend time in hospital. She has multiple seizures each day which can be life-threatening and therefore needs 24hr care to keep her safe. This is their story.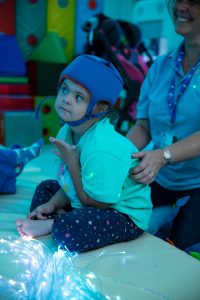 "We don't know what we would do without Alexander Devine Children's Hospice Service. The day care and respite support mean we have some time to recoup.  They are there through all sorts of different issues, whether it be emotional support or medical advice, and that's not just for Pippa but for all of us. Coming into the hospice I feel like someone has their arms around us. We feel safe. It's brilliant how they provide this hug."
Danielle, Pippa's Mum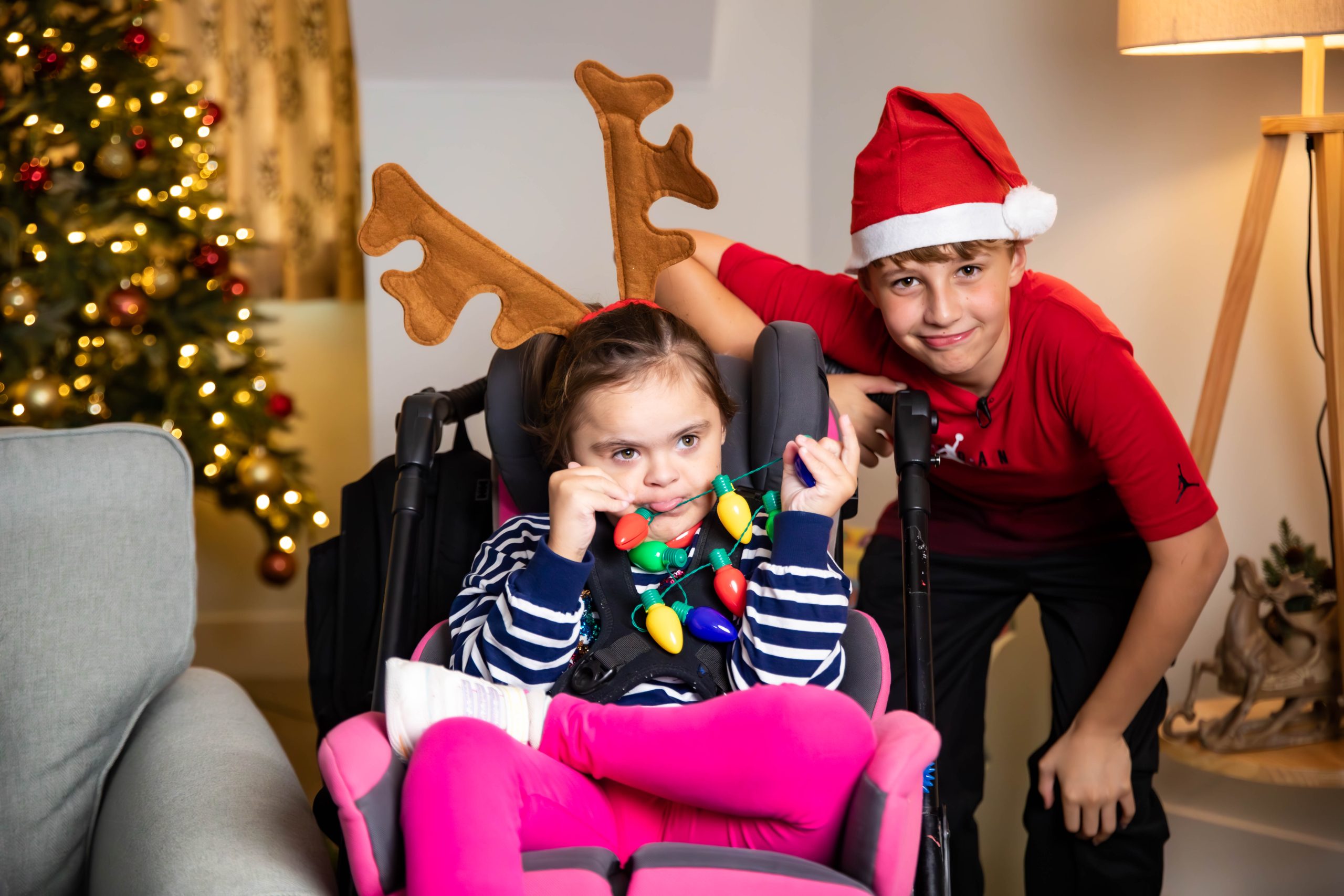 Give the gift of
family this Christmas
Your generosity can give families respite, support, and the chance to make precious family memories.  We rely on donations from our local community to be able to provide our services.  By donating today you can help us give vital care as well as Christmas fun and joy.   
Whatever Christmas holds for families, your kindness can make sure our Alexander's Nurses and Carers are there for them.   
The difference your Christmas gift could make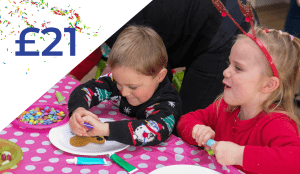 could fund a Christmas activity session for a child with complex needs, and their sibling, creating special gifts and memories for them to take home to their parents.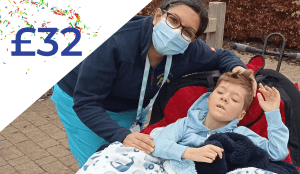 could help towards giving families caring for children with complex needs, a break from the exhausting 24hour routine of caring for their child.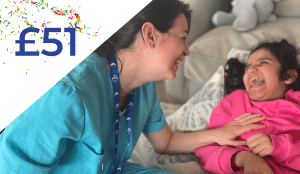 could gift a child time at our hospice with an Alexander's Nurse to experience all the Christmas fun and joy they deserve and allow their parents to have a much-needed break.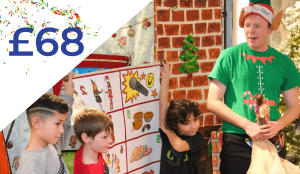 could give a sibling a special day for themselves at our hospice with festive activities and a chance to make friends with other who understand their experiences.
The word hospice should not seem scary and getting support from us doesn't have to mean a child's death is imminent. Our end of life and bereavement support is just a part of what we do and helping to enrich the lives of the children and their families is at the heart of our service. 
Our children's hospice service covers the whole of Berkshire and surrounding communities. Anyone can make a referral to Alexander Devine Children's Hospice Service and if you think your child may be eligible for our services, please do get in touch.
Your support
really

matters...