Devine Paws back for third year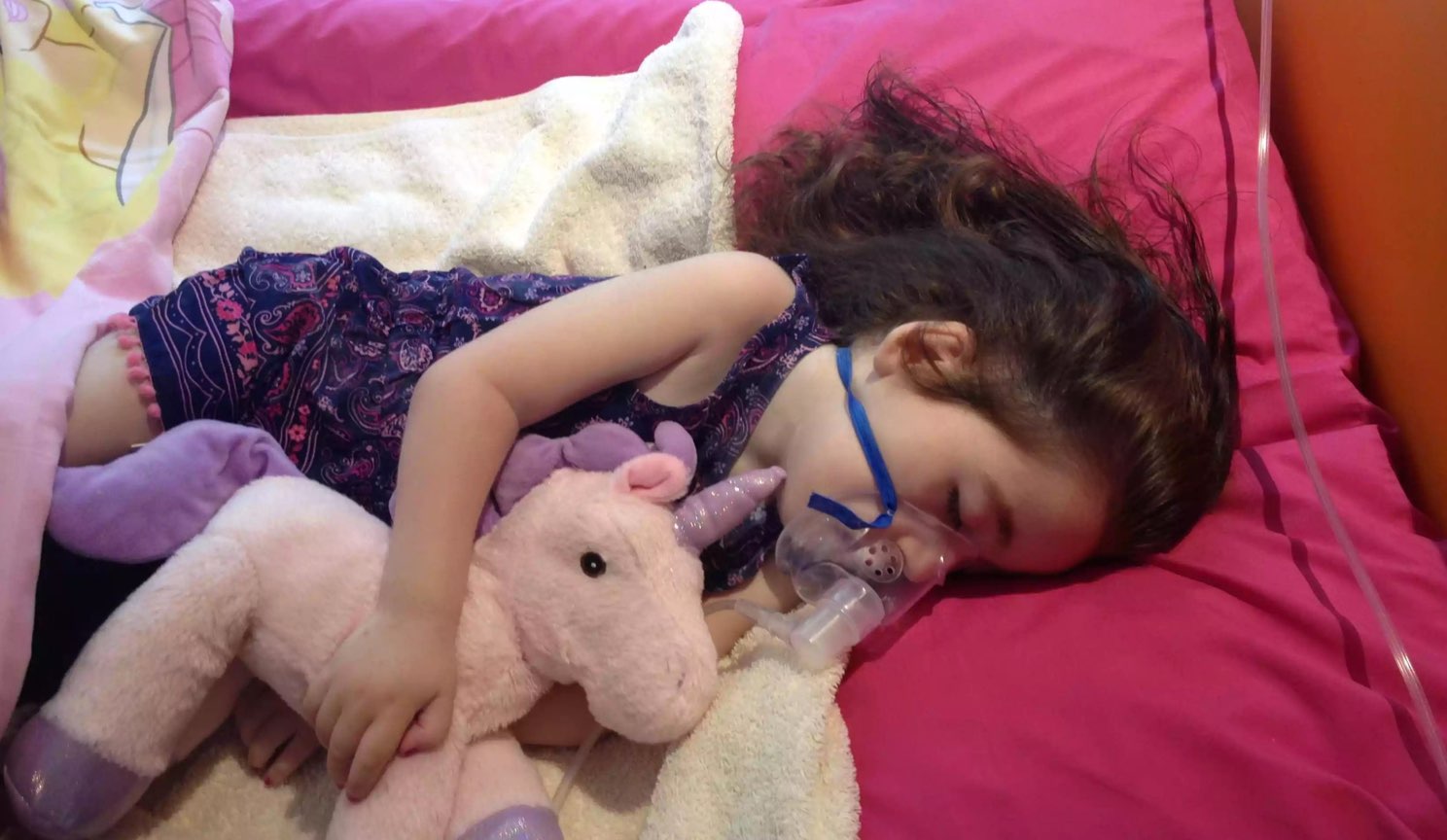 On Saturday 3 August, Devine Paws Dog Show and Family Fun Day will be held at Morgan Recreation Ground in Crowthorne, in memory of Skyla Elizabeth Head. The toddler died in 2015 when she was only 2.5 years old from a rare genetic condition.  All proceeds from the day will go towards Alexander Devine Children's Hospice Service, which supported her during her short life.
Skyla's mum Corrine and sister Kayla, who run a dog salon in Crowthorne, came up with the idea for a charity fundraiser in memory of Skyla and which would also raise vital funds for Alexander Devine. Devine Paws was first held in 2016 and subsequently in 2018. This popular event has raised an incredible £3,748 for the local children's hospice service.
Corrine Harrison, Skyla's mum said:
"I am extremely proud to be this marvellous little girl's mummy even though she could no longer be with us her memory still lives on with every little thing we do. What she taught us as a family is invaluable. It's days like doing the dog show which give me opportunities to talk about her as if she was still here and the thought of giving something back should be the meaning of life itself. I miss my little girl but thank her everyday for who she made me."
The Dog and Family Show has something for everyone including family activity games, pet care stalls, face painting, bouncy castle as well as food and drink. The event starts at 9.30am and will go on until 4.30pm. Further details can be found by searching Devine Paws on Facebook.
Julia Philipson, Community Fundraiser at Alexander Devine Children's Hospice Service, praised Skyla's family for all their support:
"They are truly an amazing family and we are so grateful for all that they do for our charity. We hope everyone has a fantastic day at this year's Devine Paws."
Need our help?
The word hospice should not seem scary and getting support from us doesn't have to mean a child's death is imminent. Helping to enrich the lives of the children and their families is at the heart of our service, our end of life and bereavement support is just a part of what we do.
Our children's hospice service covers the whole of Berkshire and into surrounding counties. If you think your child may be eligible for our services, please do get in touch.
Alexander Devine Children's Hospice Service is the operating name of Alexander Devine Children's Cancer Trust. A company limited by guarantee registered in England and Wales No. 5757493
Copyright © 2019 Alexander Devine Children's Hospice Service. UK Registered Charity No. 1118947.