Blooming marvellous fundraiser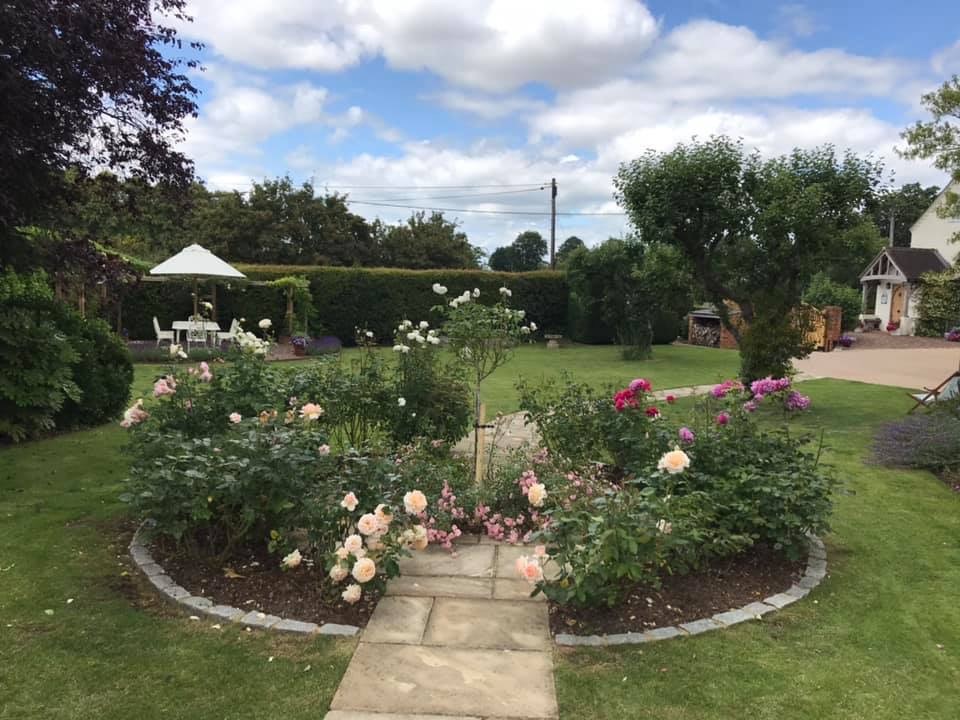 A number of beautiful private gardens in Cookham Dean and Marlow proved to be real crowd pleasers when they were opened up to the public last month. Six gardens were put on display with all proceeds going to Alexander Devine Children's Hospice Service.
Visitors were treated to entertainment from the popular Devine Buskers whilst enjoying cake and refreshments. Over £3,800 was raised and we would like to extend our thanks to Martin and Silvia Little who organised the events.
Need our help?
The word hospice should not seem scary and getting support from us doesn't have to mean a child's death is imminent. Helping to enrich the lives of the children and their families is at the heart of our service, our end of life and bereavement support is just a part of what we do.
Our children's hospice service covers the whole of Berkshire and into surrounding counties. If you think your child may be eligible for our services, please do get in touch.
Alexander Devine Children's Hospice Service is the operating name of Alexander Devine Children's Cancer Trust. A company limited by guarantee registered in England and Wales No. 5757493
Copyright © 2019 Alexander Devine Children's Hospice Service. UK Registered Charity No. 1118947.