Anna Rose's story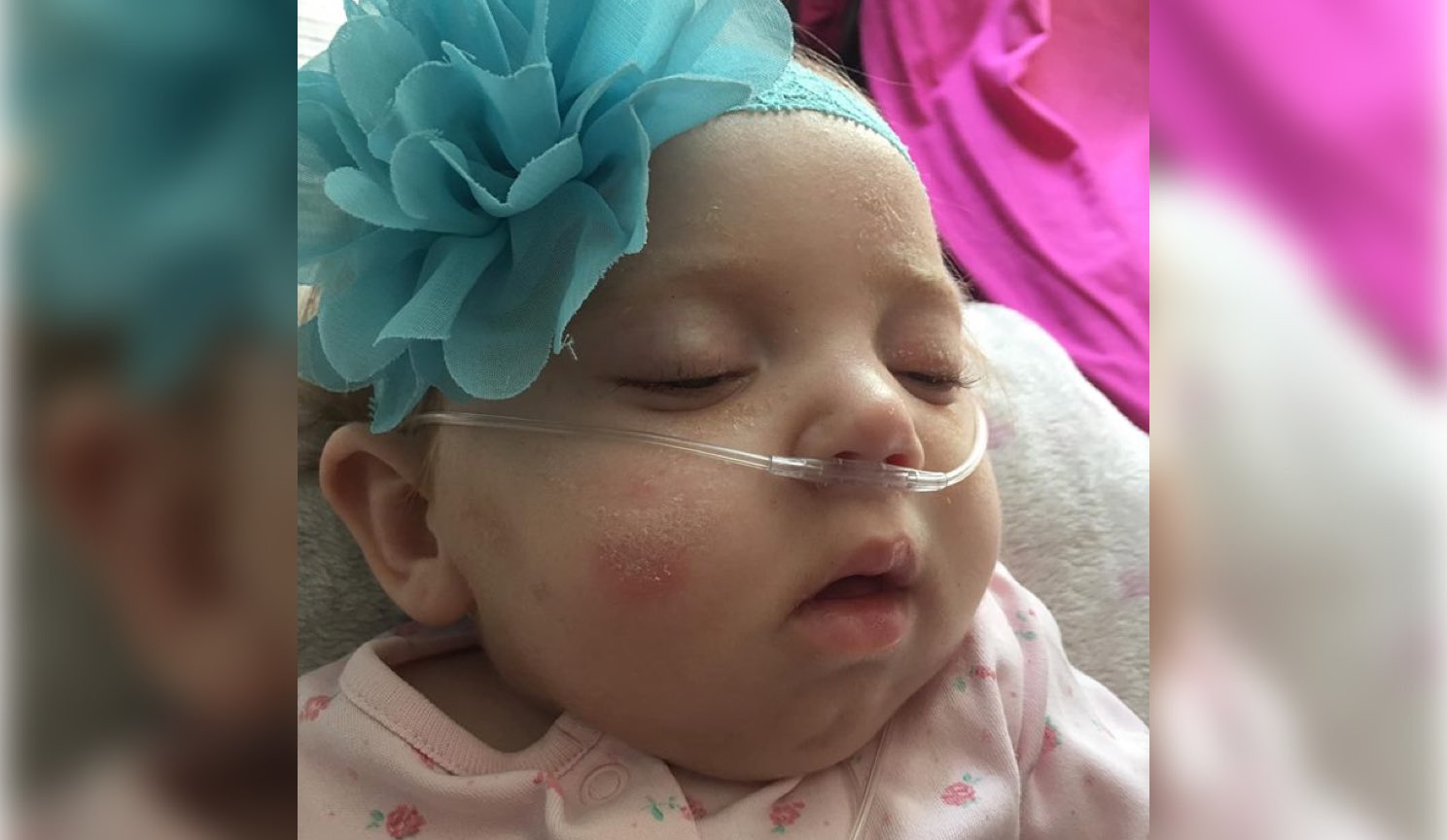 "I could never have been as strong as I was without their support"
Born with a rare genetic condition that sadly deteriorated quickly, Anna Rose was only 16 months old when she died in October 2018.
Her mum Kay spoke of the invaluable support the Alexander Care Team gave to her and her family in helping to cope with the impact of Anna's condition and loss of her beautiful daughter.
"Alexander Devine has been a godsend. My rock throughout difficult times such as when Anna was in a lot of pain and supporting me with caring for her at home for as long as I could. They were always there when I was seeking help and offering advice in my hour of need. They took the pressure off with my other children by entertaining and reassuring them. I could never have been as strong as I was without their support, especially Laura and Abigail. They made me feel in touch with the world still when I was cooped up 24hrs a day caring for our gorgeous Anna Rose."
Need our help?
The word hospice should not seem scary and getting support from us doesn't have to mean a child's death is imminent. Helping to enrich the lives of the children and their families is at the heart of our service, our end of life and bereavement support is just a part of what we do.
Our children's hospice service covers the whole of Berkshire and into surrounding counties. If you think your child may be eligible for our services, please do get in touch.
Alexander Devine Children's Hospice Service is the operating name of Alexander Devine Children's Cancer Trust. A company limited by guarantee registered in England and Wales No. 5757493
Copyright © 2019 Alexander Devine Children's Hospice Service. UK Registered Charity No. 1118947.