Supporting our families through the pandemic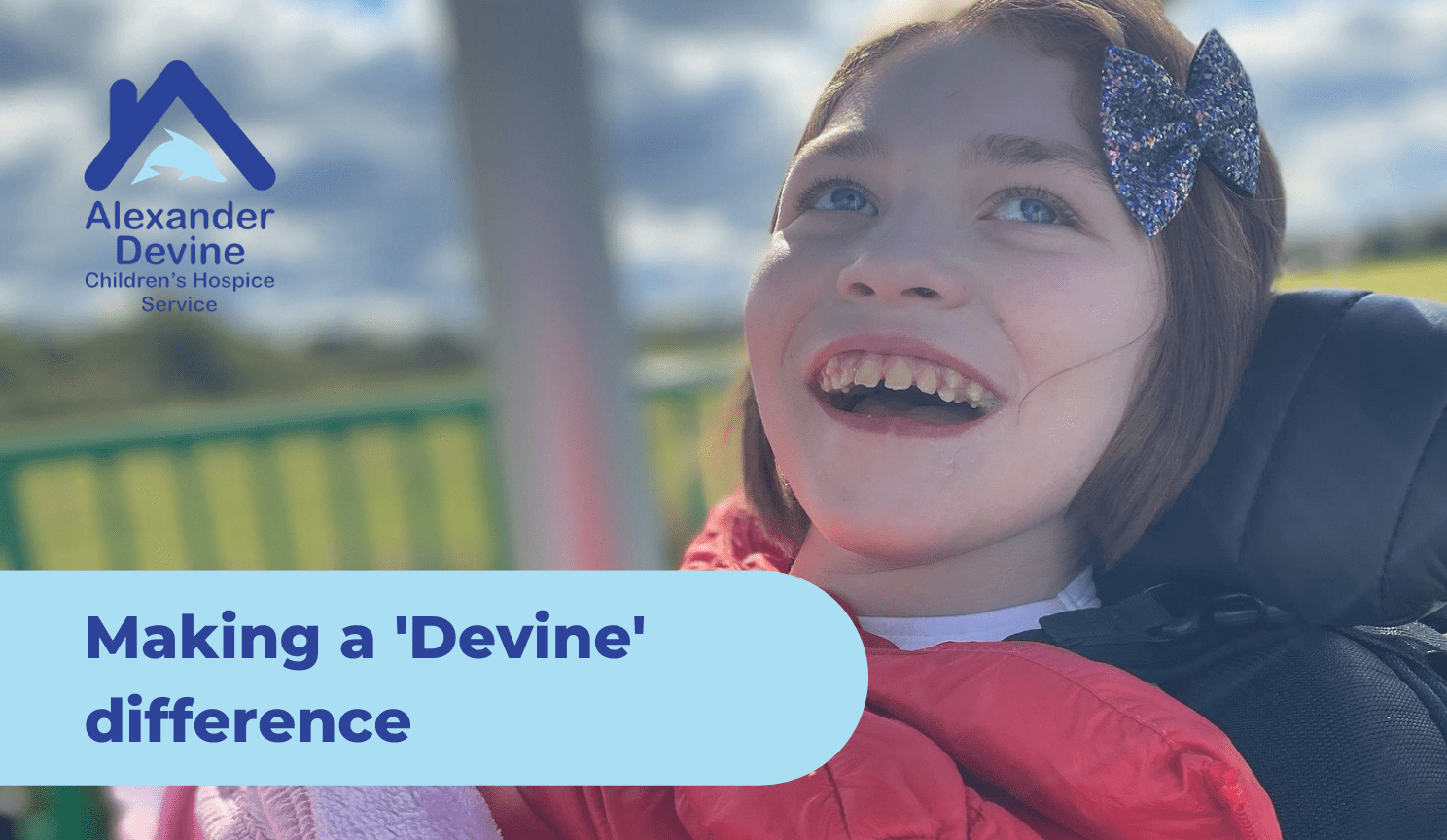 As we head into the winter months and another national lockdown, it remains an extremely challenging time for everyone, none more so than the children and families that rely on children's hospice services like ours.
But one less thing our families need to worry about is that they will continue to have our full support. Indeed over the coming months we will be extending our support, offering even more care to make sure they will not be alone.
The needs of the children and their families that we support remain at the heart of what we do. We know that another national lockdown just adds to the enormous challenges that our families face on a daily basis, so it is critical that our lifeline services continue for families during this time.
We will continue to be responsive and adapt the way we work in order to make sure families can continue to access the specialist care and vital support that they need in a way that suits them.
For ways you can continue to support your local children's hospice throughout these challenging times, please visit www.alexanderdevine.org/give
Need our help?
The word hospice should not seem scary and getting support from us doesn't have to mean a child's death is imminent. Helping to enrich the lives of the children and their families is at the heart of our service, our end of life and bereavement support is just a part of what we do.
Our children's hospice service covers the whole of Berkshire and into surrounding counties. If you think your child may be eligible for our services, please do get in touch.
Alexander Devine Children's Hospice Service is the operating name of Alexander Devine Children's Cancer Trust. A company limited by guarantee registered in England and Wales No. 5757493
Copyright © 2019 Alexander Devine Children's Hospice Service. UK Registered Charity No. 1118947.