Alexander Devine's sensory garden inspires stunning photographic collection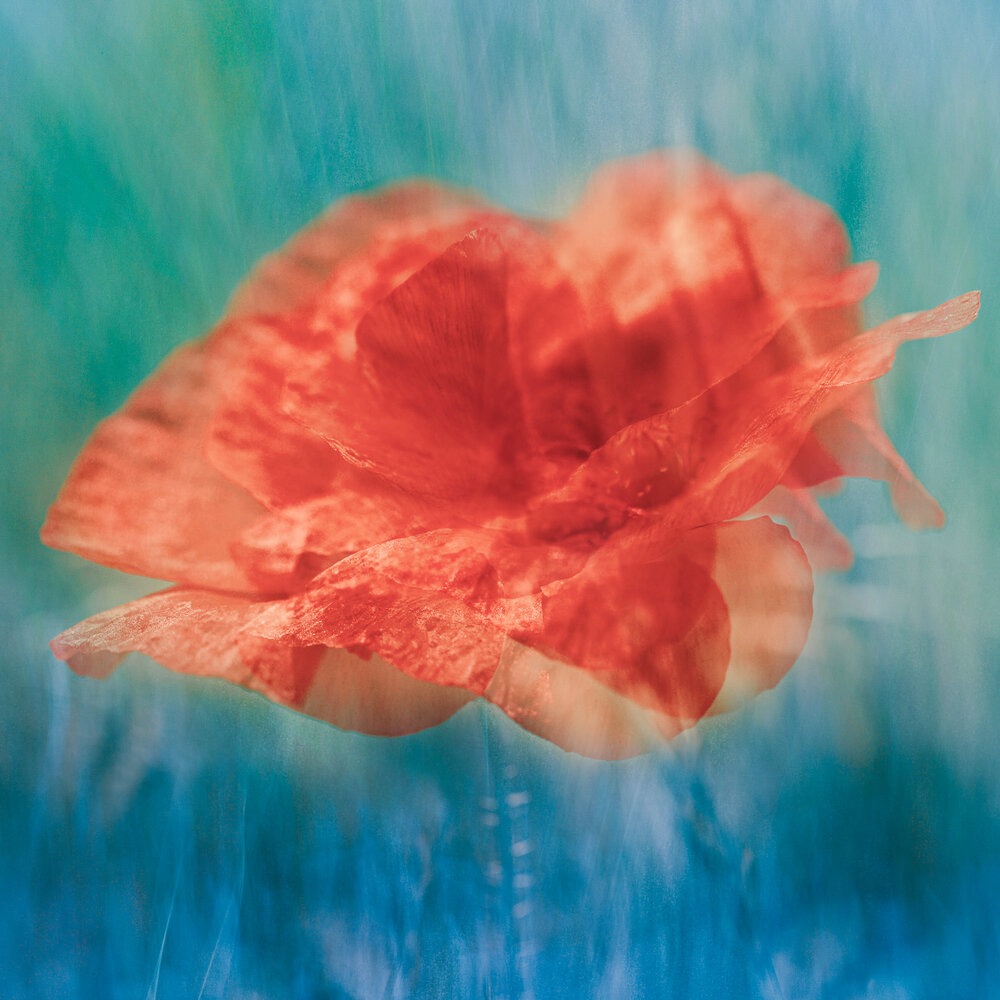 Lily Glover, a local photographic artist, has launched a stunning collection of prints inspired by time she has spent in the Alexander Devine sensory garden. She is generously donating 100% of the profits from the sale of these beautiful pieces of art will go to our children's hospice service.
To view her two collections, visit: www.lilyglover.com/art-alchemy/sensory-garden1 and www.lilyglover.com/art-alchemy/sensory-garden2
Lily is a long-term supporter of our charity and has been volunteering her time and photography skills for almost 14 years. Since the early days of the charity, Lily has offered her support photographing certain milestones in our journey along with recording various fundraising events and her personal favourite, the wonderful annual children's Christmas party.
Speaking of her volunteering, Lily said:
"I am very humbled to have the opportunity to photograph some of the extraordinary children and their families, recording precious moments of their time together. The photography sessions take place within the family home where I capture natural and relaxed images which are then presented in a keepsake album for them to cherish."
During the Summer, when Covid-19 restrictions were lifted, Lily began a photography project inspired by the nature within our sensory garden. She has produced two collections in parallel to raise money for the charity:
"For the first collection, I wanted to create a series of images reflecting the fragile and ever changing elements of nature within the garden. The images are created using multiple exposures and intentional camera movement techniques capturing colours, textures and forms and conveying the emotional, physical and spiritual levels on which the children can connect with the different elements. Printed on archival fine art paper and mounted, the photographs are available to purchase as signed limited edition prints.

For the second collection, two sets of original, unique cyanotype photograms have been created with foliage from the sensory garden. Creating the cyanotypes involves hand painting a mixture of iron based solutions onto fine art paper. Foliage is then placed directly on the paper and together they are exposed to sunlight. Choosing to work with a wet cyanotype process I also add other substances such as salt and vinegar and soap suds which further create unpredictable and unique reactions. After exposure in the sunshine, the paper is then washed in water and hung to dry. The physicality of the foliage on the paper leaves traces of its presence with the resulting works being vibrant and textured photograms in hues of blues and shades of white."
Need our help?
The word hospice should not seem scary and getting support from us doesn't have to mean a child's death is imminent. Helping to enrich the lives of the children and their families is at the heart of our service, our end of life and bereavement support is just a part of what we do.
Our children's hospice service covers the whole of Berkshire and into surrounding counties. If you think your child may be eligible for our services, please do get in touch.
Alexander Devine Children's Hospice Service is the operating name of Alexander Devine Children's Cancer Trust. A company limited by guarantee registered in England and Wales No. 5757493
Copyright © 2019 Alexander Devine Children's Hospice Service. UK Registered Charity No. 1118947.