Jessica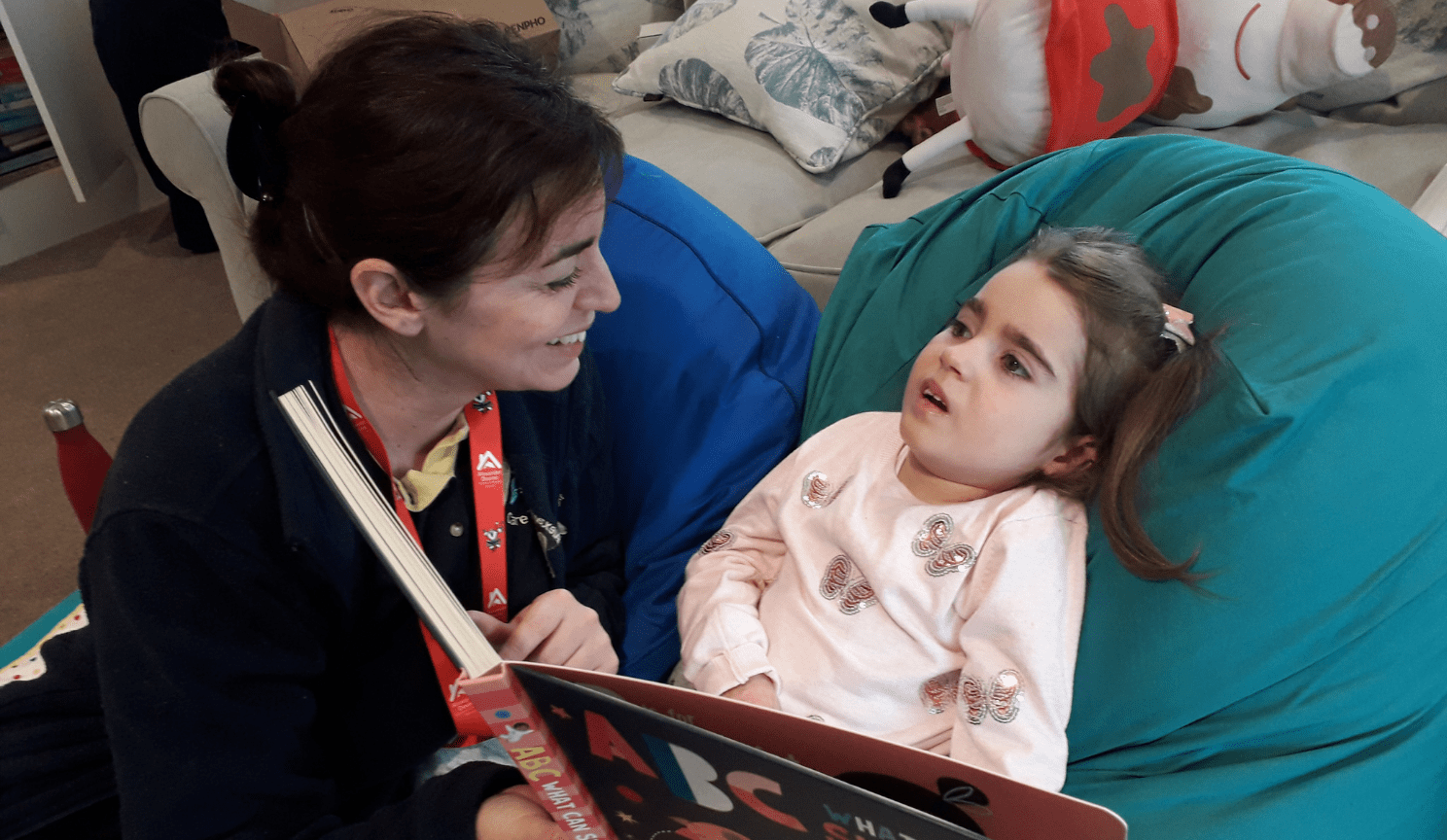 Six year old Jessica has Leigh's syndrome, a life-limiting neurological disorder that affects her mental and movement abilities. Her parents Vicky and Keith were told that she might not live past her toddler years, so have devoted themselves to providing her with the highest quality of life and giving Jessica the chance to live her life to the full.
The support that Jessica and her family receive from Alexander Devine is vital to helping them make the most of the time they have together, making happy and precious memories that they will always treasure:
"Respite visits to Alexander Devine  give our daughter, Jessica an opportunity to be independent and have fun in a safe and caring environment.

Jessica is able to spend quality time with other children, doing crafts, baking and music therapy. The hydro pool is amazing and allows us to enjoy a family splash session with dedicated nurses on hand to offer support as required.

It is a joyous place where happy memories are made every time we visit, a lifeline for Jessica and our family."
Need our help?
The word hospice should not seem scary and getting support from us doesn't have to mean a child's death is imminent. Helping to enrich the lives of the children and their families is at the heart of our service, our end of life and bereavement support is just a part of what we do.
Our children's hospice service covers the whole of Berkshire and into surrounding counties. Anyone can make a referral to Alexander Devine Children's Hospice Service and if you think your child may be eligible for our services, please do get in touch.
Alexander Devine on Facebook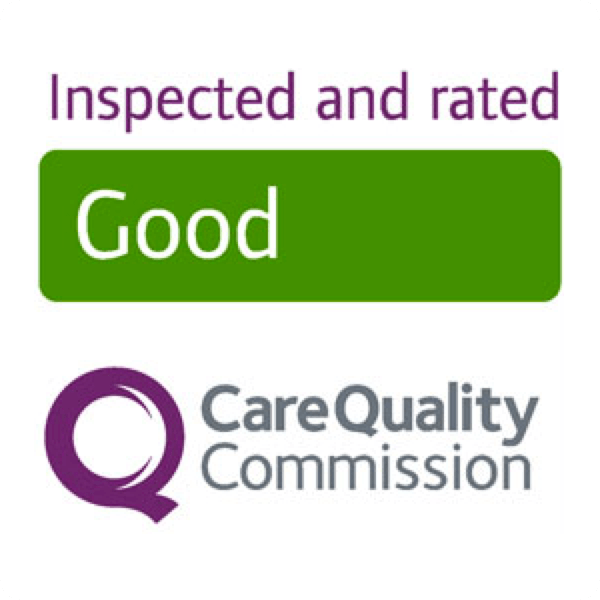 Alexander Devine Children's Hospice Service is the operating name of Alexander Devine Children's Cancer Trust. A company limited by guarantee registered in England and Wales No. 5757493
Copyright © 2019 Alexander Devine Children's Hospice Service. UK Registered Charity No. 1118947.