Devine Golf Day, 12th September 2023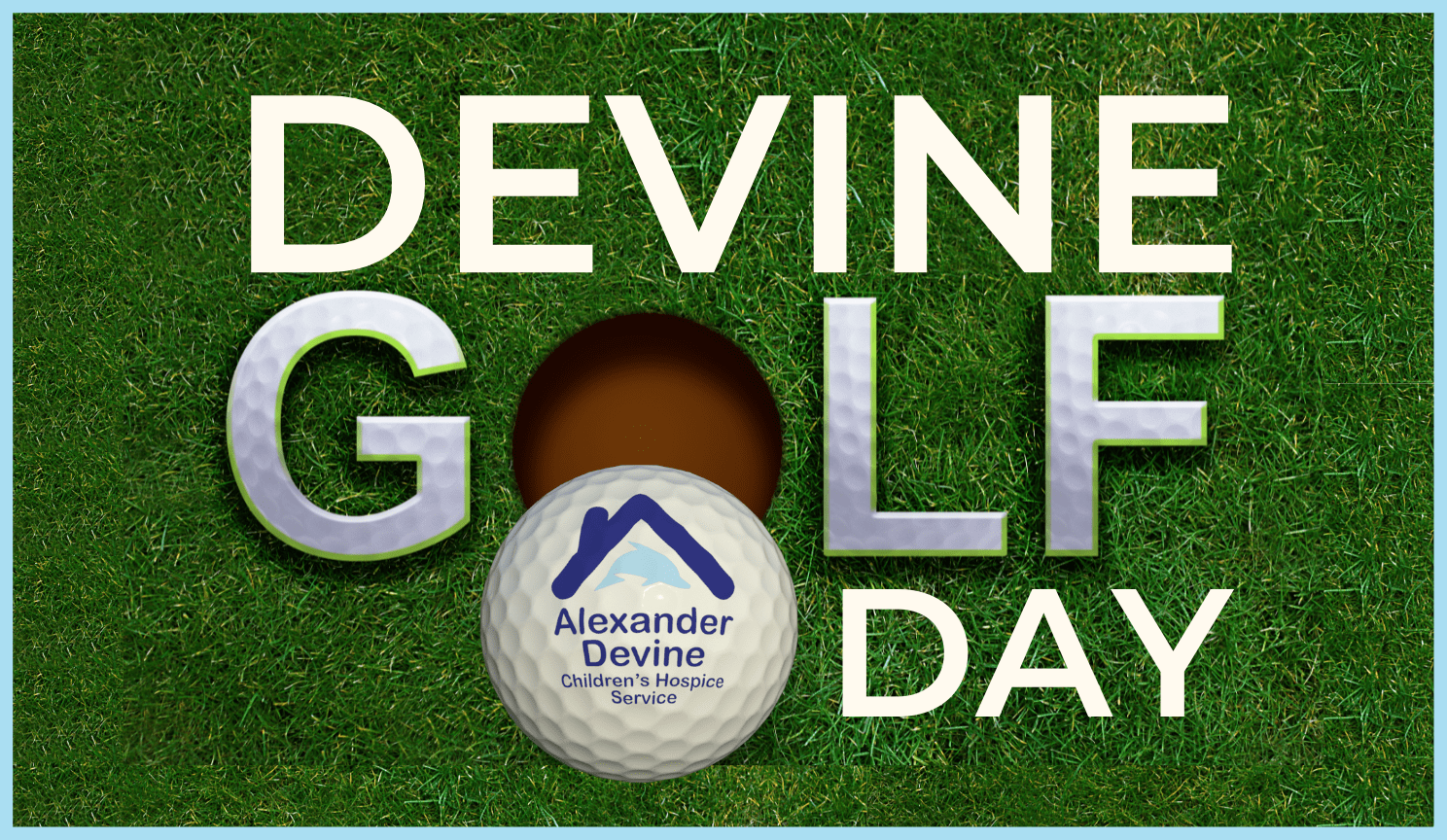 Where
North Hants Golf Club, Minley Rd, Fleet GU51 1RF
When
Tuesday 12th September 2023
Tee off time to be confirmed
Details
Set on the western edge of the glorious sand belt, North Hants is a delightful heathland course set enchantingly amongst stately pines and silver birch trees with heather and gorse abound, creating a stunning backdrop for our Devine Golf Day. The team at North Hants Golf Club have given Alexander Devine exclusive access to its stunning course to raise much-needed funds for our children's hospice service.
In the morning you'll be welcomed into the clubhouse with a breakfast roll and a hot drink before you make your way to your assigned starting hole for a shot gun start. During your round of golf there will be fun on course challenges and an opportunity to stop at the half way hut for refreshments.
After that you'll head back to the clubhouse for a delicious lunch with your team. Following the lunch there will be a charity auction, during which you'll have the opportunity to bid and get your hands on luxury items and exclusive 4-balls.
Register your Interest
To register your interest in booking a team of 4 at our Devine Golf Day 2023 please email fundraising@alexanderdevine.org or call 01628 822777.
Sponsorship opportunities
We are currently looking for corporate sponsors for our Devine Golf Day in 2023. If you would like to find out more, please contact Tai Bishop, Lead for Corporate Fundraising, on taib@alexanderdevine.org
A partnership will provide numerous benefits to your organisation, including; brand awareness, PR opportunities and, a great way for your company to gain exposure to businesses and influential individuals across Berkshire and London. Sponsorship will go towards event costs including venue hire, catering, event suppliers, printing and marketing. This means that every penny raised at the Devine Golf Day will go towards providing specialist care and vital support for children with life-limiting and life-threatening conditions and their families.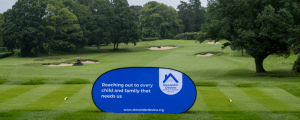 Need our help?
The word hospice should not seem scary and getting support from us doesn't have to mean a child's death is imminent. Helping to enrich the lives of the children and their families is at the heart of our service, our end of life and bereavement support is just a part of what we do.
Our children's hospice service covers the whole of Berkshire and into surrounding counties. If you think your child may be eligible for our services, please do get in touch.
Alexander Devine Children's Hospice Service is the operating name of Alexander Devine Children's Cancer Trust. A company limited by guarantee registered in England and Wales No. 5757493
Copyright © 2019 Alexander Devine Children's Hospice Service. UK Registered Charity No. 1118947.