Aayushi
Coronavirus and lockdown has had severe implications for a lot of families caring for children with complex healthcare needs.
One of these families is Aayhushi's. She is 18 years old and suffers from a progressive neurological disorder.
Shortly after lockdown started and whilst she was meant to be transitioning to adult services, Aayushi's condition worsened and her family were worried that she would not make it to her big milestone birthday.
Mum, ShamBhavi, told us how much it meant to have Alexander Care Team, which she calls her "Angels" to help them navigate this tough time and be a crucial lifeline to their family.  Alexander Devine has supported their family for the past 7 years:
"My beautiful girl who was about to turn 18 in May fell very ill in April. We were devastated and it seemed that she would not be able to make her birthday. To complicate matters, lockdown had started and we were going through her transition to adult services too.
I don't know what we would have done without having Alexander Devine's nurses to help us. These angels helped to take so much of our stress away. Not only advising how to take care of Aayushi but working with Consultants, GP, Physios and pharmacies. So many things I was struggling with, but they helped in so many ways to resolve things. I am so grateful from the bottom of my heart and can't thank them enough. They care with their heart and soul and make the 'Devine' difference in people's lives."
——————————————
This Children's Hospice Week, help us to continue to support families like Aayushi's. By making a donation today, large or small, you will help provide a lifeline for families who care for seriously ill children – now more than ever.
Need our help?
The word hospice should not seem scary and getting support from us doesn't have to mean a child's death is imminent. Helping to enrich the lives of the children and their families is at the heart of our service, our end of life and bereavement support is just a part of what we do.
Our children's hospice service covers the whole of Berkshire and into surrounding counties. Anyone can make a referral to Alexander Devine Children's Hospice Service and if you think your child may be eligible for our services, please do get in touch.
Alexander Devine on Facebook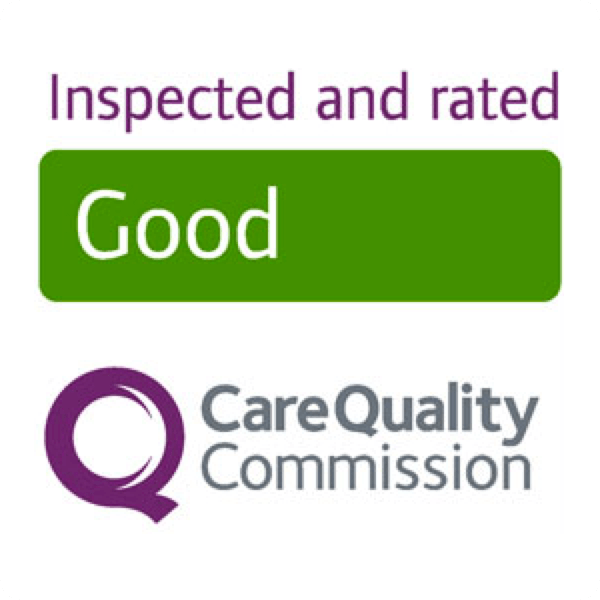 Alexander Devine Children's Hospice Service is the operating name of Alexander Devine Children's Cancer Trust. A company limited by guarantee registered in England and Wales No. 5757493
Copyright © 2019 Alexander Devine Children's Hospice Service. UK Registered Charity No. 1118947.