Celebrating 15 years of comfort and joy
2022 was a special milestone for Alexander Devine Children's Hospice Service, as we marked 15 years since we were founded by Fiona and John Devine in 2007. Since then, we've given hundreds of children with life-limiting and life-threatening conditions, and their families, the specialist care and support that they need.
Thank you to everyone we helped us celebrate, a milestone that would not have been possible without our amazing supporters.
With your help, we can continue in our journey to grow our service so we can be there for more children and their families for the next 15 years and beyond.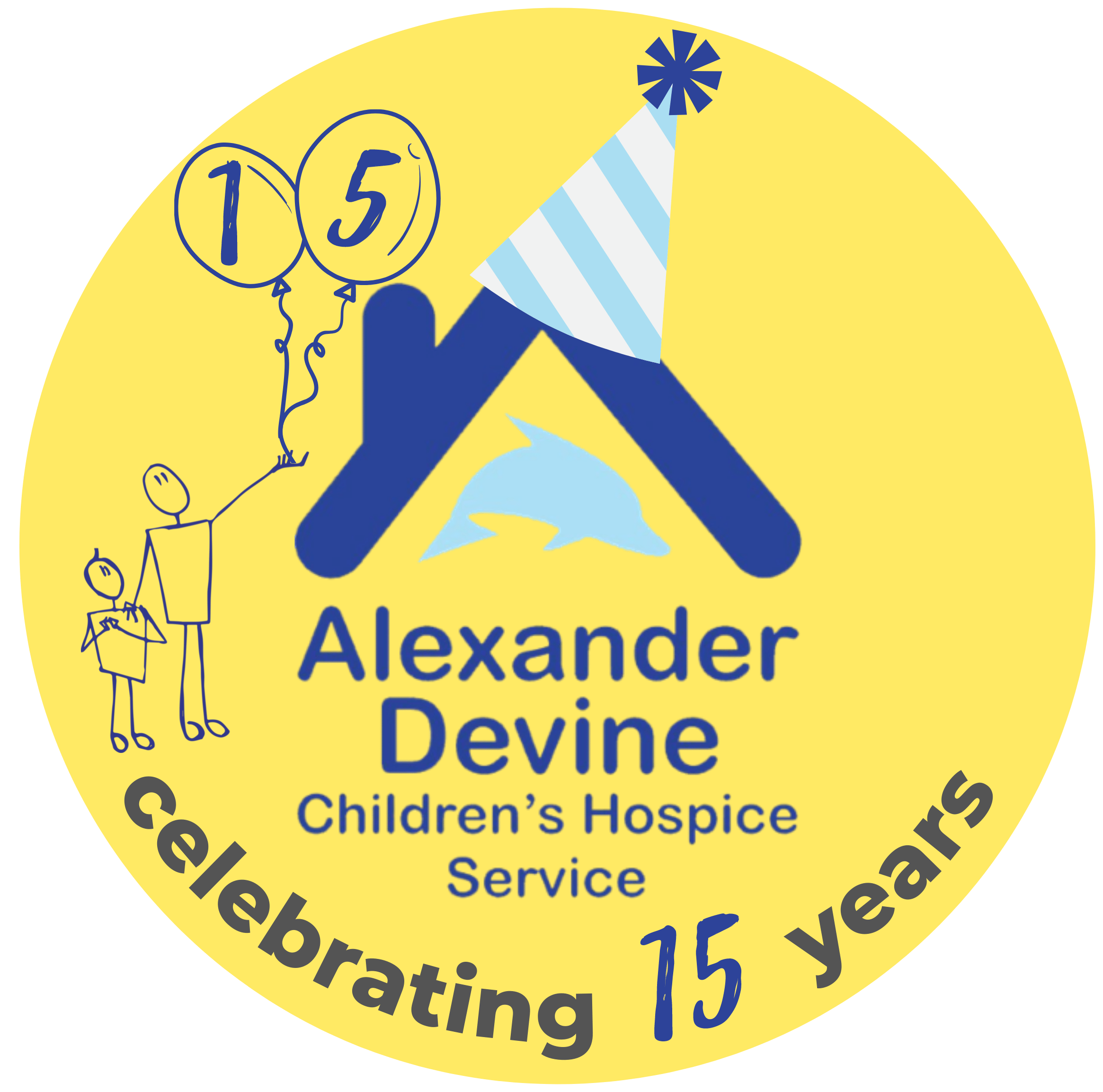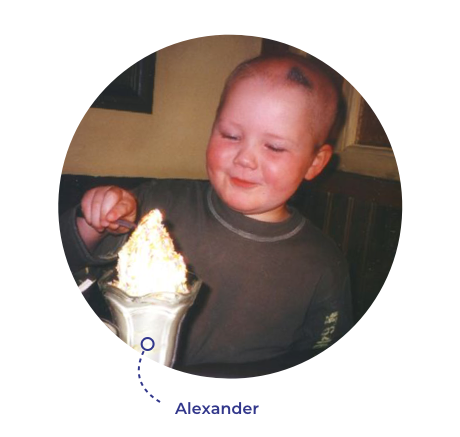 It all began with a very special boy – Alexander
Alexander's bravery, strength and kindness inspired so many people across our community. It is because of Alexander that today we bring specialist care and vital support to so many children and their families that need us. Needing the support of a children's hospice service is not something any parent wants or expects.
For John and Fiona Devine, it was something they were not prepared for when in November 2001, four year old Alexander was diagnosed with a brain tumour. Their world was consumed by hospital appointments, doctors, nurses, operations, treatments, scans and stays in hospitals. They described it as being on an "emotional rollercoaster", which they had no control over. Without a children's hospice in Berkshire, they would have have to travel for hours in the car with Alexander to access the specialist care and support the family needed.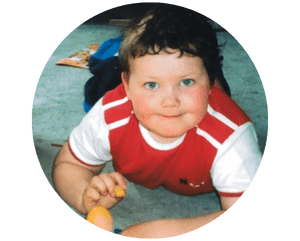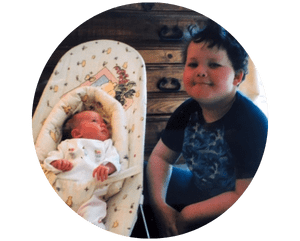 These journeys were difficult and often dangerous due to his medical condition. Alexander endured four and a half years of operations, treatments and therapy, but sadly died at the age of eight. Through their experience and much research, it was clear that Berkshire needed its own children's hospice service.
In 2007, Fiona and John established Alexander Devine Cancer Trust (later to become Alexander Devine Children's Hospice Service), and so began their journey to make sure that children, like their son Alexander, and families likes theirs would be able to access the support they needed closer to home.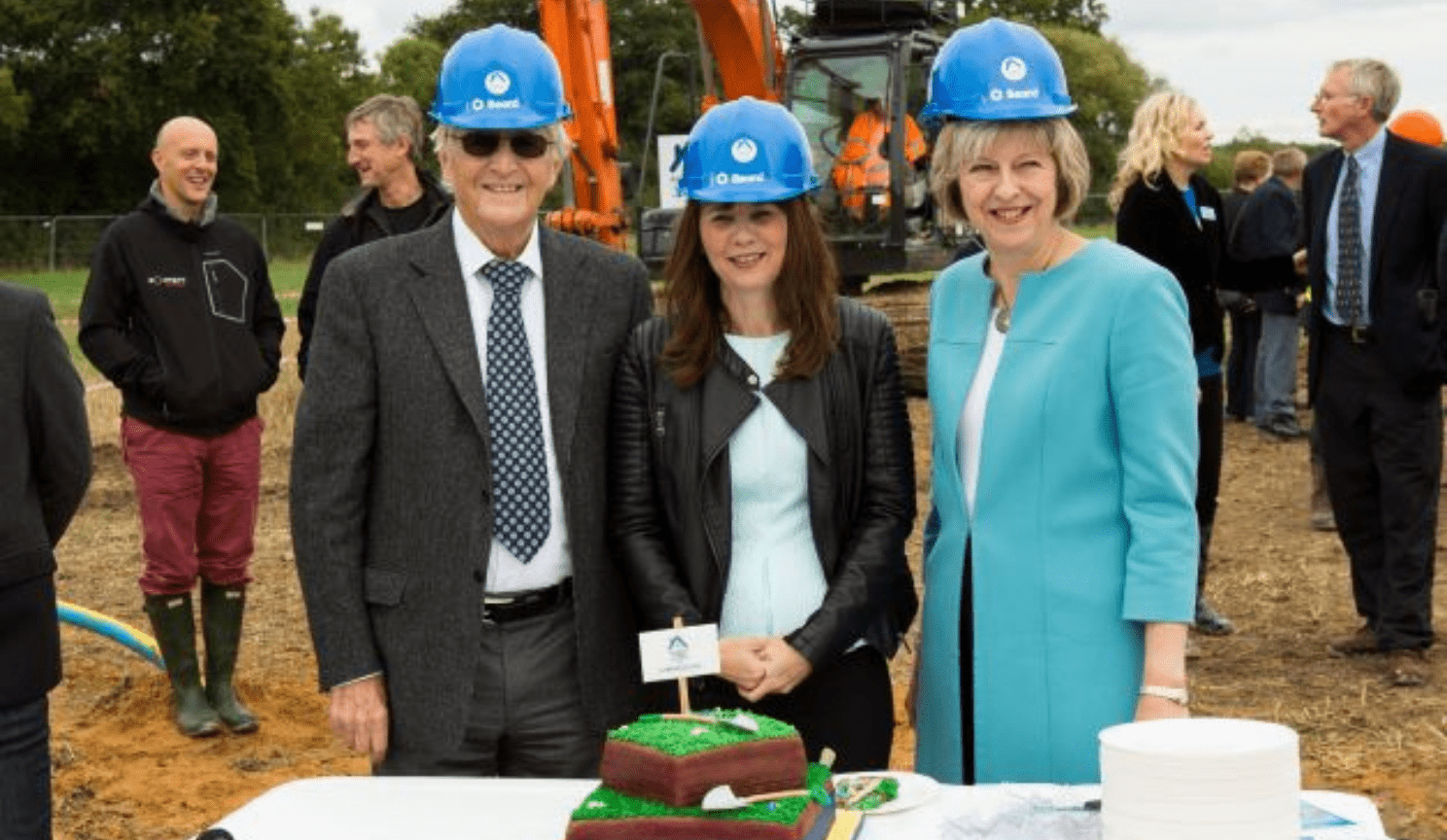 Our timeline
Since 2007, we've been dedicated to providing specialist care and vital support to as many children and their families across Berkshire and into surrounding counties as possible.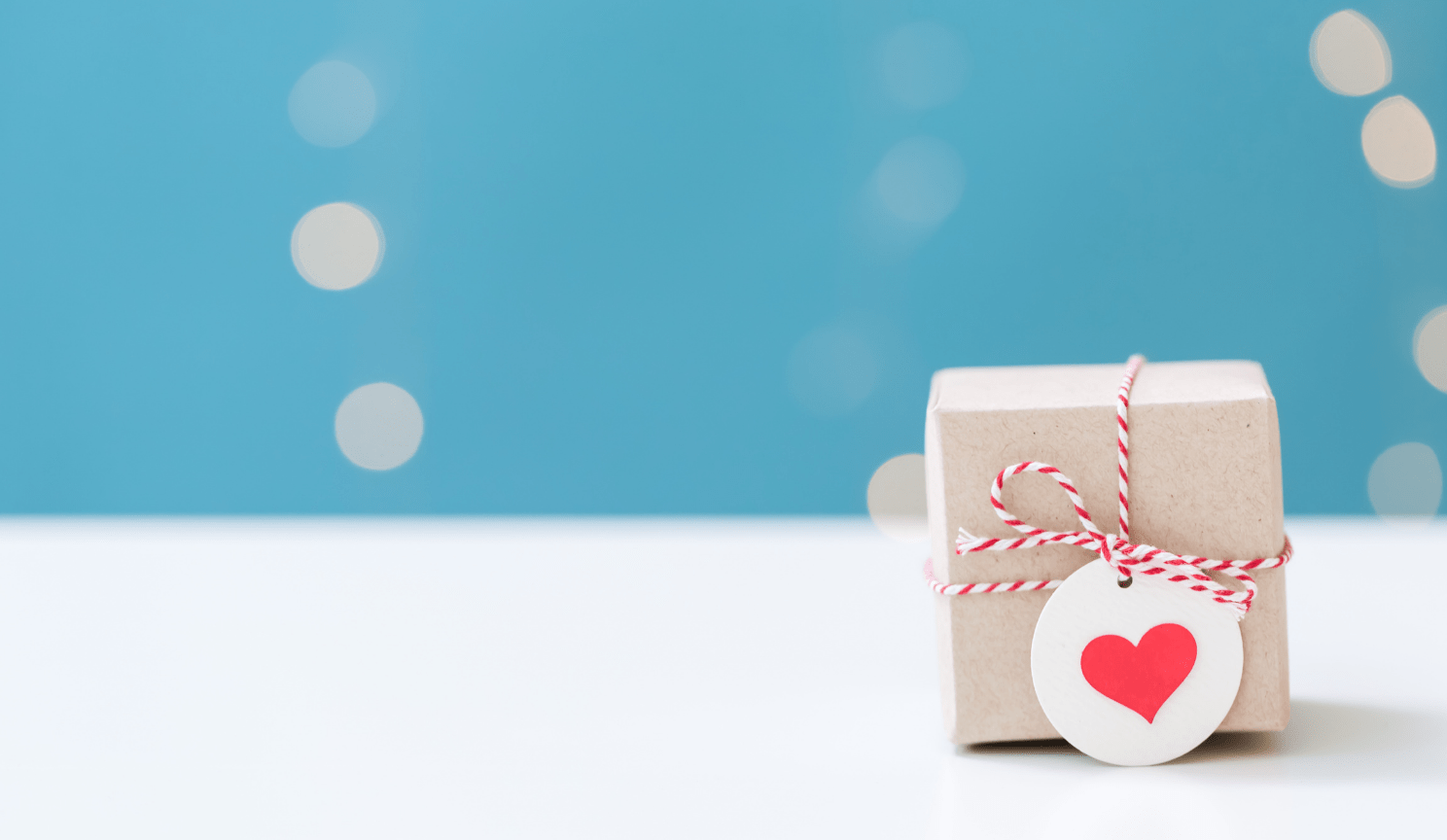 As a regular giver, your support means we can change lives together now and in the future. We want to reach out and bring comfort and joy to every child and family that needs us, and with your help we can.
Some of the extraordinary children and their families that we support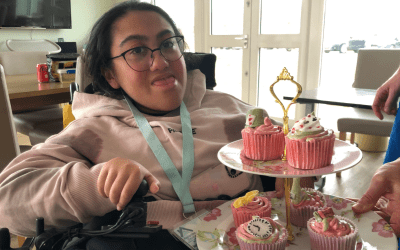 "To be told that your child has an incurable disease is the most devastating news any parent can receive. We are extremely lucky to have an amazing...
Alexander Devine on Facebook
This message is only visible to admins.
Problem displaying Facebook posts.
Click to show error
Error: Server configuration issue
Alexander Devine Children's Hospice Service is the operating name of Alexander Devine Children's Cancer Trust. A company limited by guarantee registered in England and Wales No. 5757493
Copyright © 2019 Alexander Devine Children's Hospice Service. UK Registered Charity No. 1118947.